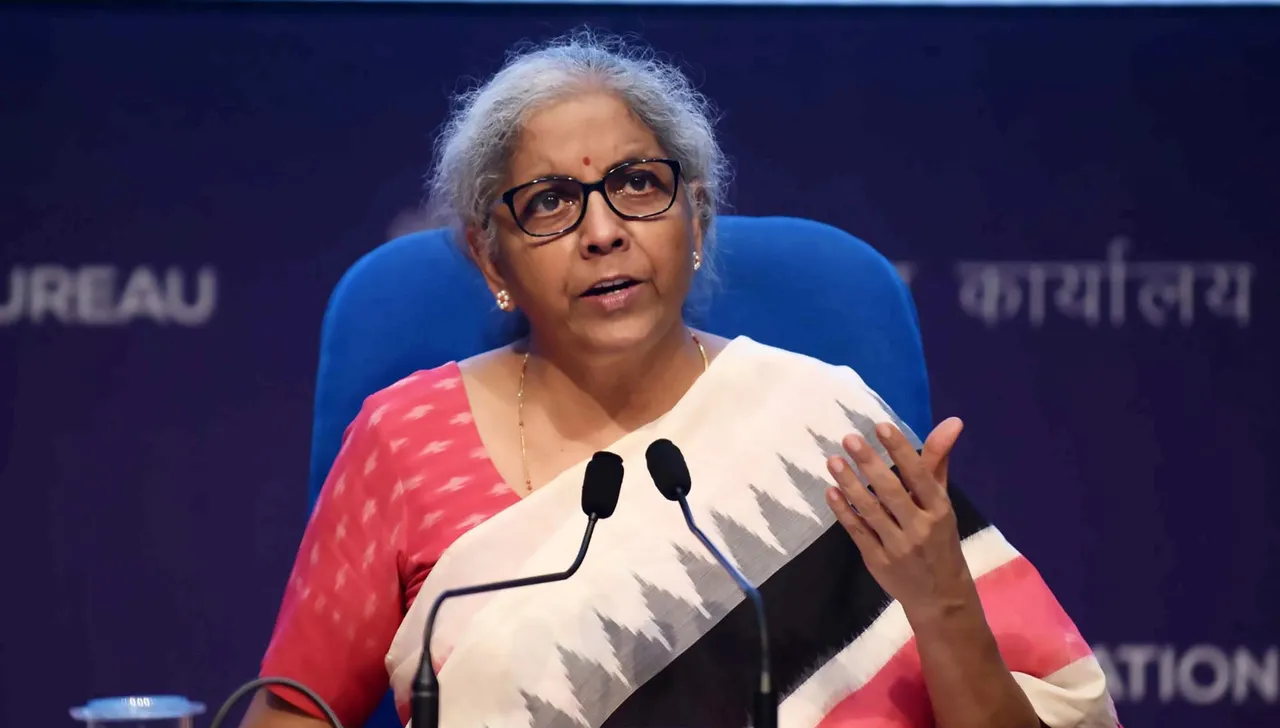 During her fourth Union Budget announcement, Finance Minister Nirmala Sitharaman said income earned from the transfer of any digital asset will be taxed at 30% irrespective of short or long-term holding. This has been done under a new Income Tax scheme 115BBH.
She also said there would be no deduction possible in any expenditure or allowance while computing income from the transfer of digital assets, except the cost of acquisition.
Also, to bring such assets under the tax net, she proposed a 1% TDS (tax deducted at source) on transactions in virtual assets above a certain threshold.
However, FM Sitharaman didn't directly mention virtual or digital assets as 'Cryptocurrencies', during the recent press conference, the finance minister said except RBI issued digital currency, every other crypto token such as Bitcoin and Ethereum will be taxed flat at 30%. She also said the government will be setting up a committee to discuss about crypto regulation in the country.
"Loss from the transfer of virtual digital assets cannot be set off against any other income, and gifting virtual digital assets will be taxed in the hands of the recipient," she said. The proposed taxation will come into effect from 1st April 2023.
RBI's Digital Currency
Notably, The FM Sitharaman also revealed the plans of proposing "a digital rupee using blockchain and other technologies issued by The Reserve Bank of India (RBI), starting 2022-23."
The digital rupee will be a Central Bank Digital Currency (CBDC), and Sitharaman said it will "give a big boost to the digital economy." Such a digital currency would lead to an efficient and cheap currency management system, she added.
A CBDC is the virtual form of a government's fiat currency and is issued and regulated by local authorities. This type of currency runs on a digital ledger system, which may or may not be blockchain-based.
CBDCs, in contrast, are meant to be used as a digital currency. For instance, the digital currency equivalent of INR/Rs could theoretically be used as legal tender to make payments, and transactions will be recorded on a digital ledger.
Reportedly, the government is also working on proposing a bill that aims to define, compartmentalize, and regulate cryptocurrencies based on their nature and use cases.
Also Read:
Follow IndianStartupNews on Facebook, Instagram, Twitter for the latest updates from the startup ecosystem.