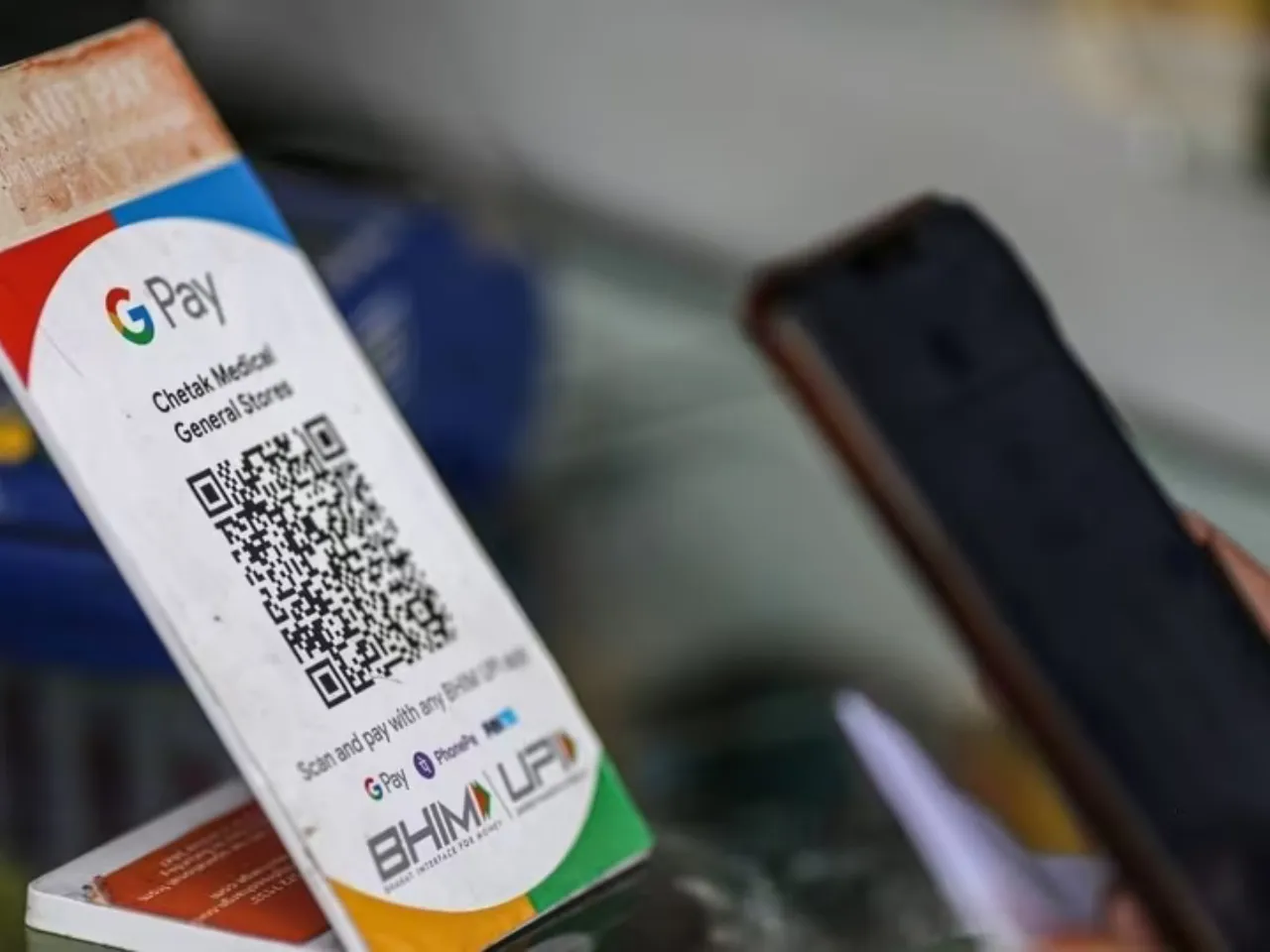 The Unified Payments Interface (UPI) reached a significant milestone in October, surpassing 11 billion transactions in a single month for the first time. 
The National Payments Corporation of India (NPCI) reported that UPI processed 11.41 billion transactions amounting to Rs 17.16 lakh crore (Rs 17.16 trillion). 
This represents an 8% increase in volume and an 8.6% rise in value compared to September. The growth trajectory of UPI has been consistent, with the platform crossing the 10 billion transaction mark in August and maintaining momentum through September despite a slight dip in volume during that month.
PhonePe's dominance in the digital payments ecosystem
In the competitive landscape of Indian digital payments, PhonePe has retained its lead for three consecutive years. Recent figures from NPCI show that PhonePe handled nearly 5 billion transactions over the past couple of months.
Google Pay and Paytm follow, with 3.7 billion and 1.3 billion transactions in September, respectively. The detailed figures for October are pending. These leading platforms are not resting on their laurels, as they continue to innovate by introducing new products aimed at increasing user engagement and transaction volumes.
The role of government and NPCI initiatives
To further bolster UPI's adoption, NPCI has launched new products, including voice-enabled payments and NFC-enabled 'tap and pay' features.
The Reserve Bank of India (RBI) has also played a part by allowing commercial banks to extend credit lines through UPI. The steps are part of NPCI's ambitious plan to reach 100 billion monthly transactions.
UPI's global expansion
UPI's influence is now transcending Indian borders, with the payment system already operational in countries like France, Bhutan, Nepal, and Singapore, and plans to expand to Sri Lanka, the UAE, and Canada.
Discussions are also underway to introduce UPI in New Zealand and nations across South America and Africa. However, despite its impressive growth, UPI has not been a significant revenue generator for fintech companies, as the costs are shared between apps and banks. This has led to concerns about the commercial viability of the system, with some industry leaders expressing their reservations.
The role of the festive season
The record-breaking transaction volume in October is partly attributed to the festive season, which traditionally sees a spike in consumer spending.
The convenience and security offered by UPI have made it a preferred choice for consumers, especially in the e-commerce sector, contributing to the surge in transactions. The NPCI and industry experts recognize the role of UPI in transforming the digital payment ecosystem, providing a convenient and secure method for consumers to transact.