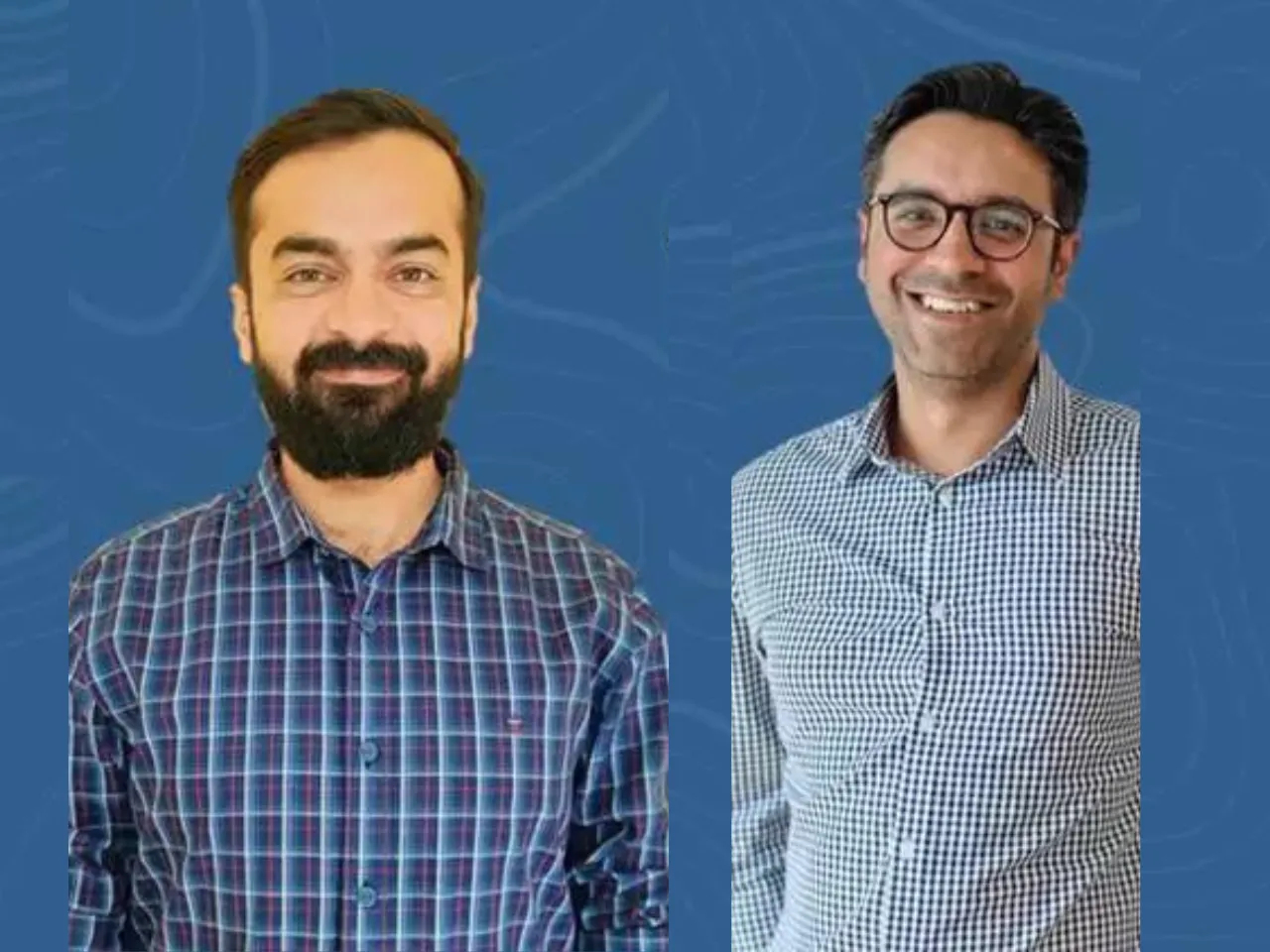 Custom engineering equipment startup Wootz.work has raised $3.5 million in a seed funding round led by Matrix Partners India and Nexus Venture Partners. 
The round saw participation from AdvantEdge and Mars Shot Ventures (Razorpay Founders' Fund) along with 30 angel investors like Ramakant Sharma (Livspace), Sanjiv Rangrass (ex-ITC), Vikrampati Singhania (JK Group) and the founders of Zetwerk, a B2B unicorn startup.
According to the startup, the raised capital would be utilized towards establishing the early team, building technology and strengthening presence in the US and UK this year.
Founded in March 2023 by Karan Anand and Himanshu Uniyal, The startup streamlines the cross-border buying experience for light engineering products through technology and ownership of the process from design to delivery.
Wootz.work provides tailored products for small and medium-sized enterprises to fit their expectations and requirements on the basis of the enterprise's geography, process and application. It pairs buyers with products and solutions and provides quotations within 24 hours, and helps in completing the process within four weeks.
At present, It is working with factories and Original Equipment Manufacturers (OEMs) in the UK across their growth, automation, and MRO phases, driving supply chain innovations and capital expenditure optimization.
"We are convinced that the conditions have never been better for India and Southeast Asia to emerge as a global manufacturing hub for light engineering products. However, tapping this opportunity for SMEs is not as straightforward given their scale, differing engineering standards, regulatory environments, market distances and the imperative of robust after-sales service. Our goal at Wootz.work is to address this need and build at scale, to become a trusted, enduring procurement channel for our global customers," said Karan Anand, co-founder and CEO, Wootz.work.
"We at Matrix are super excited about the manufacturing opportunity in India. A combination of the realignment of global supply chains, China + 1 and maturing of the Indian manufacturing sector has positioned India to be the manufacturing hub for the world. Wootz's platform empowers Indian SME manufacturers to sell globally by solving key bottlenecks like design and quality. Karan and Himanshu bring extensive experience in setting up manufacturing facilities through the course of their respective careers and we are privileged to partner with them in the Wootz journey," said Sudipto Sannigrahi, principal, Matrix Partners India.
Also Read: