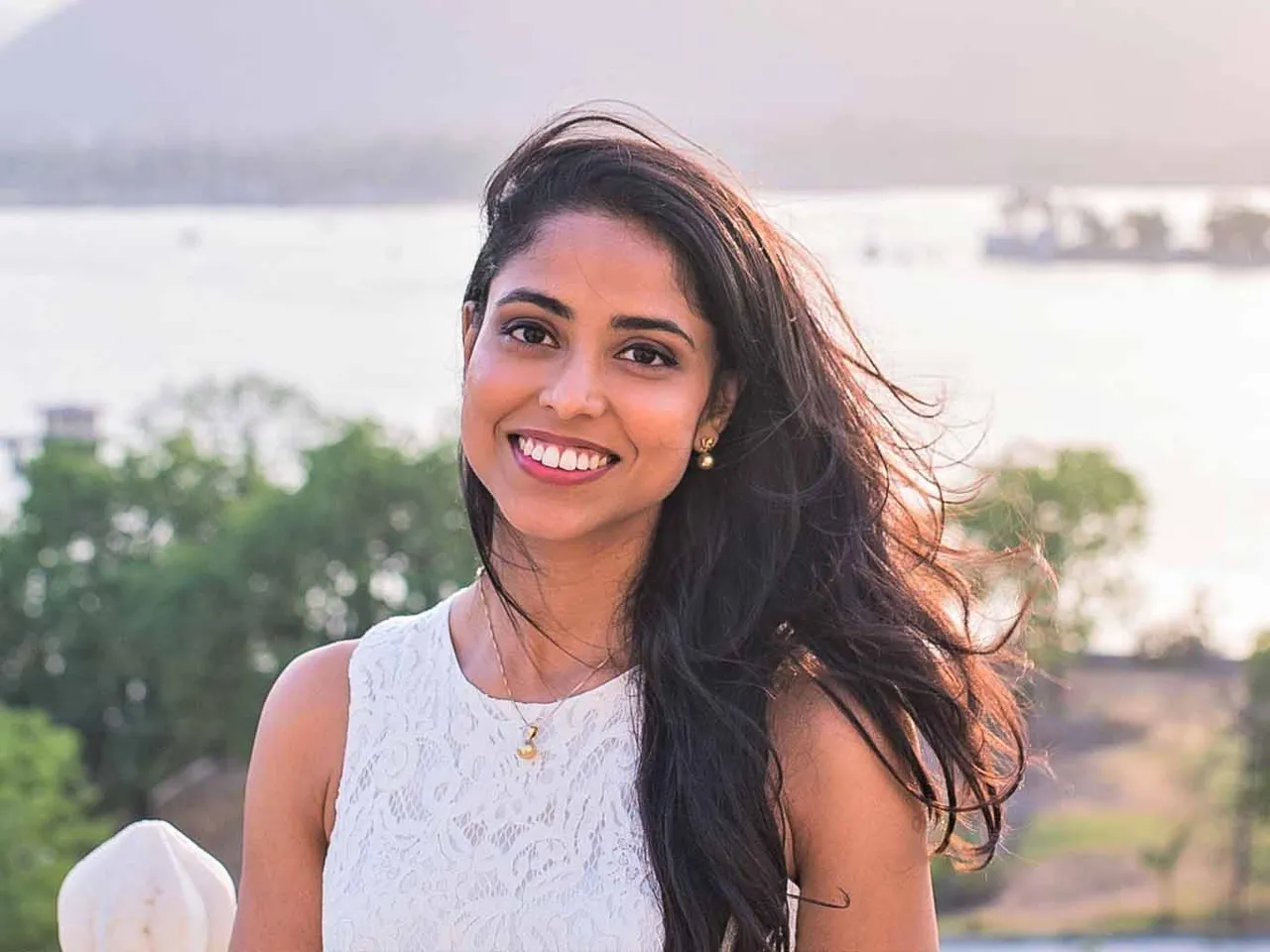 Veera Health, a digital health platform for women, announced today a $3 million round of funding led by Sequoia Capital India's Surge and Global Founders Capital.
Surge, a rapid scale-up program run by Sequoia Capital India for startups in India and Southeast Asia, selected Veera Health as one of 23 companies. It is also supported by Y Combinator, a global tech accelerator.
Veera Health said in a statement that the funding round included Y Combinator, CloudNine Hospitals' co-founder Rohit MA, Tinder India Head Taru Kapoor, and other angels.
The funds will be used to expand the company's engineering, product, and operations teams.
The company's first product is a digital therapeutics platform that assists women in identifying and navigating Polycystic Ovary Syndrome (PCOS) by providing comprehensive medical care, nutrition therapy, lifestyle coaching, and doctor support.
Veera Health, founded in August 2020 by sisters Shobhita Narain and Shashwata Narain, with an aim to fill the gap in access to quality healthcare for women by providing scientific, progressive treatments through a seamless digital platform. The founders hope to raise awareness about women's health issues and empower all women to take charge of their own health.
Its first step toward increasing healthcare access is to target PCOS. Although the common chronic condition is said to affect one in every five women in India, only about 30% are clinically diagnosed. The wide range of symptoms, ranging from irregular periods and weight gain to mood disorders, acne, and excessive body hair, adds to the complication.
"Indian women are ready for a modern, high-quality healthcare experience. PCOS is a massive need - it's a lifelong condition that seriously impacts the quality of life for millions of women around the world. Our vision is to start with PCOS and continue to expand to additional women's health conditions. Being part of the target market ourselves, we understand the issues better than anyone else and are excited to build something that we can ourselves use in our lifetime," said Shashwata Narain, CEO, and Co-Founder.
It can lead to diabetes, infertility, and even endometrial cancer if left untreated. Most PCOS women waste years and tens of thousands of rupees hopping from doctor to doctor, diet plan to diet plan, gym to unproven supplement, with no improvement in their symptoms.
"I was extremely frustrated by how long it took me to get diagnosed with PCOS, get proper medical advice to manage my condition. Even after trying multiple doctors, I felt like I was in the dark about how to actually treat my symptoms. There's definitely a lot of judgment in the Indian context as well. We hear story after story from our customers about how they were body-shamed or told to get married instead of treating PCOS," said Shobhita Narain, COO, and Co-Founder.
Veera Health provides a subscription-based program that includes a customized treatment plan administered by a team of PCOS specialists, including gynecologists, nutritionists, dermatologists, and mental health specialists.
Also Read:
Follow IndianStartupNews on Facebook, Instagram, Twitter for the latest updates from the startup ecosystem.