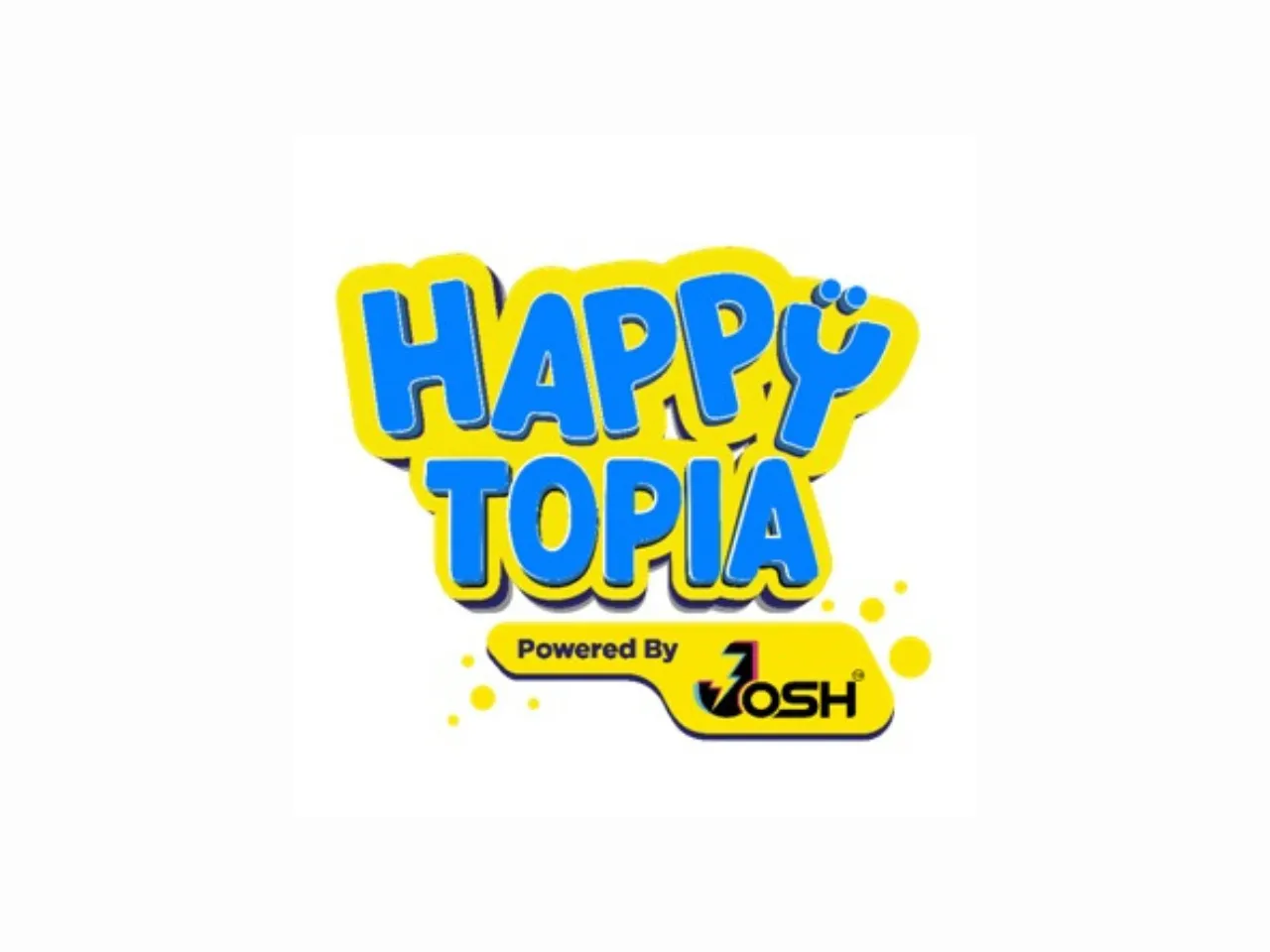 VerSe, the parent of short video app Josh, has partnered with HappyTopia, a company known for children's entertainment products, thereby diversifying its e-commerce portfolio.
What is the aim of the partnership?
Josh will leverage its extensive technology expertise to further elevate the convenience and efficiency of the shopping experience through HappyTopia's smart vending machines.
The company said the partnership diversifies its product portfolio further while strengthening its commitment to delivering unique and engaging experiences to customers across India. Notably, the development is also part of Josh's goal to strengthen its e-commerce business.
What does the leadership say about the partnership?
Sahil Bhagat, Director of Product and UX, Josh, said, "Our partnership with HappyTopia marks a significant milestone for Josh. We're excited to expand our offerings and bring the joy of HappyTopia's offerings to a wider user base. Josh's youthful and dynamic energy blends effortlessly with the essence of HappyTopia, making this collaboration a perfect match. Together, we're stepping into a new era of smart e-commerce, where fun and convenience come together."
Expansion plans
HappyTopia, which currently operates over 150 vending machines in Bengaluru and Hyderabad, plans to install over 5000 vending machines across the country in the near future.
Kunzang Chawla, Chief Executive Officer at HappyTopia, added, "We are thrilled to collaborate with Josh. Leveraging Josh's extensive expertise in entertainment and state-of-the-art technology, this partnership allows us to reach an even wider audience and enhance the way families access and enjoy HappyTopia's products. We look forward to a successful journey ahead."