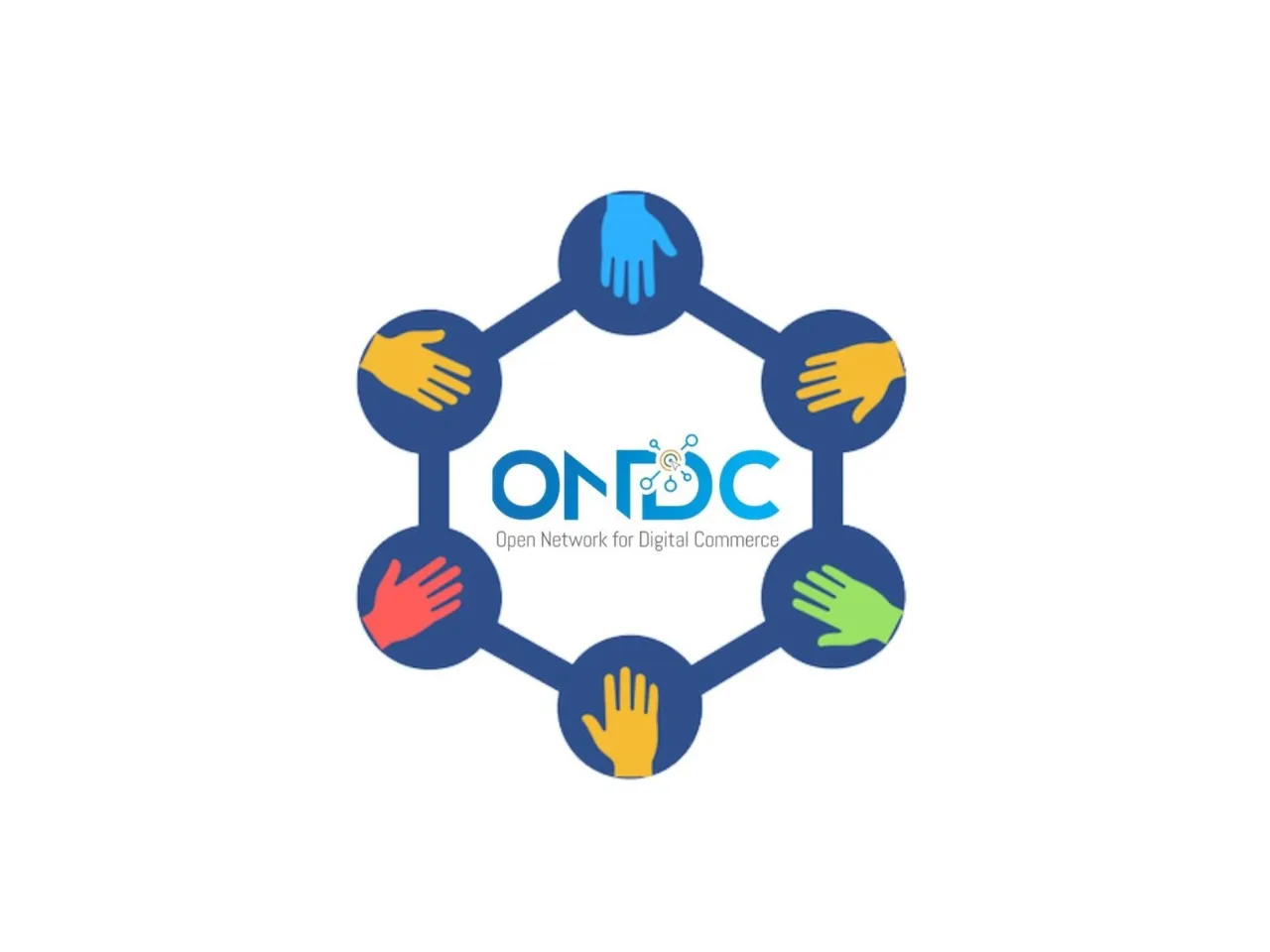 Omnichannel SaaS firm Vinculum Group recently said it has partnered with e-commerce analytics company SellerApp to empower more than 300 brands by enhancing visibility and providing access to a broader range of fulfilment options to sell across multiple channels.
Venkat Nott, Founder of Vinculum, ONDC, said, "We are delighted to partner with SellerApp to bring our customers to the ONDC network. We believe that ONDC will be the ecommerce equivalent of UPI and provide brands with unprecedented opportunities for profitable growth and expansion. With this strategic alliance, we will help brands to increase their online presence."
As part of the partnership, Vinculum extends its Industry leading product listing, order management and warehousing software in allowing brands to leverage advanced e-commerce analytics, improve their presence, seamlessly manage their operations with data-backed insights and deliver exceptional shopping experiences to customers.
Dilip Vamanan, Co-Founder of SellerApp, "Through our extensive work with sellers over the past 12 months, we observed that fill rate had been a significant challenge for sellers. With this partnership, we are bridging the gap by offering smooth technical integration to the brands. Together, SellerApp and Vinculum aim to empower brands to optimize their operations and overcome challenges to achieve sustainable growth."
The Open Network for Digital Commerce (ONDC) is a government-backed initiative that offers brands the opportunity to expand their customer reach and enhance product discoverability, especially in areas where only a fraction of internet users are online shoppers due to various barriers in digital commerce, especially in smaller towns and rural areas.
This also helps brands to get valuable insights into customer behaviour, including demographic data, frequency of purchase, shopping behaviour, and category insights.
Also Read: