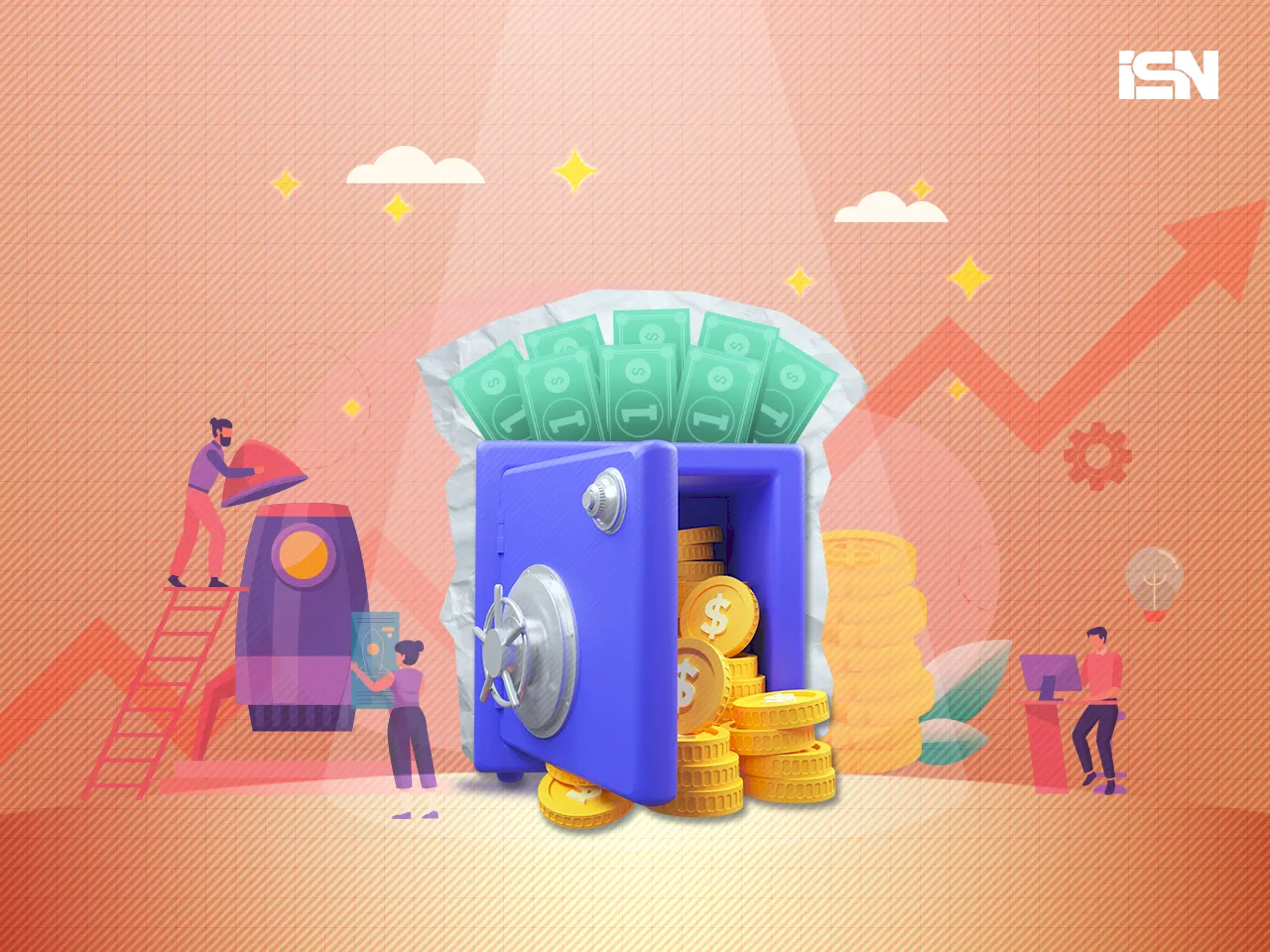 Vridhi Home Finance, a Bengaluru-based tech-enabled brick-and-mortar housing finance company, today said it has raised Rs 150 crore in a Series A funding round led by Elevation Capital. 
What is the purpose of fundraising?
According to the firm's statement, the raised capital would help the company expand its geographical presence in North Karnataka and Andhra Pradesh. 
Additionally, the funds will be directed towards enhancing the company's technological capabilities, hiring new talent, and establishing a robust liability franchise. Vridhi also plans to open 25-30 more branches within Karnataka, Andhra Pradesh, and Telangana in the coming 12-18 months.
Why Elevation Capital invested in Vridhi Home Finance?
Founded in 2022 by Sunku Ram Naresh, Sandeep Arora, and Sunil Mehta, Vridhi offers secured housing loans to both salaried and self-employed individuals, especially in tier II and III cities.
The company claims to have a customer base of 350-400 and is adding approximately 80-90 new customers monthly. Earlier this year, Vridhi secured its NBFC – HFC license and has inaugurated twenty branches spread across Karnataka and Andhra Pradesh. 
How is Vridhi innovating in the housing finance sector? 
Vridhi said that it leverages technology to streamline its operations. The company is also focusing on developing its product offerings by integrating advanced tech infrastructure.
It has also partnered with leading loan management software (LMS) providers and digital onboarding systems to ensure a scalable, paperless, and trustworthy operational process. 
Notably, It is aiming to serve a previously underserved segment of the population by providing loans with an average ticket size of Rs 6-8 lakhs.
Sunku Ram Naresh, the Founder, MD, and CEO of Vridhi Home Finance, said, "With this substantial capital infusion, we are poised to advance our mission of providing accessible housing solutions. Our commitment to transforming homeownership aspirations into reality for numerous individuals nationwide remains resolute."

Mridul Arora, Partner at Elevation Capital, said, "Vridhi is democratising access to credit for a massively underserved population, thereby bolstering financial inclusion. We are excited to partner with them to make this vision a reality."