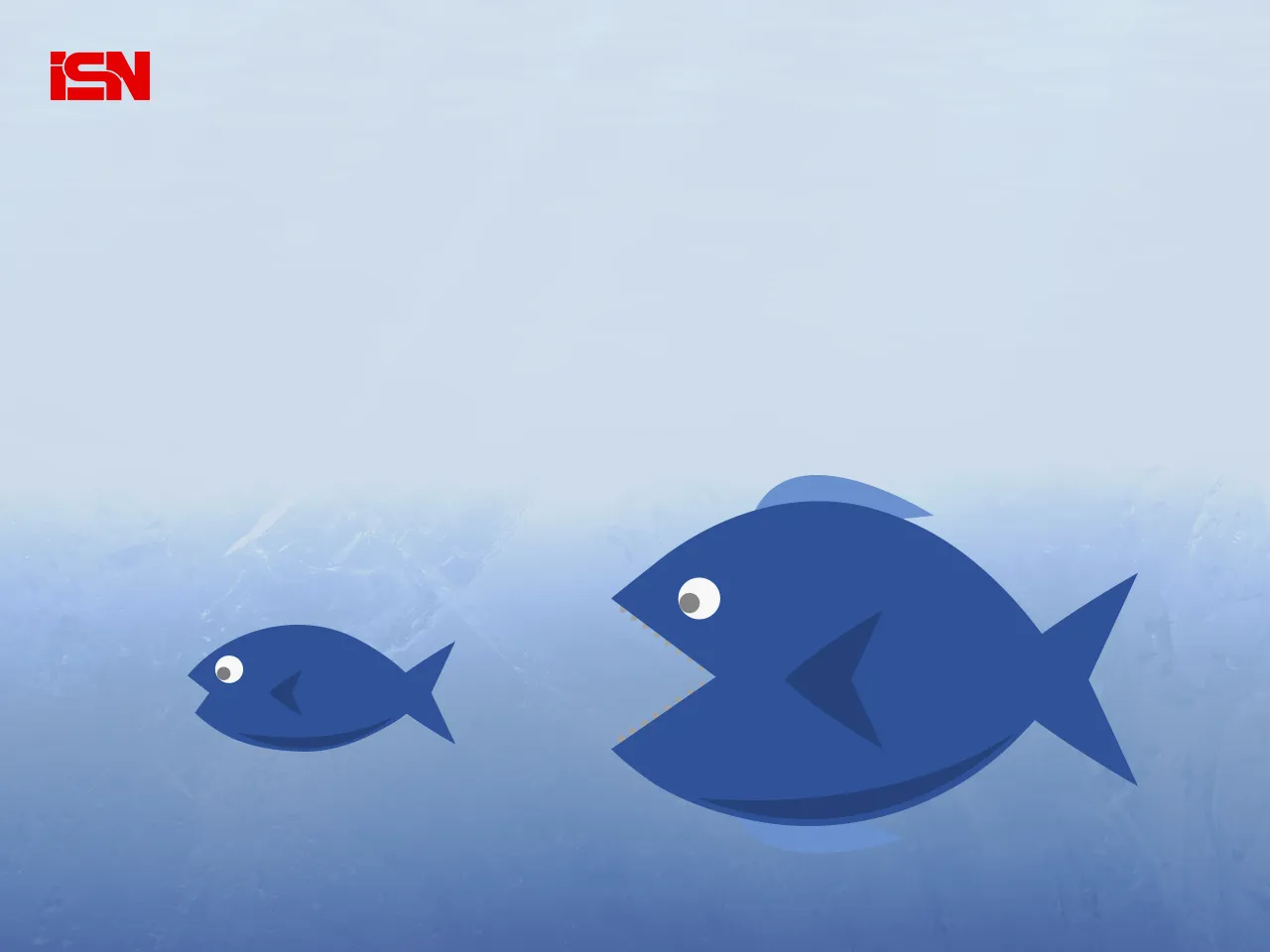 Whatnot India, a company in the distribution and supply chain industry, today said it is acquiring stakes in Gadget Studio, an airport e-commerce store specializing in tech and gadget products.
The partnership is part of Whatnot India's effort to broaden its presence in technology and gadget retail. 
How the acquisition will benefit Whatnot India?
Situated in major airports throughout the nation, Gadget Studio has emerged as a preferred destination for travellers in search of the latest tech and gadget accessories.
With this acquisition, Whatnot India said it would focus on fortifying its position in the retail sector, not only catering to tech-savvy consumers but also addressing the needs of the millions of travellers transiting through the country's airports.
What does Whatnot India do?
Whatnot India offers an array of premium branded gadget accessories at competitive prices. On the other hand, Gadget Studio brings an opportunity to reach an entirely new customer base. 
The company said the partnership aims to create a seamless fusion of expertise, providing travellers with a convenient shopping experience and access to high-quality gadget accessories.
What is the aim of the partnership?
The partnership combines Whatnot India's extensive supply chain knowledge and experience with Gadget Studio's well-established retail presence in high-traffic locations. This is anticipated to not only improve the shopping experience for consumers but also to offer a broader range of premium tech products and accessories, the company said in a release.
Under the new partnership, Gadget Studio will offer a more extensive range of tech products, including the latest headphones, phone and tablet accessories, smart wearables, and much more. 
Ankit Kothari, Co-Founder & Director, Whatnot India, said, "We are thrilled about this collaboration with Gadget Studio. It not only expands our reach but also allows us to serve a diverse and dynamic customer base. We see this as a strategic move that aligns with our mission to make premium tech and gadget accessories accessible to a broader audience."
Whatnot India added that it will leverage its supply chain capabilities to ensure a consistent supply of high-quality tech products to Gadget Studio's retail locations.