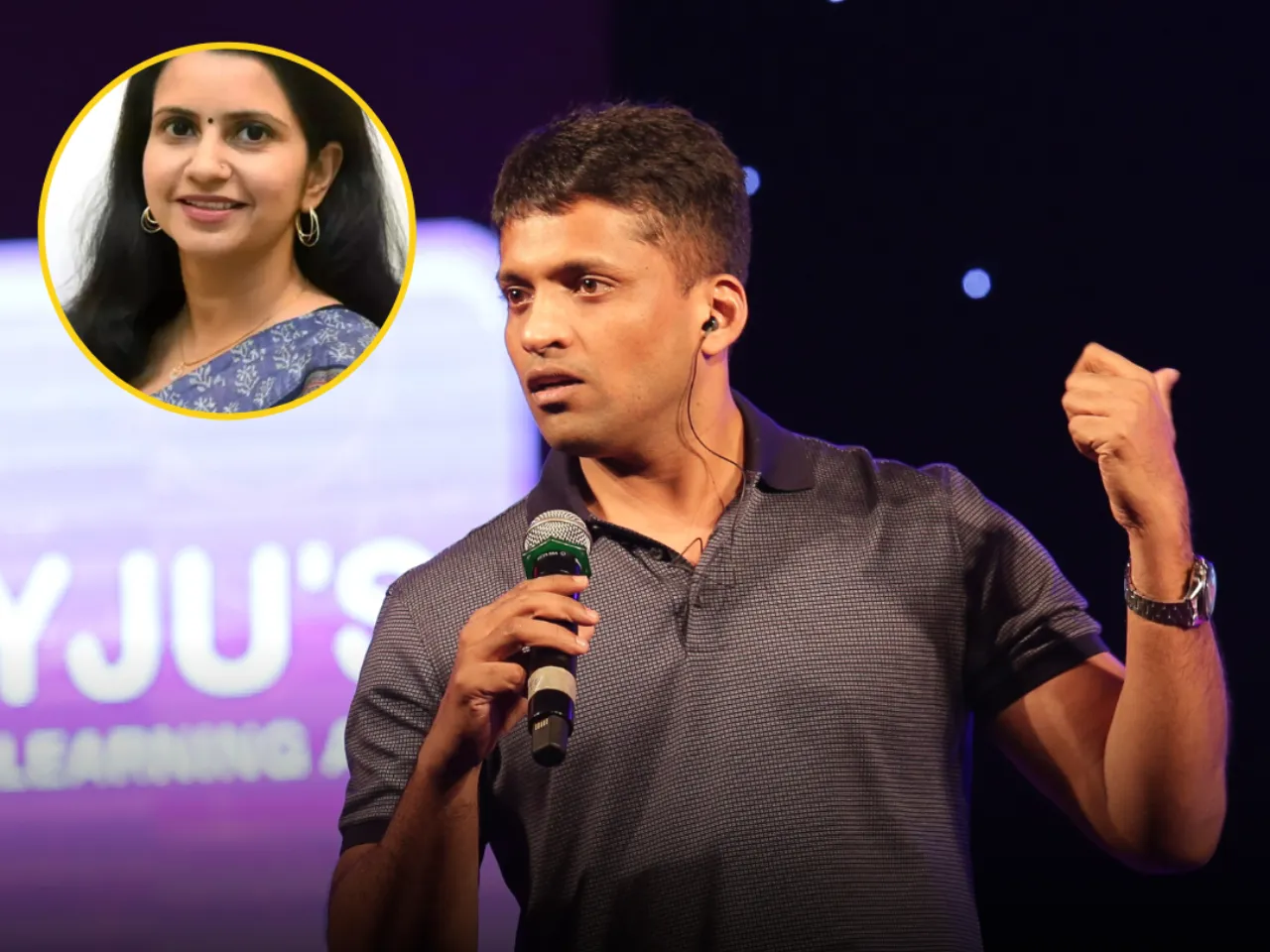 Troubled Byju's owned Whitehat Jr CEO Ananya Tripathi has reportedly tendered her resignation, marking another senior-level exit at the edtech giant.
This comes after the resignation of Byju's three senior executives, including the Chief Business Officer (CBO) Prathyusha Agarwal, Himanshu Bajaj, Business Head of Byju's Tuition Centers, and Mukut Deepak, Business Head for Class 4 to 10 amid the company's tough times.
According to a Moneycontrol report, Ananya Tripathi has decided to move on. However, Byju's has not yet formally accepted her resignation and is still trying to persuade her to continue with the executive role.
Ananya Tripathi joined Whitehat Jr in April 2022 and has been on a maternity break since May this year. She also served as a board member in companies, including Lighthouse Learning, Vini Cosmetics, and Max Healthcare.
Notably, Ananya was the Managing Director at KKR Capstone before joining WhiteHat Jr., A McKinsey alumni and also served as the Chief Strategy Officer of fashion giant Myntra.
In the last few months, Byju's has witnessed its top-level executives resignations. Recently, Three board members and Deloitte also resigned from the company.
Also Read: