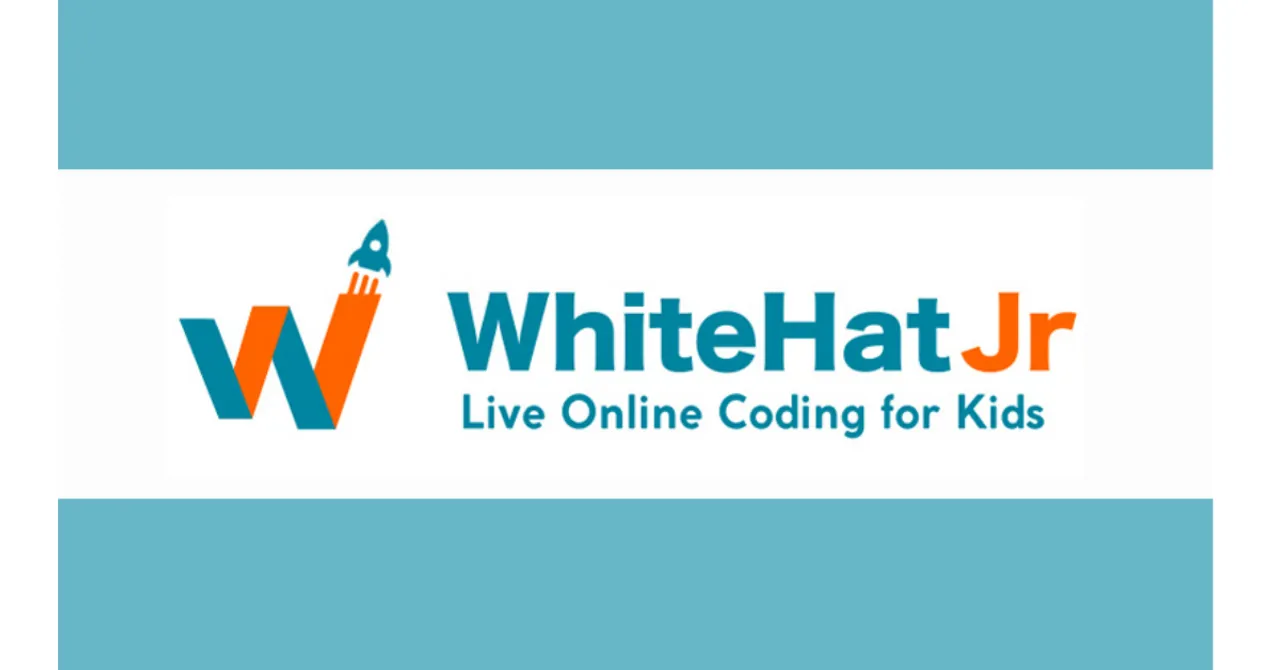 Besides this, White Hat Jr has charged Pradeep Poonia of hacking and trademark violation aside from defamation.
The Court also restrains Poonia from commenting on the number or quality of teachers of WhiteHat Jr.
This is likely to be a prolonged legal battle. The further hearing is postponed to January 2021.
The ed-tech firm WhiteHat Jr seems to be winning the defamation case against Software Engineer Pradeep Poonia. After being slapped with a $2.6 Mn (Rs 20 Cr) defamation notice from WhiteHat Jr's CEO and founder Karan Bajaj, Poonia now has been restrained from downloading any curriculum from WhiteHat Jr and circulating it to third parties.
Besides this, Poonia has been restrained from commenting on the number or quality of teachers of WhiteHat Jr and from commenting on their educational or other professional backgrounds.
Poonia will also have to take down some of the tweets, especially those accusing WhiteHat Jr of being a 'Ponzi scheme'.
"Who is stopping you from a healthy discussion? They have a registered trademark. You are saying that their teachers are housewives, are you saying they are uneducated persons? How can you be so derogatory towards them? Of Course, this is defamation," the Delhi high court said Poonia.
Also read: This Hyderabad Based 'Womenergy' Incubator is Helping Women to Establish Start-Ups
Bajaj had also claimed that Poonia has his personal account's password and has been misusing, while Poonia said that he did not use the password. The high court has also asked for the specific URLs to be taken down from his YouTube handle Pradeep Poonia 3.0, according to Live Law.
The ed-tech firm has also charged Poonia for hacking into the company's servers. Over the last few months, Poonia has shared screenshots of WhiteHat Jr's team chats on Slack and in the process shared the private numbers of teachers on Twitter and thus compromising their privacy.
However, Poonia's lawyer argued that there was no hacking, and employees of WhiteHat Jr contacted Poonia to share the details.
 "He put up the password of the CEO on a public forum. He did a live stream after hacking into the system for the entire weekend," the WhiteHat Jr's lawyer said.
Meanwhile, advocate Swathi Sukumar, representing Poonia, mentioned the bad business practices followed by WhiteHat Jr citing reports published by The Ken and Forbes.
The reports have highlighted that WhiteHat Jr was promoting its application using a fictitious 13-year-old Wolf Gupta, who landed a Rs 1.2 Crore job at Google because of his coding skills. The character also has a LinkedIn page and uses several advertisements, without any demarcation whether the character is fictional or otherwise.
This is likely to be a prolonged legal battle. The further hearing is will take place in January 2021.
About WhiteHat Jr: Founded in 2018, WhiteHat Jr is an ed-tech platform that teaches students coding through one-on-one video classes with instructors. The app helps children learn computer programming and encourages them to create games, animations, applications, and more. Recently, it was bought out by peer Byju's for $300 million.
Follow IndianStartupNews on Facebook, Instagram, Twitter for the latest updates from the startup ecosystem.