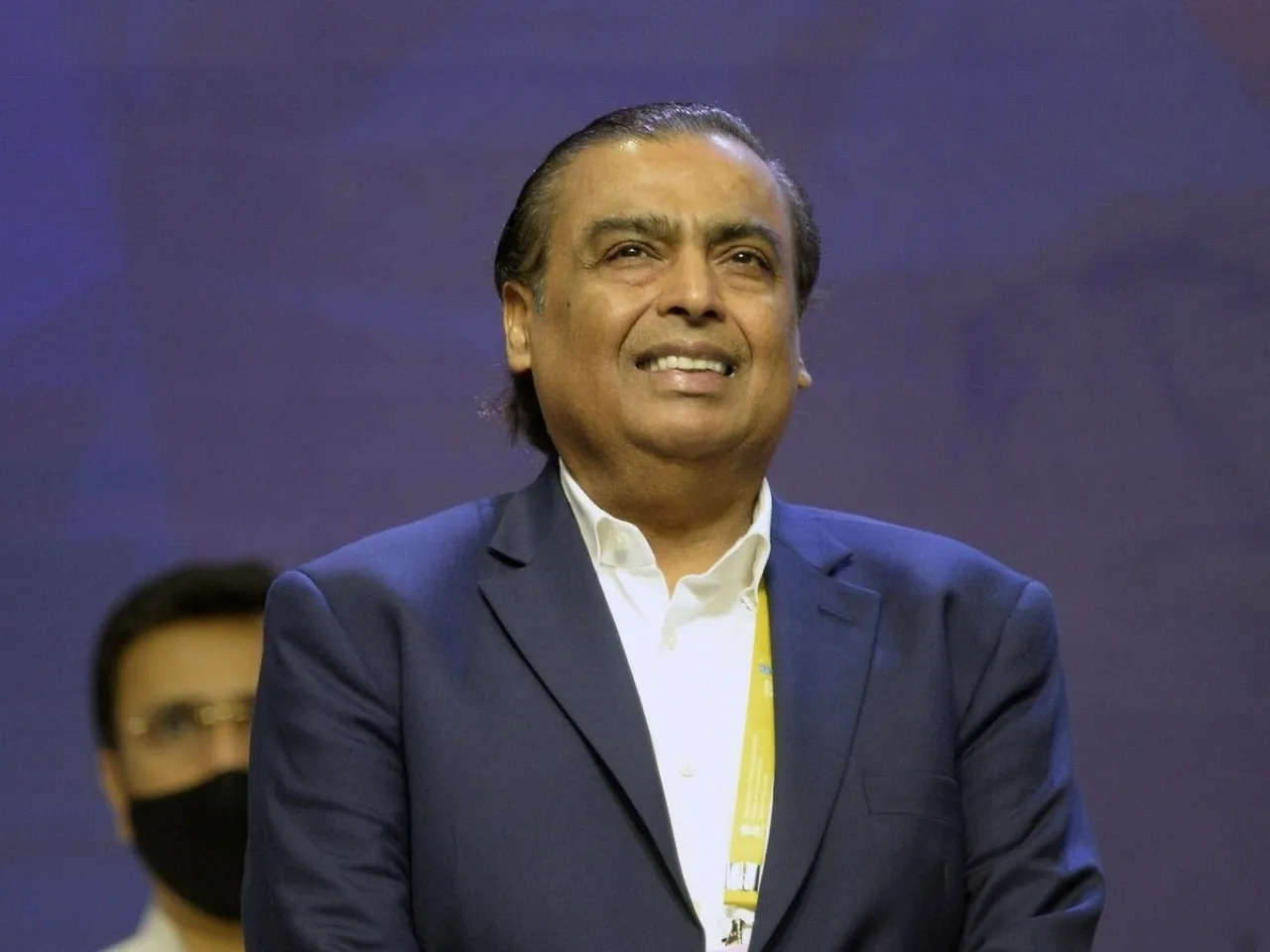 Mukesh Ambani's Reliance Jio has partnered with network service provider Plume to offer advanced smart home and small business services to its Indian subscribers.
What is the aim of the partnership?
This collaboration aims to serve around 200 million locations in India using Plume's scalable cloud platform. Jio, known for its digital solutions in India, offers both fixed-line and wireless services via the cloud, all hosted domestically.
The company said has established the JioFiber and JioAirFiber networks to ensure consistent and fast internet access nationwide.
Through this partnership, Jio will introduce services like adaptive WiFi, device optimization, cyber threat protection, parental controls, and WiFi motion sensing, all powered by Plume's AI-driven platform. 
Additionally, using Plume's Haystack Support and Operations Suite, Jio's teams can swiftly address performance issues, pinpoint network faults, and enhance the overall customer experience.
What did leadership say about the partnership?
"As we continue to expand our portfolio of connected home services, it is critical for Jio to provide our customers the most advanced and secure in-home digital services, delivering the best end-to-end customer experience," said Mathew Oommen, President, Reliance Jio.

"With scalable and leading-edge platforms from partners like Plume, Jio will to continue to strengthen and enhance our connected home service offers and experience."
"The partnership with Jio marks a significant global expansion of Plume's services with a major telecoms force in Asia. Our ability to offer a tailored and highly scalable cloud-based solution to meet the needs of the Indian market will enable Jio to rapidly expand its services offering," said Adrian Fitzgerald, Chief Revenue Officer, Plume.
"We are thrilled to help Jio deliver unique and highly personalized in-home digital experiences to its customers across India and support the company in the next chapter of its growth journey."
What does Plume do?
Plume has created a SaaS platform for Communication Service Providers (CSPs) and their customers, which is currently used in over 55 million locations worldwide. This unique cloud-controlled solution, which is open and not tied to specific hardware, allows for the quick rollout of services for homes and small businesses.
For users, Plume offers features like adaptive WiFi, cybersecurity, and parental controls. For CSPs, Plume provides data-driven tools powered by AI for enhanced visibility, insights, and support. The platform also utilizes OpenSync, an open-source framework compatible with leading silicon, CPE, and platform SDKs.