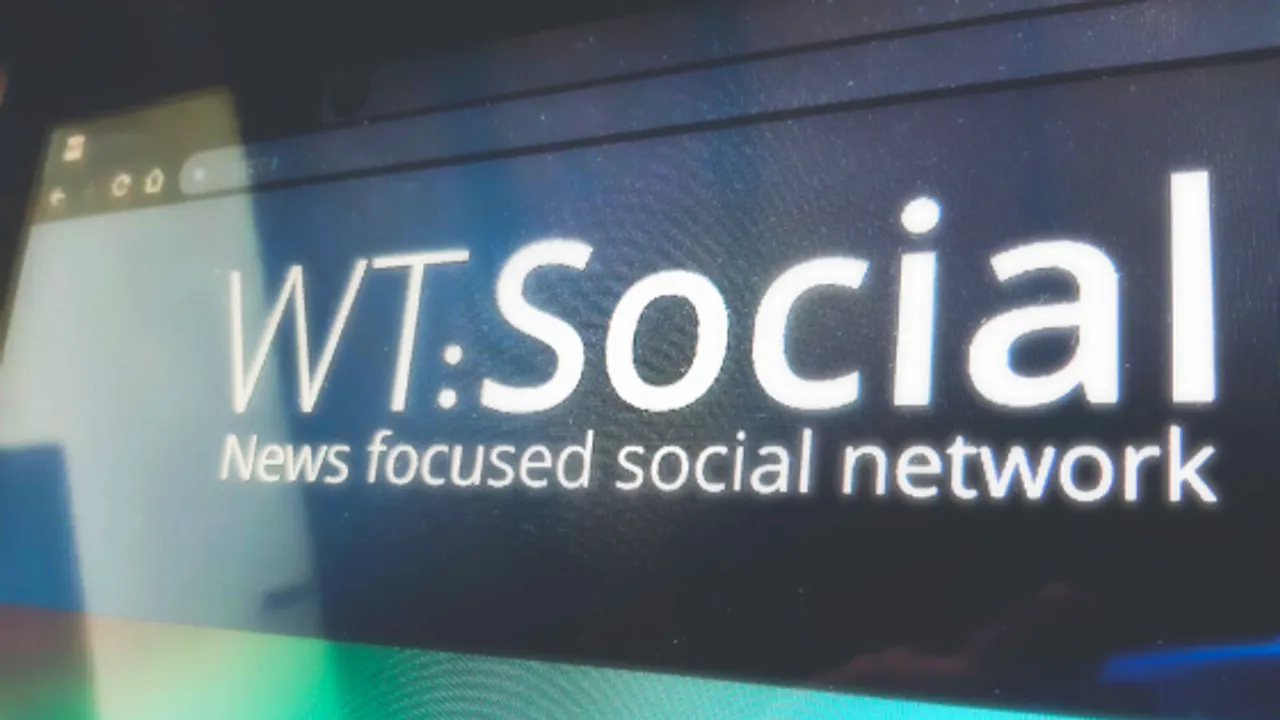 " Wiki search: WT SOCIAL" Wikipedia Social media platform = WT Social
In the age of where communication through social media at its peak, Wikipedia founder found a place to sneak.
Yes, you got it right. Wikipedia founder Jimmy Wales has come to introduce WT social in the ocean of social media.
WT Social was launched this year 2019, in the month of October. The platform has already gained the interest of lakhs of people so far. The question that lingers in our head is why one would even use this social platform in the social media world which is conquered by social media Kings like FB or Twitter? What makes WT Social set apart from other platforms?
The WT Social founder Jimmy has a different vision altogether. Jimmy was tired of the fake news and clickbait trends (which we all are aware of) on these well established social media platforms with a purpose increasing the engagement.
Mr. Jimmy has come up with WT Social idea to be far away from any such activity. His vision is to create an authentic platform where users can have access to genuine information and not some money-making clickbait scheme. Herein users will be provided with the flexibility to mark and edit the misleading or malicious links. This process is done by allowing users to share a link to news sites with other users in "subwikis".
The process at WT Social is simple. It is described as American Microblogging and social networking services as described by Wikipedia itself, wherein users can contribute to what is called as subwikis. WT Social contains no advertisement or donation. The idea behind it is simple. WT Social is seen as an alternative to Facebook and Twitter.
There is no doubt that FB and Twitter are prime destinations for the sharing of views and news. However lately, it has been seen and also is a matter of concern that so many news-related posts are fake or are agenda-driven.
Thousands of the accounts have been registered fake by the social media sites itself and this has precisely been the reason behind Mr. Jimmy finding an alternative to this problem.
The WT Social is designed with more security and less advertisement driven approach to sharing the authentic news to the audience.
WT founder ascribes that this platform will replace FB or Twitter. With the amount of appreciation, it is an acceptance it is getting, WT may replace them as well. However, the results can only be seen with time. Nevertheless, FB and Twitter are also working on making the content authentic by shutting down fake accounts. So they are working on the problem. However, the problem has somewhere penetrated quite deep as of now.
WT Social, on the other hand, is a great way to combat this issue. Only time will tell how Wiki's social media version performs and win the hearts of people across the globe.
"When Wiki became social, WT Social was born"