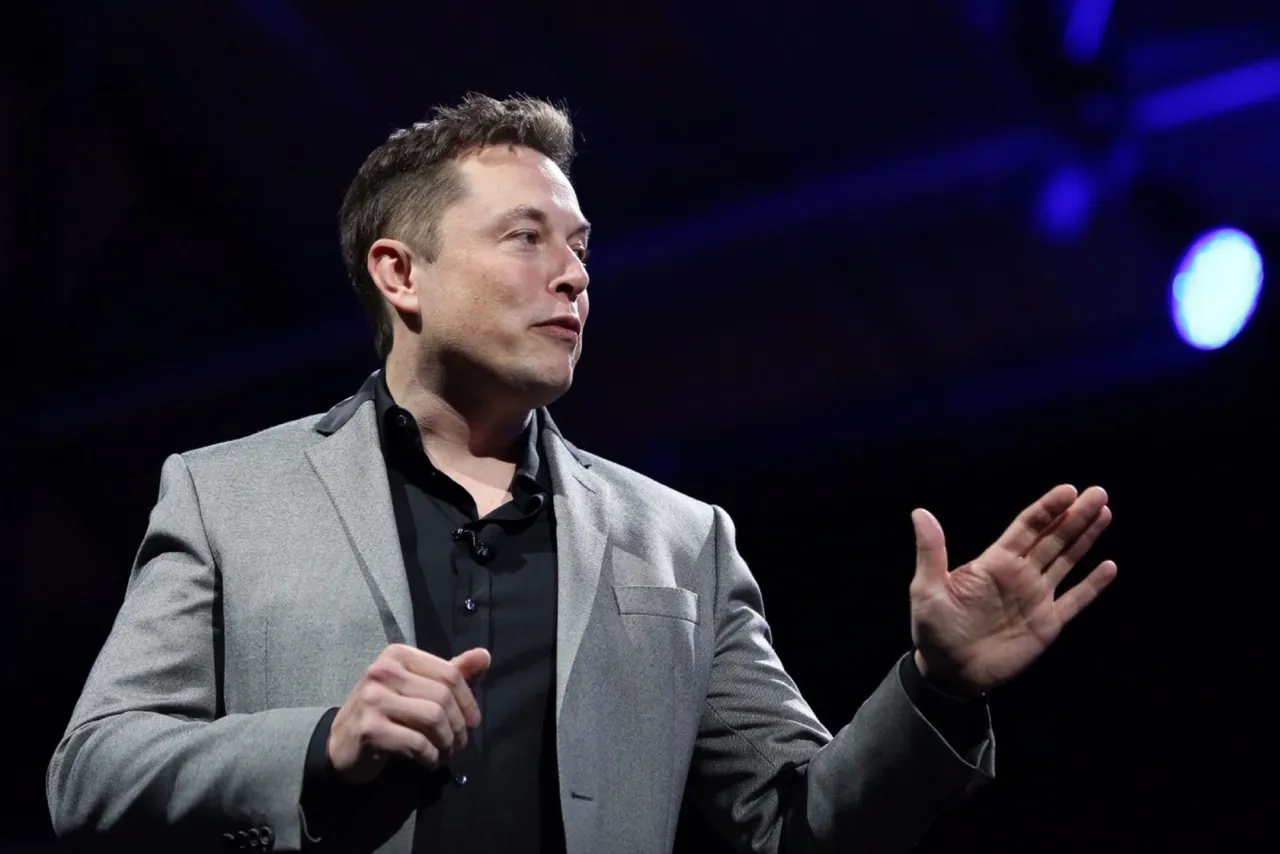 "Next year for sure," Musk said on Twitter in reply to a post with a photograph of a T-shirt with the message: "India wants Tesla."
Elon Musk on Twitter said due to the heavy import penalties, we can't launch Tesla in India, as it will double the price of the car.
The world's largest electric car company, Tesla CEO Elon Musk on Friday tweeted that Tesla will launch in India in 2021 for sure.
Tesla CEO, Elon Musk, said 'Next year for sure' on twitter in reply to a tweet by Tesla Club India.
In response to another tweet by Tesla Club India stating that --- Indian customers are waiting for the Tesla India entry news, Elon Musk replied, Thanks for waiting.
Although, It is not yet 100% confirmed that Tesla will launch its electric cars in the Indian market next year.
One of the person on Twitter replied to the tweet by Elon Musk
Many Indian customers have already booked their Tesla car and have been waiting for the final launch. Hopefully, Next year Tesla may launch in India.
Since the Indian government becomes focused on increasing electric vehicles usage in the country, Many carmaker companies such as Hyundai, Tata, Mahindra, and MG have launched their Electric cars.
Also Read: India Open to Launching Own App Store on Enough Demand from Domestic Firms
Last year, Musk said in response to a tweet by someone 'What about India?', Musk replied, "Would love to be there this year. If not, definitely next!"
Likewise, In March 2018, Musk on twitter said, "Would love to be in India. Some challenging government regulations, unfortunately. Deepak Ahuja our CFO is from India. Tesla will be there soon as he believes we should."
Elon Musk said the restrictive policy of the Indian government is proving to be a hurdle for the launch of the Tesla India manufacturing hub.
In September 2020, it was reported that Tesla is in talks with the Industries Department of Karnataka to set up its R&D center in Bengaluru.
Moreover, Musk said that the company is in talks with the Indian government to give them a sought of temporary relief from the heavy import penalties until Tesla built its local manufacturing hub in the country.
Musk further said the high import penalties could lead to our cars unaffordable for the Indian customers.
About - Tesla is the world's largest American electric carmaker company founded in 2003 by Elon Musk, JB Straubel, Martin Eberhard, Marc Tarpenning, and Ian Wright. Tesla manages the products of its products includes Tesla Model S, Model 3, Model X, and Model Y alongside Lithium batteries. Its subsidiary SolarCity corporation manages the production of Solar Panels.
Follow IndianStartupNews on Facebook, Instagram, Twitter for the latest updates from the startup ecosystem.