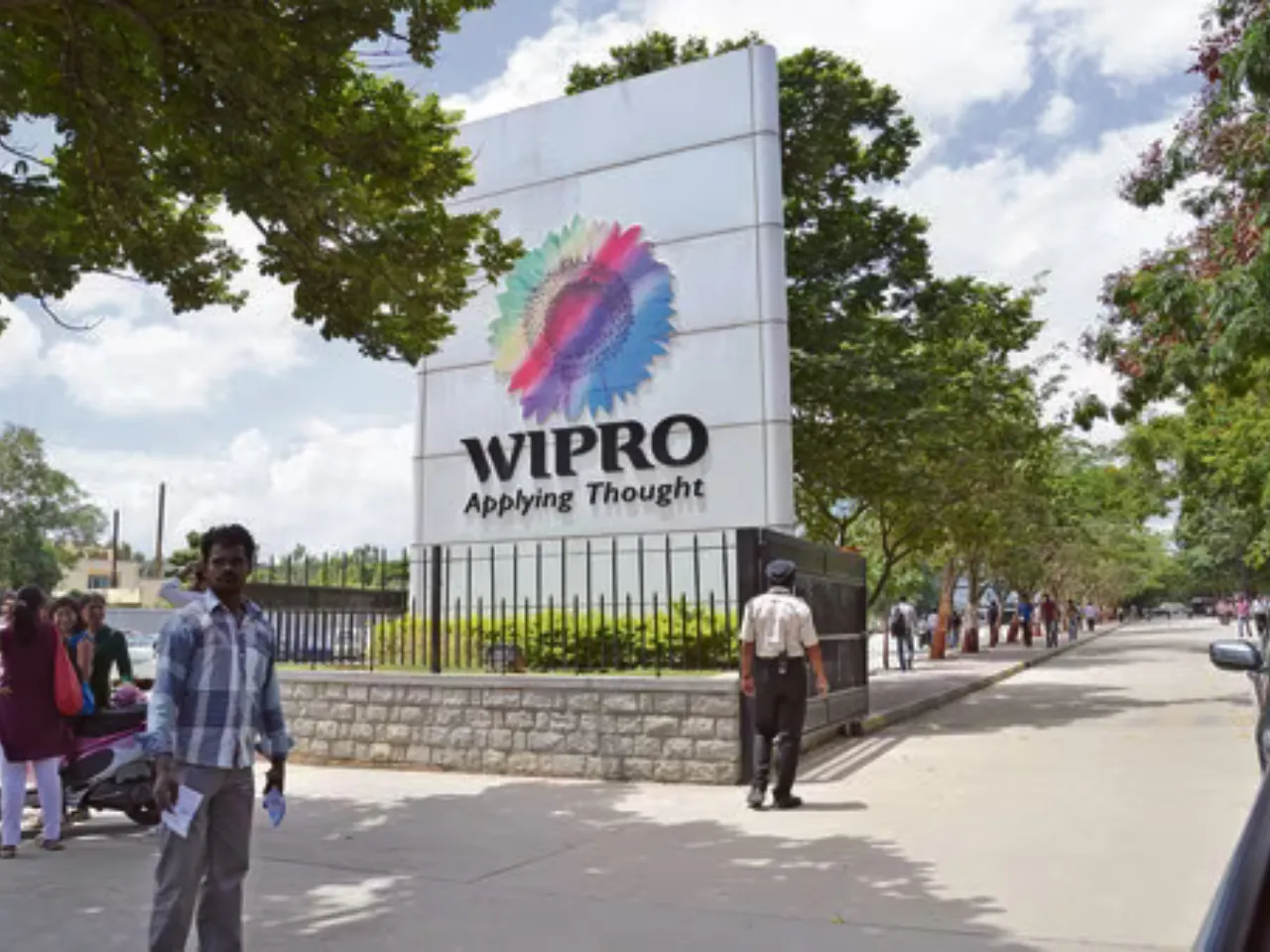 Indian technology giant Wipro has partnered with The Famous Project, an initiative that brings together elite female sailors from around the globe to compete for the Jules Verne Trophy, a prestigious award given for the quickest circumnavigation of the Earth. 
The purpose of the partnership
The team, spearheaded by renowned offshore skipper Alexia Barrier from France and her co-skipper Dee Caffari from the UK, aims to make history by being the first all-female crew to undertake and succeed in this challenge.
Barrier, a veteran with a 20-year career, has an impressive sailing resume, including completing the famed solo, non-stop Vendée Globe in 2021.
Caffari holds the unique distinction of being the only woman to have solo circumnavigated the globe in both directions. The team is further strengthened by a group of experienced sailors from various countries, each bringing a wealth of knowledge and expertise to the table.
The partnership aims to inspire other women to pursue their dreams and highlight environmental issues.
Wipro said it will offer crucial data insights and live monitoring to assist the crew during their journey. This real-time information will help the team make necessary adjustments to their boat or routines, enhancing their overall performance, the company said.
Apart from aiming to shatter the current record of 40 days, 23 hours, 30 minutes, and 30 seconds set by an all-male crew in 2017, The Famous Project aims to gather data for scientific research on ocean health and develop an educational program focusing on environmental protection.
As the team gears up for this monumental challenge, set to commence in October 2025, The team will undergo a rigorous training program involving participation in several races and record attempts. 
They will be sailing on the IDEC Sport, a 100-foot Ultime trimaran, which currently holds the Jules Verne record. Wipro, alongside CIC and IDEC, stands as a founding partner, supporting the crew in their bid to carve out a new chapter in the history of sailing.
Thierry Delaporte, Chief Executive Officer and Managing Director, Wipro, said, "The Famous Project is the first of its kind, and therefore unique. This all-women crew of expert sailors will create history and pave the way for many more. We are proud to support this extraordinary project that reflects Wipro's spirit of bold ambition".
Also Read: