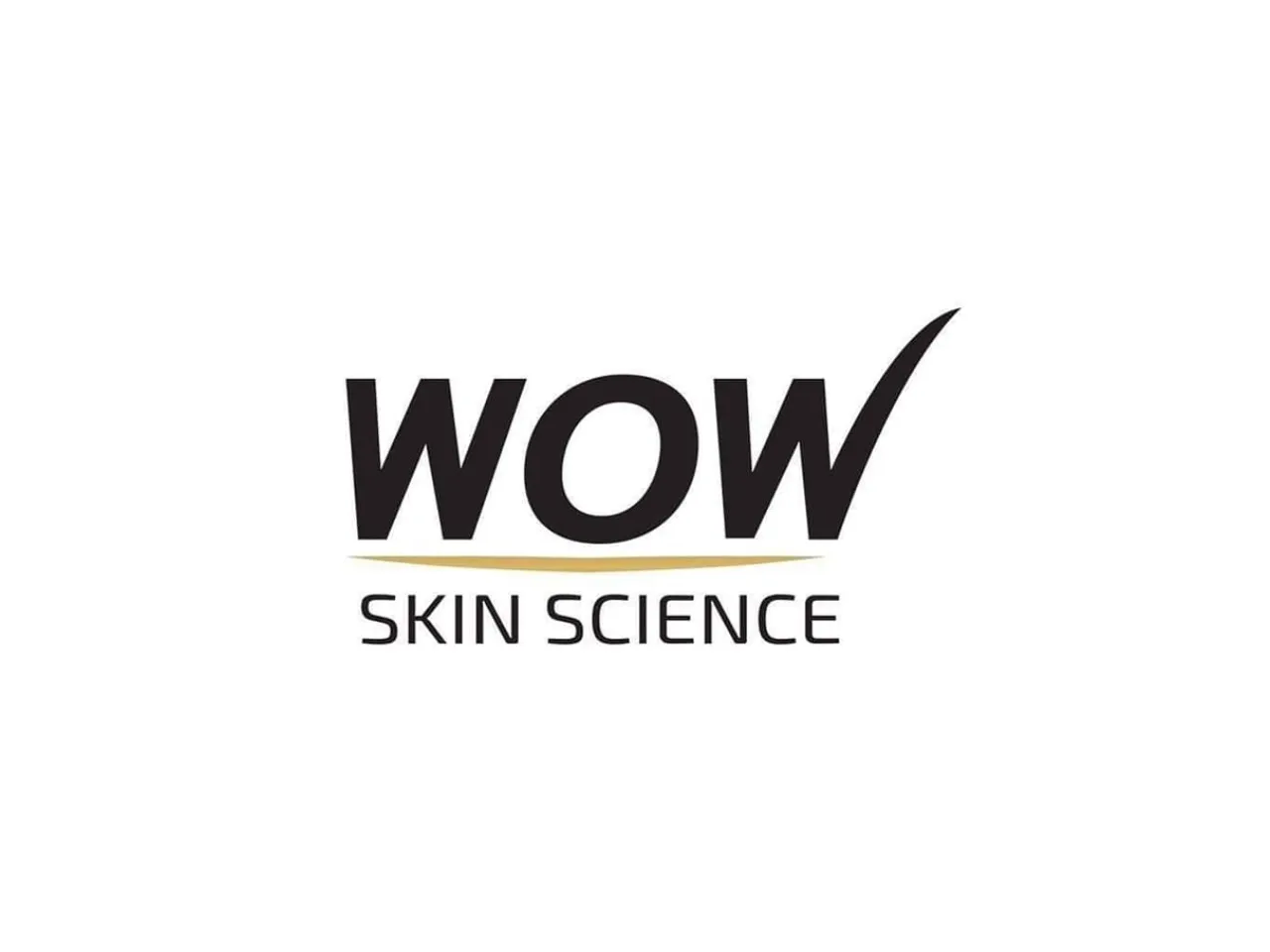 Skincare brand Wow Skin Sciences has experienced a decline in its income and an increase in losses. The startup's operational income decreased by 24.1% to Rs 258 crore in FY23, down from Rs 340 crore in FY22.
According to Entrackr's report, The decline was particularly noticeable as the company's presence in the US market contracted significantly.
Revenue breakdown and expenditure
Wow Skin Sciences, an omnichannel beauty and personal care brand, generates its revenue primarily from the sale of beauty and personal care products. The company reported that 25% of its total revenue, amounting to Rs 1,383 crore in FY23, came from offline sales at 40,000 retail touchpoints.
However, the company's overall expenditure for the fiscal year amounted to Rs 486 crore. A significant portion of this expenditure, 41%, was allocated for advertising and promotion. 
Despite the decrease in revenue, the company's losses surged by 56.6% to Rs 213 crore in FY23, up from Rs 136 crore in FY22.
Expansion plans
WOW Skin Science attributes its growth to its Innovation Lab and its strategic omni-channel approach. The startup's focus on in-house formulations has led to a significant contribution to its top line.
With an aim to achieve Rs 1,000 crore in revenue by FY26, It is optimistic about its growth prospects, both domestically and globally. In FY24, the company plans to re-enter the US market directly, moving away from its previous joint venture approach.
International presence and future goals
As a homegrown Indian brand, WOW Skin Science has ventured into foreign markets, establishing a loyal customer base with its diverse product range. 
The company's presence in major US retailers like Walmart, and potential partnerships with Target, CVS, and Walgreens, further solidify its global aspirations. With a fully staffed leadership team in place, the company is transitioning from a founder-driven setup to a more decentralized structure, positioning itself for its next growth phase.
What does Wow Skin Science do?
Body Cupid Pvt. Ltd., the parent company of WOW Skin Science, is a renowned beauty, personal care, and wellness company that has four brands: WOW Skin Science, WOW Life Science, Body Cupid, and Nature Derma.