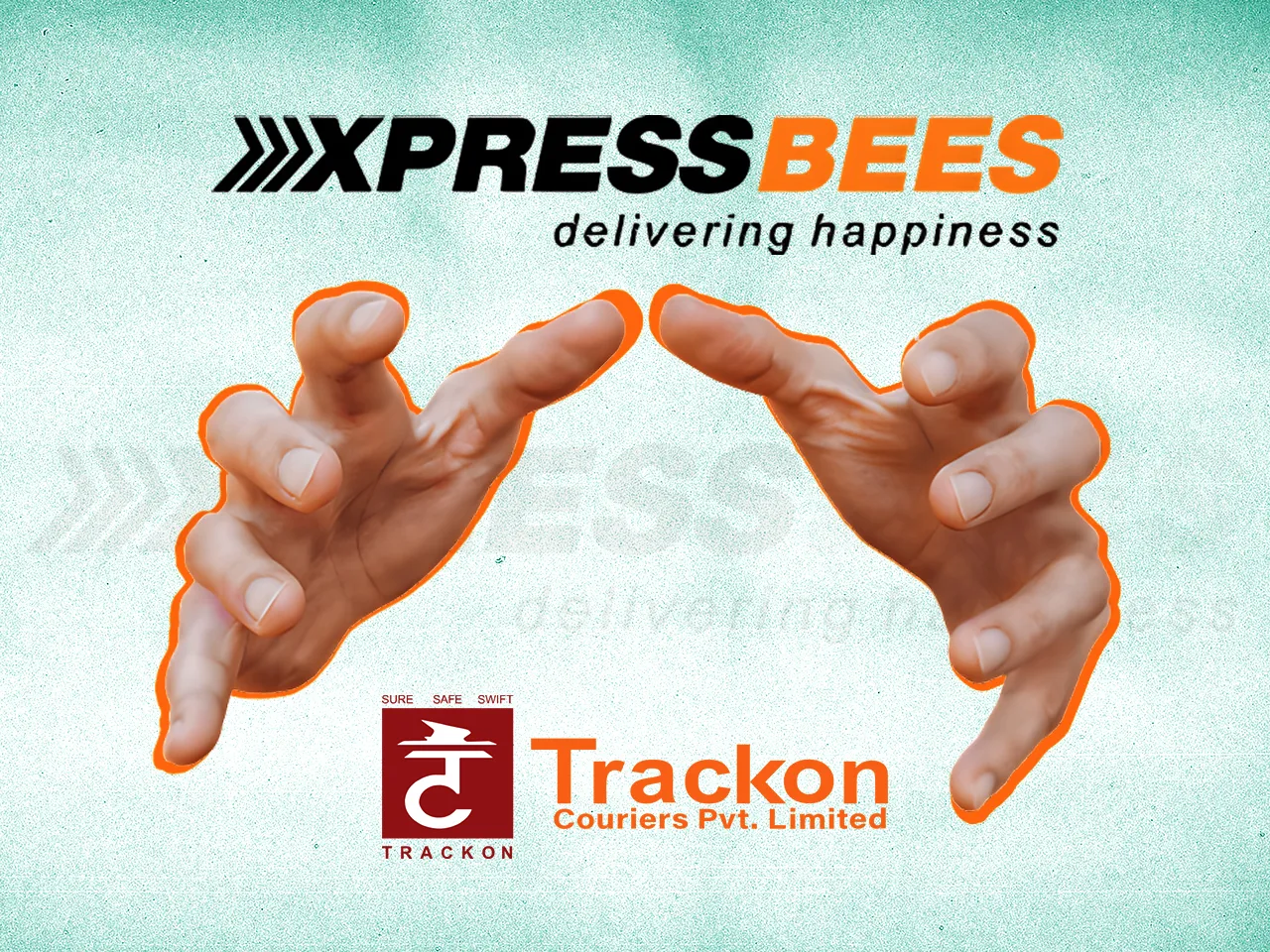 Pune-based e-commerce-focused logistics provider Xpressbees has acquired the New Delhi-based courier company, Trackon in an all-cash deal. The financial details of the deal remain undisclosed.
Xpressbees said the current acquisition would help the company to enter into the SME courier market and would further strengthen its presence in the smaller towns of eastern India.
Amitava Saha, the CEO of Xpressbees, talked about the company's plans behind this buy. He said the firm wants to use its extensive logistics network to help Trackon reach more places in India. This buy is crucial for Xpressbees to strengthen its position in the logistics market, especially where Trackon is already strong.
Trackon, known for its work in the northern and western parts of India, covers around 5,000 pin codes. On the other hand, Xpressbees serves nearly 15,000 pin codes.
Trackon, which was founded by Prabhat Kumar Anand, has a revenue of Rs 350 crore. Xpressbees will use its own money for this buy, According to the ET.
Earlier, there was talk about the Ontario Teachers' Pension Plan Board planning to invest $100 million in Xpressbees. Also, Malaysia's money fund, Khazanah Nasional, bought a 3% share in Xpressbees this year.
Starting as a part of the online shop FirstCry, Xpressbees became its own company in 2015. The company's last known worth was a hefty $1.1 billion.
Also Read: