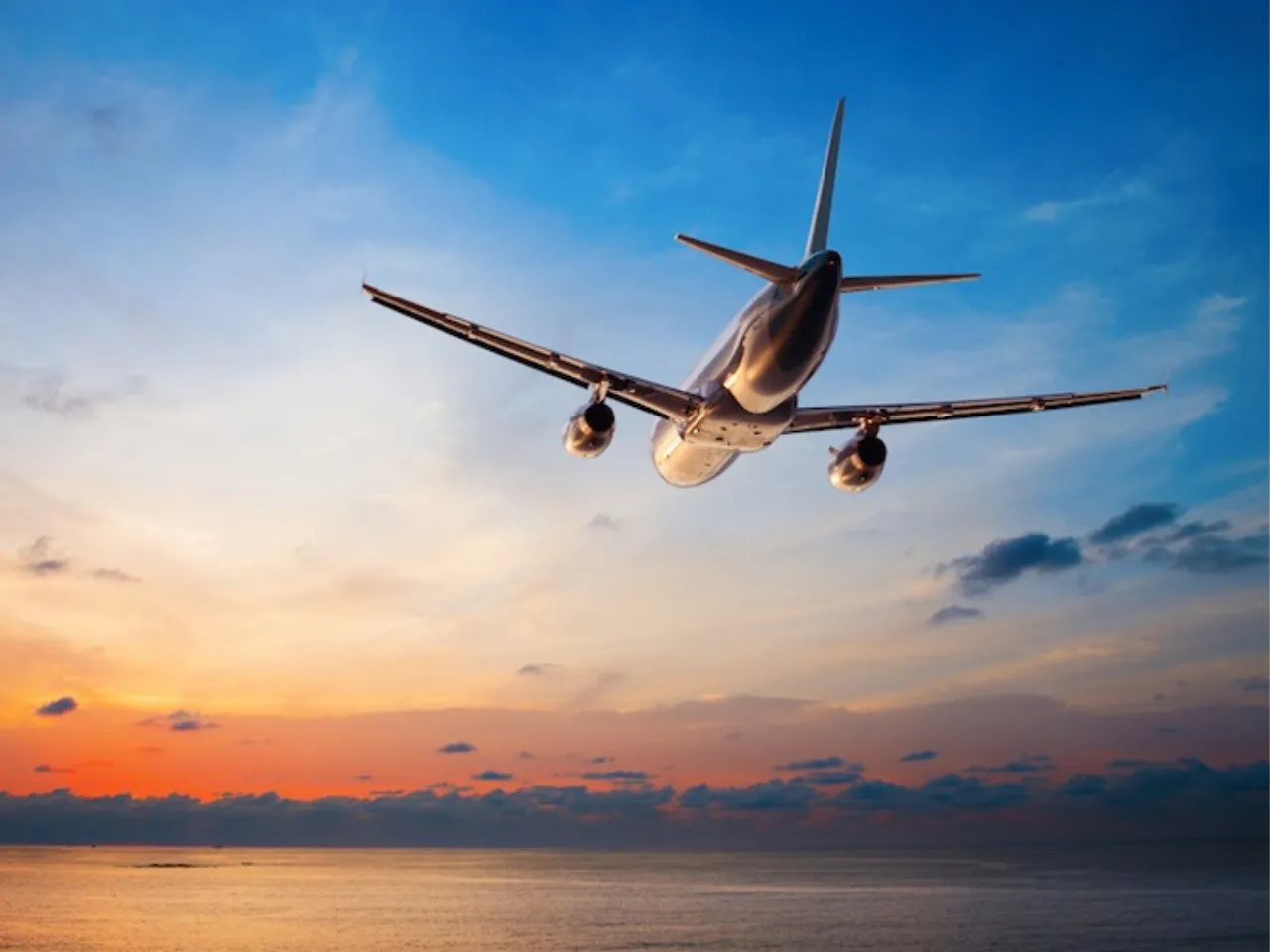 Yatra Online, Inc. recently said its Board of Directors has approved a share repurchase program, pursuant to which the Company is authorized to purchase up to $5 million of its outstanding ordinary shares, par value $0.0001 per share ("Ordinary Shares"), over an unlimited time period.
CEO's statement on the company's performance
Dhruv Shringi, CEO and Co-Founder, expressed optimism about the company's future. He highlighted Yatra's strong presence in India's consumer and corporate travel sectors, its recognized brand, and a SaaS platform that caters dominantly to corporate clients. Shringi believes that the company's transformation in the past three years, along with a successful IPO in India, has set the stage for profitable growth.
Details of the share repurchase authorization
Yatra said the share repurchase represents about 5% of Yatra's current market capitalization. While the plan is confirmed, it will not be active until definitive plan documents are in place and a regulatory cooling-off period has passed. The company is not required to repurchase a predetermined number of shares, according to a release.
Yatra's repurchase strategy allows for flexibility in the open market or through private transactions. The decision on when, how, and how much to repurchase will depend on various factors, including Yatra's share price, market conditions, and regulatory guidelines.
What does Yatra Online do?
Yatra Online offers an online platform for travelers, providing a wide range of services, including access to various accommodations like hotels and homestays, along with facilitating vacation packages, visa processes, tours, and entertainment events.
The company positions itself as the leading corporate travel service provider in India, boasting the highest number of corporate clients. As of March 2023, it has established over 2,105,600 partnerships with hotels and accommodations, making it a significant player in the online travel agency (OTA) sector in India, both in terms of gross booking revenue and operating revenue for the fiscal year 2023.