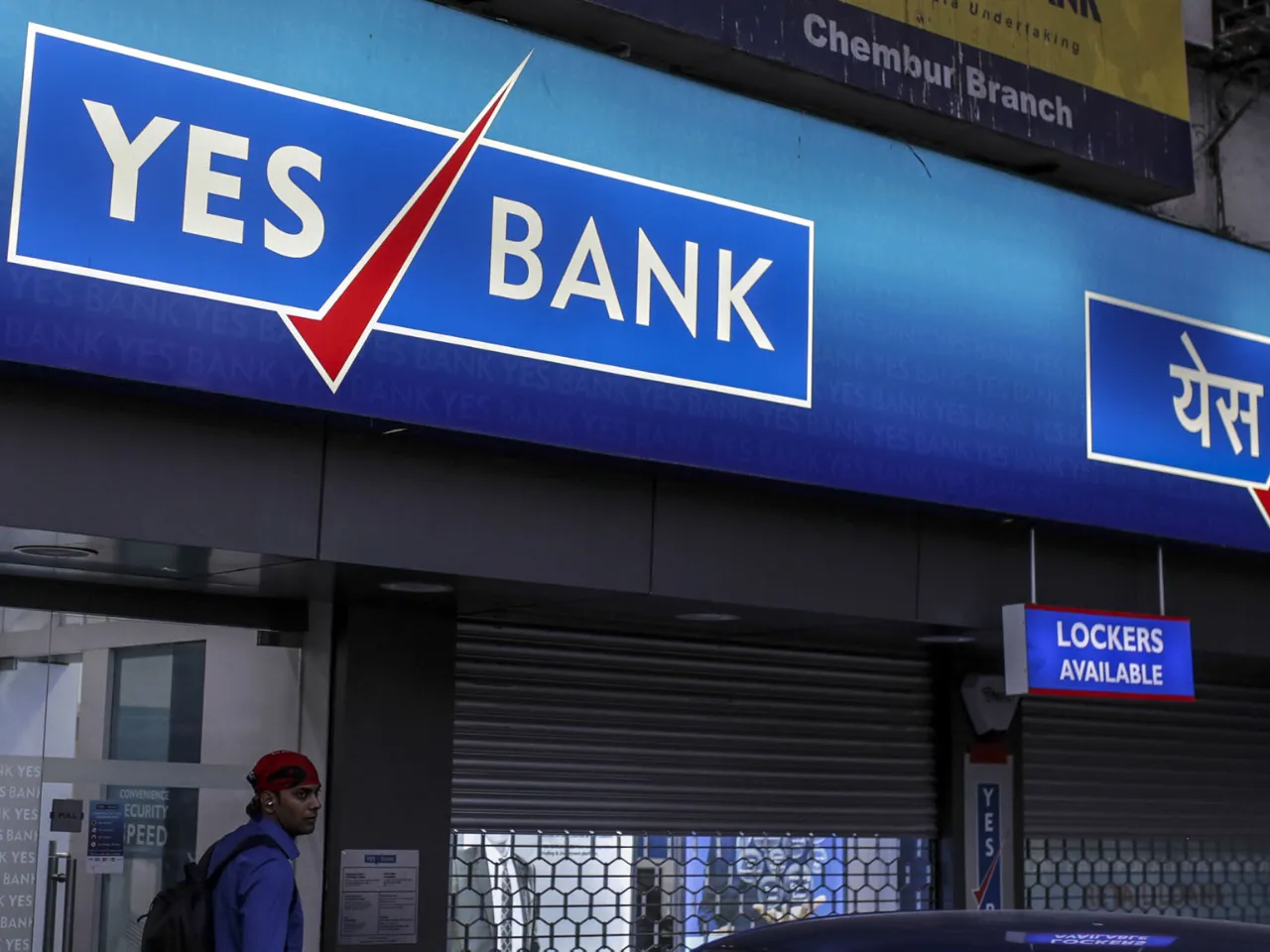 Yes Bank today announced it has gone live with Unified Payments Interface (UPI) Interoperability on the Reserve Bank of India (RBI) Central Bank Digital Currency (CBDC) app. 
According to the company's statement, this will enable users to scan any UPI QR code through Yes Bank's Digital Rupee app to perform a transaction.
The development comes a day after Axis Bank revealed the inclusion of UPI interoperability on its CBDC app named 'Axis Mobile Digital Rupee'. Last month, HDFC Bank also launched a similar UPI QR code interoperable with India's digital rupee. Earlier this month, Canara Bank also launched the 'Canara Digital Rupee' mobile app.
RBI introduced the e₹ digital currency in Q3 FY23 with Yes Bank as one of the initial 4 pilot banks.
e₹ uses a unique QR code mechanism for transactions. By integrating with UPI QR codes, e₹ leverages the widely used UPI platform with 150 million merchants. This integration with the popular UPI system aims to provide flexibility and a smooth transaction experience to users. It eliminates the need to switch between multiple platforms. The e₹ pilot allows testing the central bank digital currency integrated with the UPI payments infrastructure. It can potentially offer users a unified experience across digital payment systems.
Ajay Rajan, Country Head – Digital & Transaction Banking, Yes Bank, said, "The integration of UPI interoperability in our CBDC app is testament to our effort at redefining the customer's digital transaction journey. The transition to an interoperable CBDC platform holds the promise of seamless, efficient, and broader transactional capabilities for YES BANK customers, across individuals and merchants, including MSMEs. This transformational enabler will facilitate a quantum leap in CBDC usage, driven by the enhanced convenience and accessibility. . Our aim is to ensure that the e₹ transcends its role as just another type of currency to become a seamless transactional experience for every user."
What is e₹?
The Digital Rupee or e₹ is a tokenized digital version of the Indian rupee, which is issued by the Reserve Bank of India (RBI) as a central bank digital currency (CBDC).
It uses blockchain distributed-ledger technology. Just like traditional banknotes, each digital rupee is uniquely identifiable and regulated by the RBI.  
While the usage might seem similar to other digital wallets, there are differences. For example, UPI-based apps like Google Pay and Paytm have daily and transactional spending limits, but the RBI hasn't set any such limits for holding digital rupees.
Also Read: