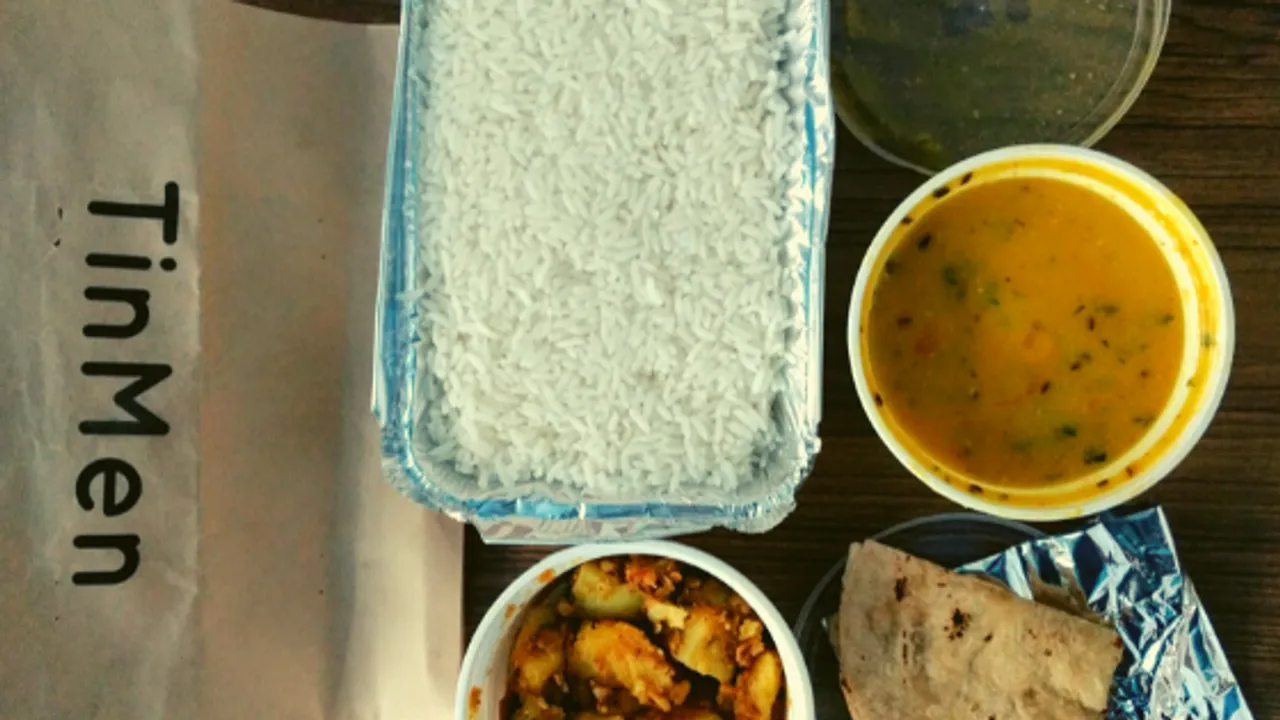 Tinmen, a Hyderabad-based food delivery startup, has been shut down its operation completely. It got investment from Indian food tech unicorn Zomato in 2017. Tinmen, in its official website, informed that "We are sorry to inform you that Tinmen will be shutting down from December 1st, 2019 onwards. If there is one thing that had remained constant in the last 4 years, it was the constant love we got from most of the users who ordered food from Tinmen. We are grateful for this."
On its website, it is also written about how chefs have cooked and delivered 2 million meals on Tinmen. The reason for the shutdown has not been revealed clearly yet.
Tinmen has founded in August 2015 by Mukesh Manda and Chaitanya Deagala. It offered home-cooked lunches for working professionals. With a scheduler built-in feature in-app, the lunches can be delivered to offices.
Raised an undisclosed funds in an Angel round from the Lead Angel Network in January 2016. Later, in September 2017, the home-chef aggregator startup Tinmen become quite well-known across the Indian startup ecosystem when Zomato has invested in it. Zomato has picked up minority stake from Tinman according to media reports.
Deepinder Goyal, Co-founder of Zomato, had said though in his blog post, "We are exploring alliances with existing players, big and small help surface a larger variety of healthy meal options to our users," as while talking about the acquisition of Tinmen.
As per month by March 2018, Tinmen targeted to achieve more than one lakh orders, as this Zomato leverages its huge customer base in Hyderabad.
The company's founder Mukesh Manda also shared the press statement on its official website, "We thank our investors who believed in our vision and supported us throughout our journey. All users that have any balance left in their Tinmen wallet, will receive a refund link over SMS/Email/WhatsApp by December 3rd, 2019. Users can use the link to transfer their balance to any of their bank accounts or digital wallets."
Tinmen's business model was that it allowed its users to start and opt-out of deliveries at day's notice. The customers can be also pre-schedule their meals. The meals started at Rs. 65 and no delivery charges were included. Tinmen is also offered a virtual cafeteria to companies that wanted to give lunch benefits to its employees.
Home-based Aggregators current phase in India
In India, home-cooked food has been fond across users but the sector has not been picked up in terms of Scale and fundraising.
Yumist, Gurugram-based food tech startup shuts down its operations in 2017. The startup is founded in 2014 by Alok Jain, a former Zomato official, and a restaurant owner Abhimanyu Maheshwari. Yumist served home-style meals prepared in their own Kitchen. The main reason behind the shutdown was the Failure of fundraising.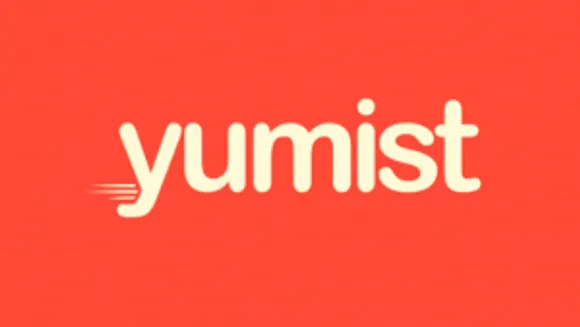 "We failed to raise the kind of capital that this business required while staying in true to the customer problem. In hindsight, there is a bunch of internal and external factors that led us to this dead end," The founders said in a blog post.
Yumist had raised funding of totally  $3Mn by in two rounds. The investors are Ronnie Screwvala led Unilazer Ventures, Oriors Venture Partners and a valley-based investor Steven Lurie.
Another food delivery startup, founded in August 2014, TinyOwl, also shut down its operations in May 2016. TinyOwl, Mumbai-based startup had raised $27.67 Mn from four investors, including Matrix partners and Sequoia Capital. Later, the startup was acquired by the hyperlocal delivery startup Roadrunnr.
Celebrity Chef, Sanjeev Kapoor backed food startup Zupermeal, another home food delivery venture is also shut down in May 2016 even after raising seed funding from various investors.
Tinmen Co-founder Mukesh Manda said that "The reason for shut-down is that we were unsuccessful in our efforts to raise the capital necessary for sustained growth."