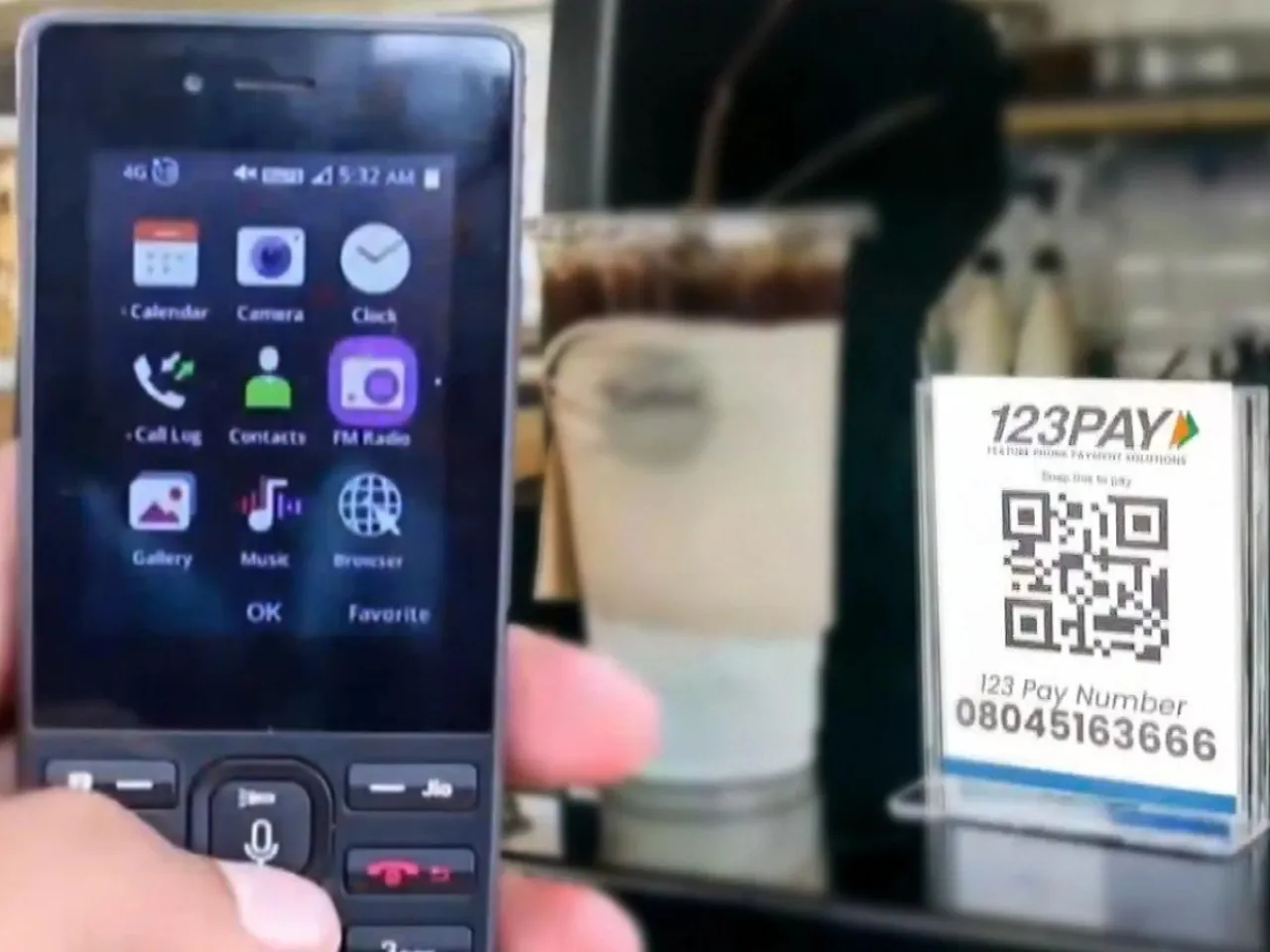 Conversational engagement platform Gupshup.io has partnered with Nokia (HMD Global) to pre-load its UPI payments app GSPay in Nokia 105 (2023) and Nokia 106 4G feature phones.
The startup claims to be the first to come up with a native payment app for feature phones, which aims to offer a delightful payment experience, eliminating the need for users to input numeric digits.
According to the company's statement, GSPay doesn't use the internet or data plan as it uses the SMS messaging to facilitate UPI payments service. Users can also use QR codes to send or accept payments.
Gupshup.io is leveraging UPI123 Pay, an instant payment system launched by RBI and NPCI last year to enable safe and secure payments for feature phone users. So far, solutions built on UPI 123 Pay have deployed either missed calls or an IVR based system for making payments.
The IVR based system however works for existing UPI users. But with GSPay, even new users can register for UPI, link bank accounts and set UPI PIN, all within the embedded app in the phone, the statement said.
GupShup said the app gives an option to make payments either via mobile number or UPI ID, completing the transaction in a simple 2-step process. 
To make a payment, the user needs to enter the mobile number or UPI ID of the payee, the amount and UPI PIN. Upon confirmation, the payment is successfully completed and the user gets a notification.
Notably, The GSPay app is available in 12 Indian languages including English, Hindi, Marathi, Odia and Assamese among others. 
The app lets users pay bills, sends them actionable payment reminders and helps them keep a track of their outgoing and incoming transactions done on UPI. To ensure user security, the app has multiple levels of encryption and authentication built into it.
"At Gupshup.io, our mission is to leverage the power of messaging to enable rich consumer experiences. Here, we use the SMS messaging channel to deliver a rich payments experience on feature phones. This innovative capability will bring the vast numbers of feature phone users into the digital and payments ecosystem. We're glad to work with NPCI, Nokia and Airtel Payments Bank to make this a reality", said Beerud Sheth, CEO and Co-founder, Gupshup.io.
Also Read: