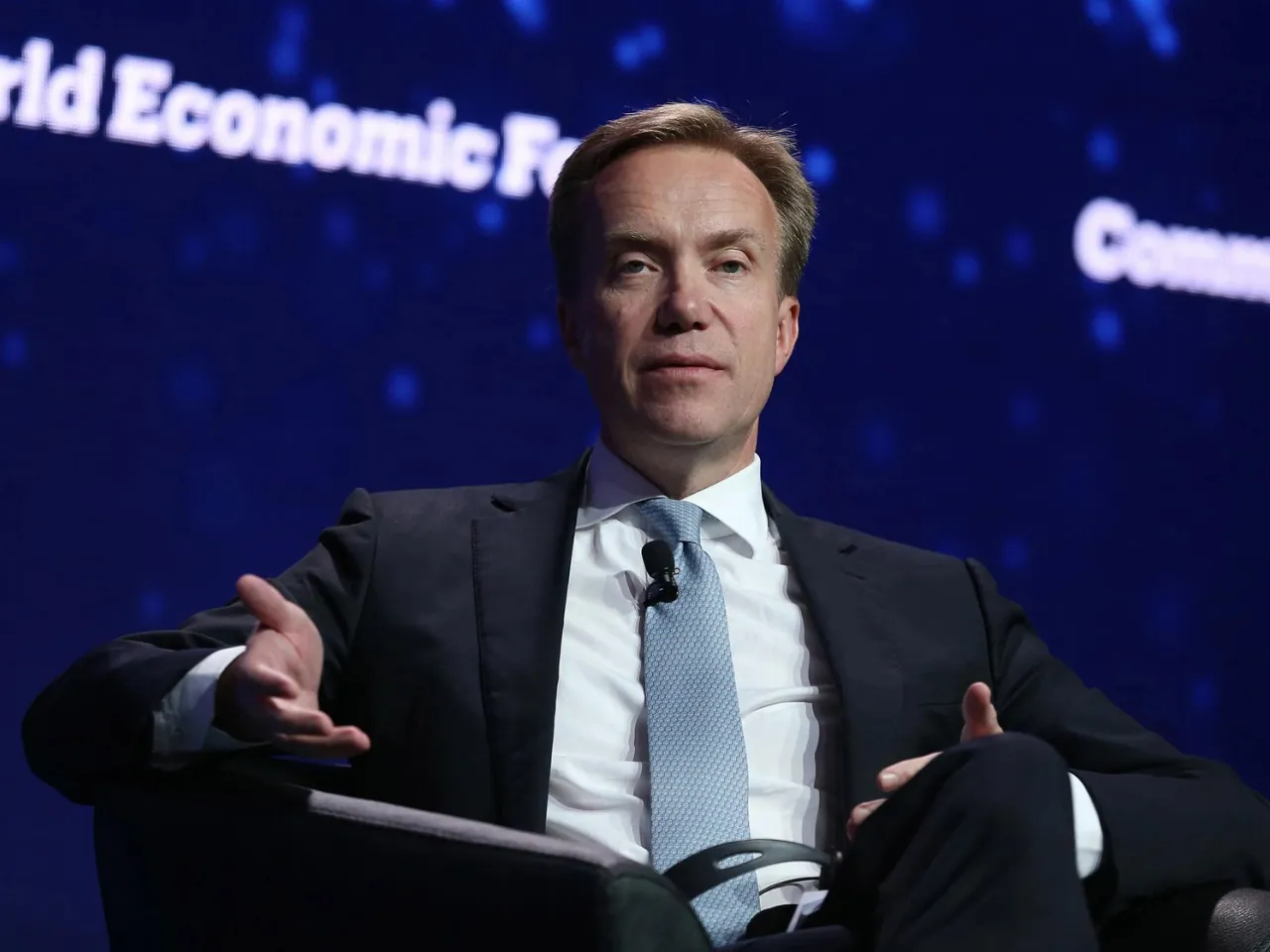 The World Economic Forum's latest report on the Future of Jobs has predicted that nearly a quarter of jobs worldwide, and 22% in India, are expected to undergo significant changes in the next five years.
The report estimated that there will be a net decrease of 14 million jobs globally due to the creation of 69 million new jobs and the elimination of 83 million jobs.
The report also highlighted the fastest-growing jobs in the market, including AI and Machine Learning Specialists, Sustainability Specialists, Business Intelligence Analysts, and Information Security Specialists. Meanwhile, broader applications of ESG standards, increased adoption of new technologies, and digitisation were identified as the leading drivers of job growth.
While economic challenges such as high inflation, slower economic growth, and supply shortages were considered potential threats to job creation, the report urged governments and businesses to invest in education, reskilling, and social support structures to ensure that individuals are at the heart of the future of work.
Saadia Zahidi, Managing Director of the World Economic Forum, stated, "The past three years have been filled with upheaval and uncertainty for people's lives and livelihoods, with COVID-19, geopolitical and economic shifts, and the rapid advancement of AI and other technologies now risks adding more uncertainty. The good news is that there is a clear way forward to ensure resilience."
The report also revealed that 61% of Indian companies believe that broader applications of ESG standards will drive job growth, while 55% suggested that broadening digital access would also help.
As the world navigates through a time of uncertainty and transformation, the report provides valuable insights for governments and businesses to prepare for the future of work.
Also Read: