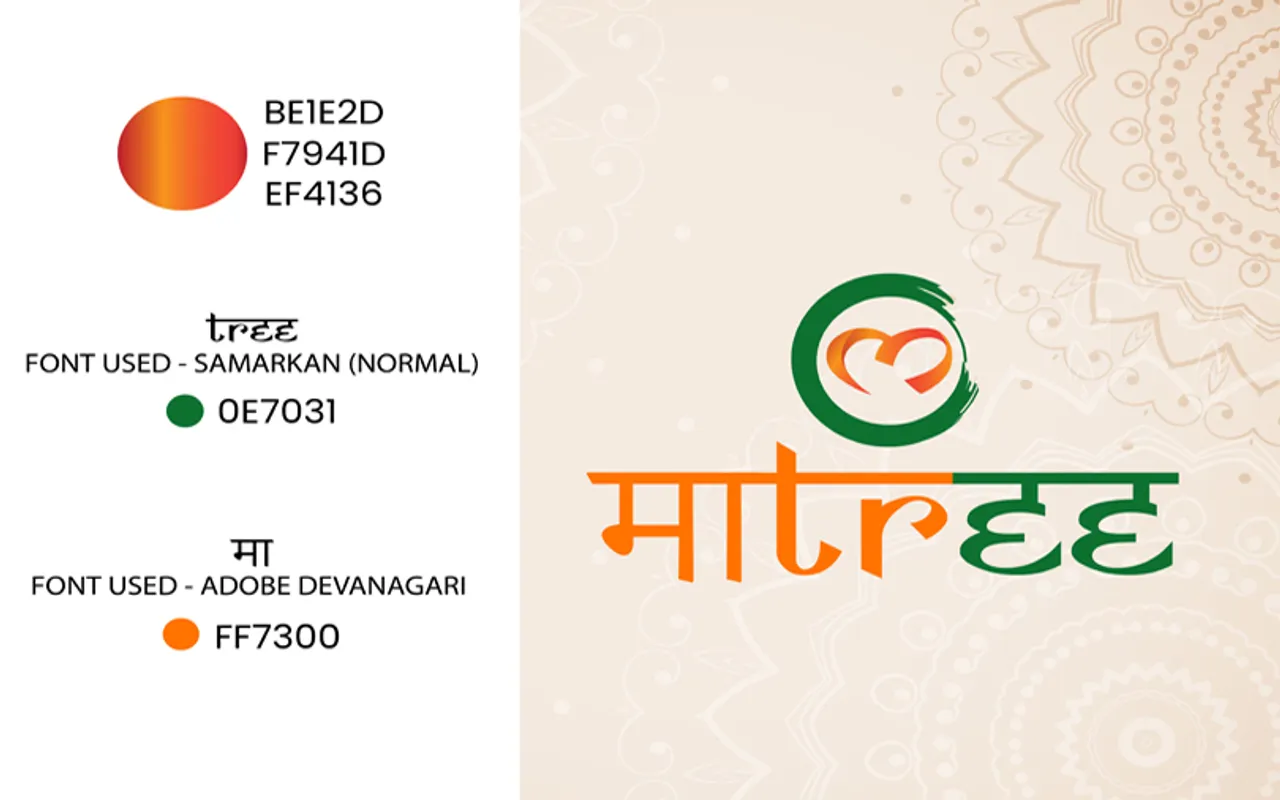 With the rise of Internet users' in India, the number of online shoppers is increasing day by day. People are becoming more and more enthusiastic about shopping online. According to Statista, In 2020, India had nearly 700 million internet users across the country and expected to reach 950 million by 2025.
In fact, India was ranked as the second-largest online market worldwide in 2019, coming second only to China. The current users' estimates show dynamic growth in access to the internet.
According to the IBEF reports, the Indian e-commerce sector will reach $99 billion by 2024 from $30 billion in 2019, expanding at a 27% CAGR, with grocery and fashion/apparel likely to be the key drivers of incremental growth.
This massive growth has given a big opportunity for local industry manufacturers to grow their business online through various mediums such as e-commerce, social media, etc.
The growing market for e-commerce in India led Jamshedpur-based Maatree Ventures Pvt. Ltd. to launch its e-commerce platform 'Maatree' with a vision to sell and promote only made in India products.
Maatree, the first Indian shopping platform, believing in the 'Vocal For Local' campaign coined by our Prime Minister Narendra Modi, which means to not only buy local products but be vocal about promoting them proudly.
Founded in August 2020 by industry experienced Dibyendu Pramanik and Chandrika Prasad Singh with the motive to satisfy the consumers by promoting and selling good-quality and trusted made-in-India products directly from the manufacturers.
Maatree works in support of the industry manufacturers trying to bring their products under one roof, for providing a better marketplace.
The founder Dibyendu Pramanik personally believes that by becoming aatmanirbhar, we can help the Indian economy to grow faster by supporting more Indian brands.
The platform works to provide a wide range of locally manufactured products such as apparel, gadgets, electronics & appliances, kitchenware, home decor, fashion, and footwear for men.
the best part?
Maatree has put their various branches to ensure the delivery of the products at the customer's doorstep without any hassle. The platform also promises to bring authentic products marketed directly from local manufacturers and brands.
Moreover, Maatree brings an easy exchange and returns policy to smooth out the edges of the customers' doubt.
Janta Janardan - Unlike other platforms, the founders started Maatree with a motive not to do false marketing and equivocal promises to customers. The platform brings directly marketed quality-authentic products to customers.
Additionally, the Maatree brings awestrucking deals every single week to boost up the customers' trust to shop online. "Starting from "Buy and Get" offers to lightning reduction rates, we are growing with you," said the startup.
The startup team has been constantly working to bring products at a reasonable value with no middle man or any interest, as a platform directly working in a chain-loop with local manufacturers only.
Unlike others, Maatree does not charge shipping fees from its customers, it aims to provide zero-fee shipping delivery at the customers' doorstep.
Thus, not only the customers as well as the contributors are relieved from the high expenses.
Check out Maatree here.
Follow IndianStartupNews on Facebook, Instagram, Twitter for the latest updates from the startup ecosystem.
Also Read: This Car Rental Startup Allows You to Own a Car Without Buying it