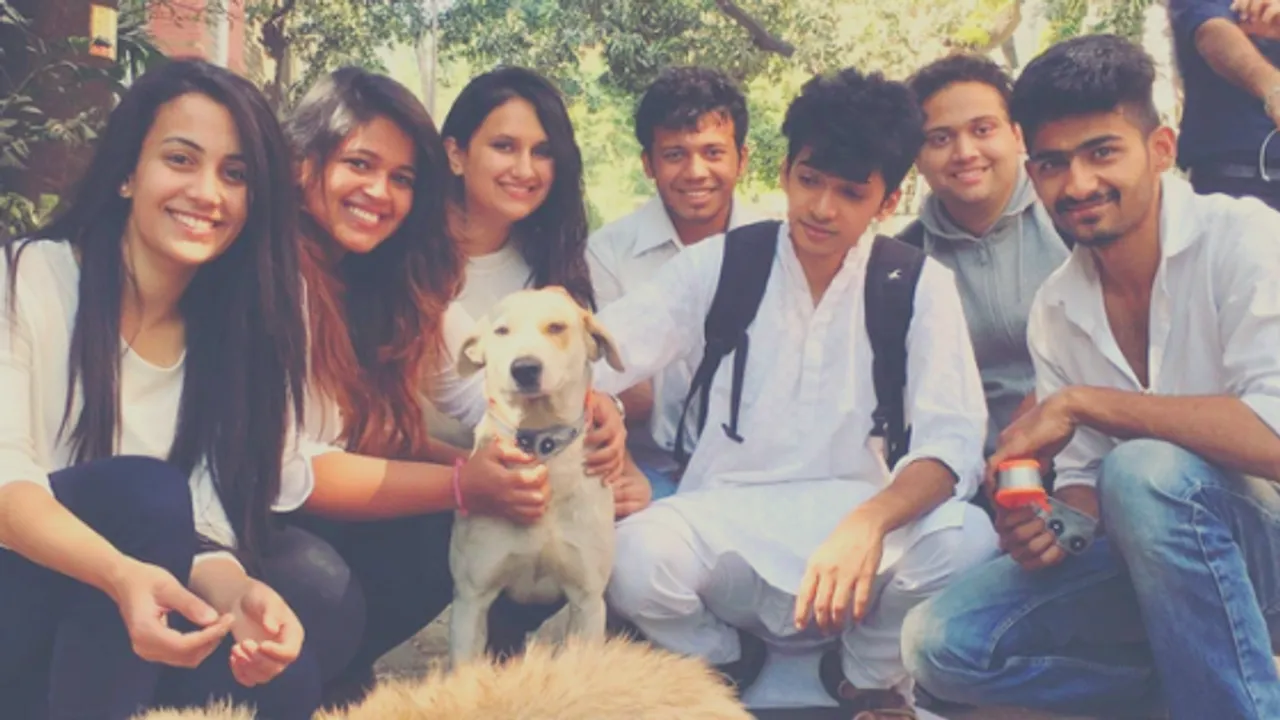 Motopaws: When a "Pause" saves many "Paws"
Our daily lives are quite fast-paced. Amidst this pace, there has been a lot of things which have got spaced.
Every day in the mid of usual humdrum, anxiety, stress and the worry to reach early, has resulted in so many unintentional accidents which has caused loss of so many lives of dogs. During night time, so many street dogs roam around or just lay in the middle of roads, this has often left them going unnoticed by passersby or in most of the cases by the motorists that has often led to fatal results.
Shantanu Naidu, a 23-year-old chap brought his empathy and emotions into actions by starting a Non-Profit Organization named Motopaws which works towards preserving animal sanctity and life protection.
He came up with an initiative to start collar services for dogs in the year of 2015.
So Motopaws collars are bright illuminating collars designed for the street dogs so as to distinguish them during the night time and in the daylight too.
Shantanu's idea is quite holistic in the sense that the collars are designed out of denim and reflective material which he researched roughly for a month time span. The material reflects when the light falls on the dog during the night time and orange strips are visible during the daylight. The initiative started with roughly 20 volunteers and within no time got huge support from many dog lovers. It commenced with no funding, however, that didn't deter Shantanu's grit towards his vision. He kept writing to Ratan Tata. The chances of getting a revert were quite bleak.
However with time his hard work finally paid off. This initiative finally got it's funding from none other than TATA after which it expanded rapidly and as the time passed, many others joined in.
They started with 300 collared dogs in Pune and the trail swept up to 4000-5000 dogs covering 20 cities Banglore, Delhi and Goa are being one of these.
The campaign was supported by Bollywood actor Alia Bhatt too. The denims used for straps come from people like us who volunteer to donate their unused clothes for a cause. Overall, this is quite a holistic business model catering to resolve a big social cause.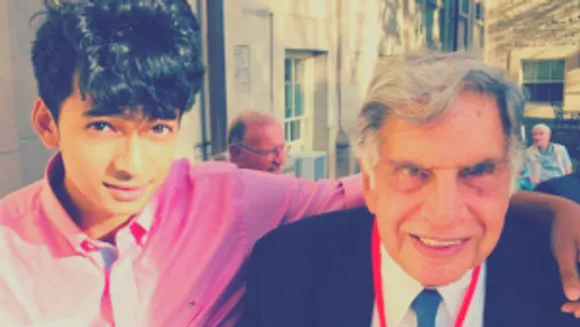 Shantanu Naidu has been closely working with Ratan Tata for more than a year or so at an executive position which is a dream of many and assists him in investments and executive procedures. Motopaws has saved many lives so far and this idea has been supported by masses thought the country. People can do their share by donating their denims and that makes Motopaws quite personal and close to our lives