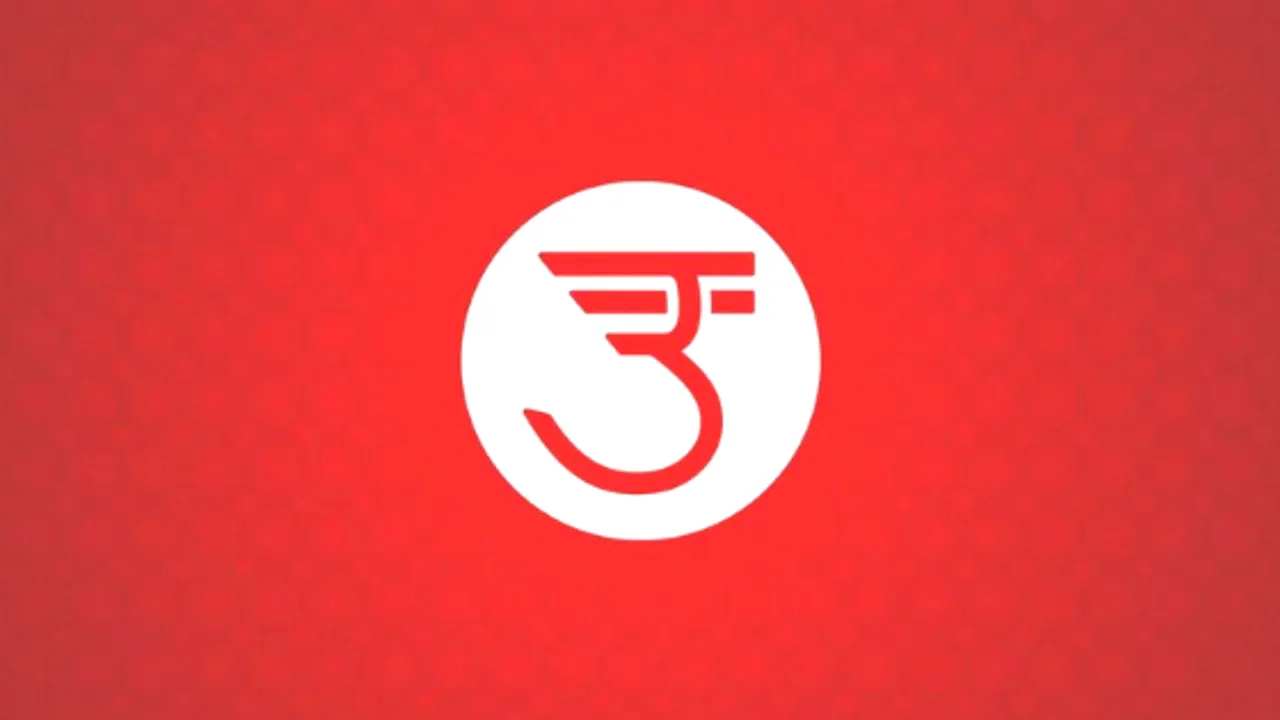 Udaan, the fastest growing Indian startup to achieve unicorn status. Udaan is the B2B trade platform especially for small and medium businesses, traders, wholesalers, retailers, and manufacturers in India on a single platform which is disrupting the offline distribution with its innovative B2B model. Udaan helps users discover and link groups of consumers, suppliers, and services to get the best deal. The system also makes online transactions simpler and provides support for logistics.
Founders Of Udaan
Udaan is run by Hiveloop Technology Pvt. It was founded by Sujeet Kumar, Amod Malviya, and Vaibhav Gupta, All of the country's top Indian Institute of Technology engineers holding key positions at the Flipkart Online Services Pvt online retailer. Sujeet worked at Flipkart as a supply chain, developed operations, and executive logistics, Amod was the CTO, and Vaibhav served as senior VP. The Udaan trio, born in small towns in Bihar and Uttar Pradesh states in India, said they had no access to growing supermarkets or food chains. Shopping for large purchases meant going to a large town nearby. Which encouraged them to come up with the business model for Udaan.
Want to read the entire interview of the Udaan founder Sujeet Kumar: https://yourstory.com/2018/10/behind-26-months-8-years-grit-hardwork-got-us-unicorn-status-sujeet-kumar-co-founder-udaan
Udaan Operations
Udaan has over 900 cities with three million retailers and links them to 25,000 sellers across 200 cities. It provides supply chain, borrowing, payment, and sales services, enabling these sellers to be supplied by major manufacturers and distributors. Udaan currently has lifestyle, home and kitchen operations, food, fruit and vegetables, FMCG, toys, and general merchandise operations. Currently, the platform helps SMEs such as small manufacturers, labels, mills, and farmers sell their products at low cost across the country.
Udaan also helps such businesses as Kirana store owners, street vendors, pharmacists, small factories, and contractors to buy from a wide selection of high-quality low-price items.
Funding
It is estimated that the Indian economy is driven by retail industry demand, which is expected to reach $3.6 trillion by 2020. The coordinated market, however, is only 10% to 12%. Udaan, an Indian private e-commerce platform, raised $585 million from investors including Tencent Holdings Ltd., Altimeter Capital, GGV Capital, and Citi Ventures. It raises to $870 million the total capital raised since it was launched in 2016 valuing the company at nearly $2.8 billion.
Future Planning
In comparison to many global economies, India has a highly decentralized retail and small business base, adding $800 billion-$1 trillion to its economic growth. The potential to cut out intermediaries, tap into large basket sizes, and purchase repeatability make the industry attractive for investment. Udaan began lending on its platform in November after securing an NBFC license, on the assumption that local Kirana shops are historically limited to the regional wholesale market due to their inability to access credit elsewhere.