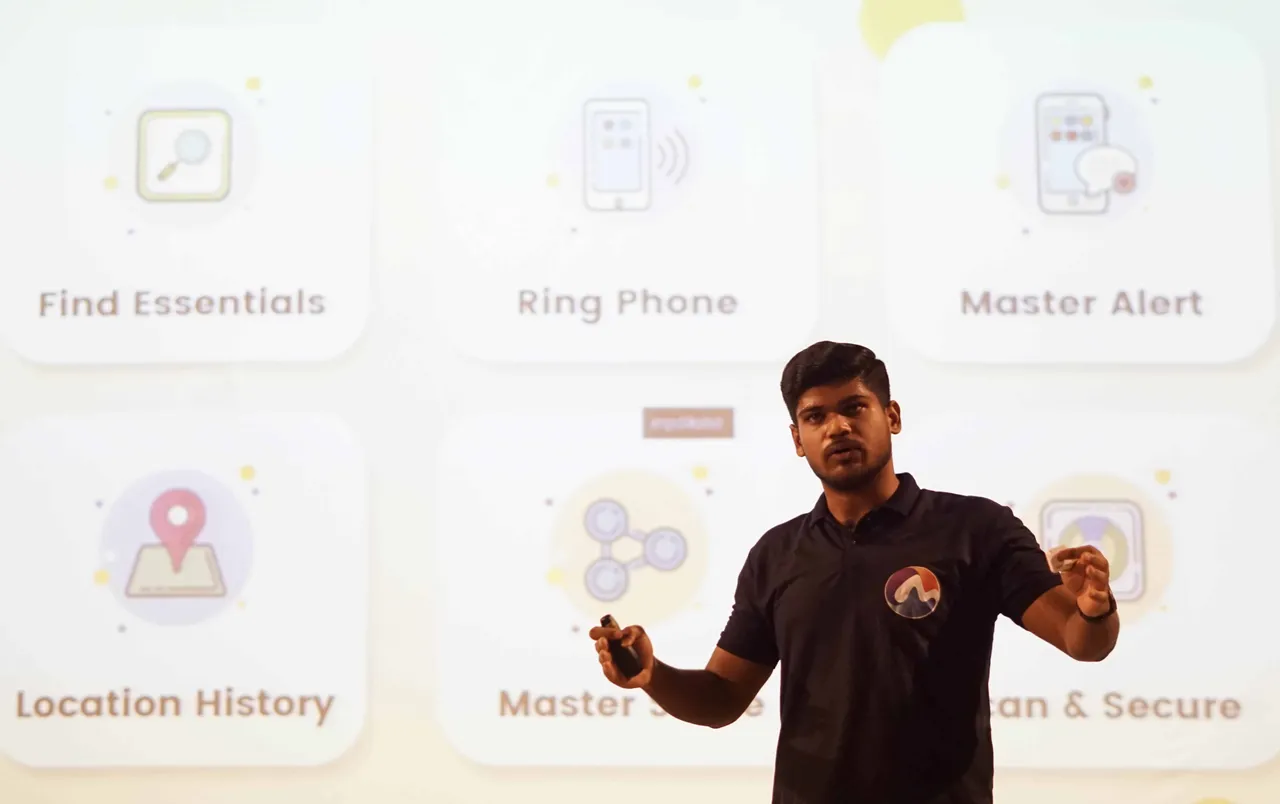 It's nothing new that we often misplace our essential items and regret forgetting when they were in need. To solve this problem, an IIT-Kharagpur student named Devaraj S built a Bluetooth tracker device, which it claims to be India's first, that helps keep track of essential items such as wallets, backpacks, keys, remote control, etc.
Founded in August 2022 by Devaraj and later joined by Anudeep Ramteke and Nitish Kumar. According to the founders, The small and handy device, which comes with a magnetic charger, ensures hassle-free plugging and usage. With just one charge, MasterTag can last 4-6 months, making it a lifetime product as it's rechargeable and has no additional maintenance cost.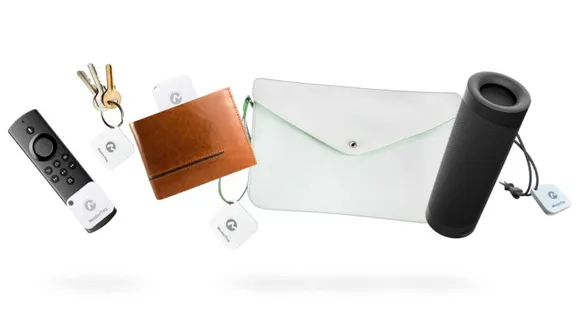 MasterTag comes with a high volume ring of 98dB, providing assured tracking of items for an extended range of up to 80m. Notably, The device also comes with an IP67 dust and waterproof guarantee making it a durable product that can withstand various environments.
Apart from reminding if a user lefts their essential items behind, Devaraj said it also helps you ring your phone using the device, even if your phone is in silent mode, making it easier to locate your phone.
At present, MasterTag is priced at Rs 999 and is available on both iOS and Android.
"MasterTag is a life-saver for anyone who wants to keep track of their essential items anytime, anywhere. Its loud ring and distance meter make it a hassle-free experience to find your belongings. This revolutionary device has the potential to make our lives easier by eliminating the stress of losing our essential items," says Devaraj.
Also Read:
Follow IndianStartupNews on Facebook, Instagram, Twitter for the latest updates from the startup ecosystem.