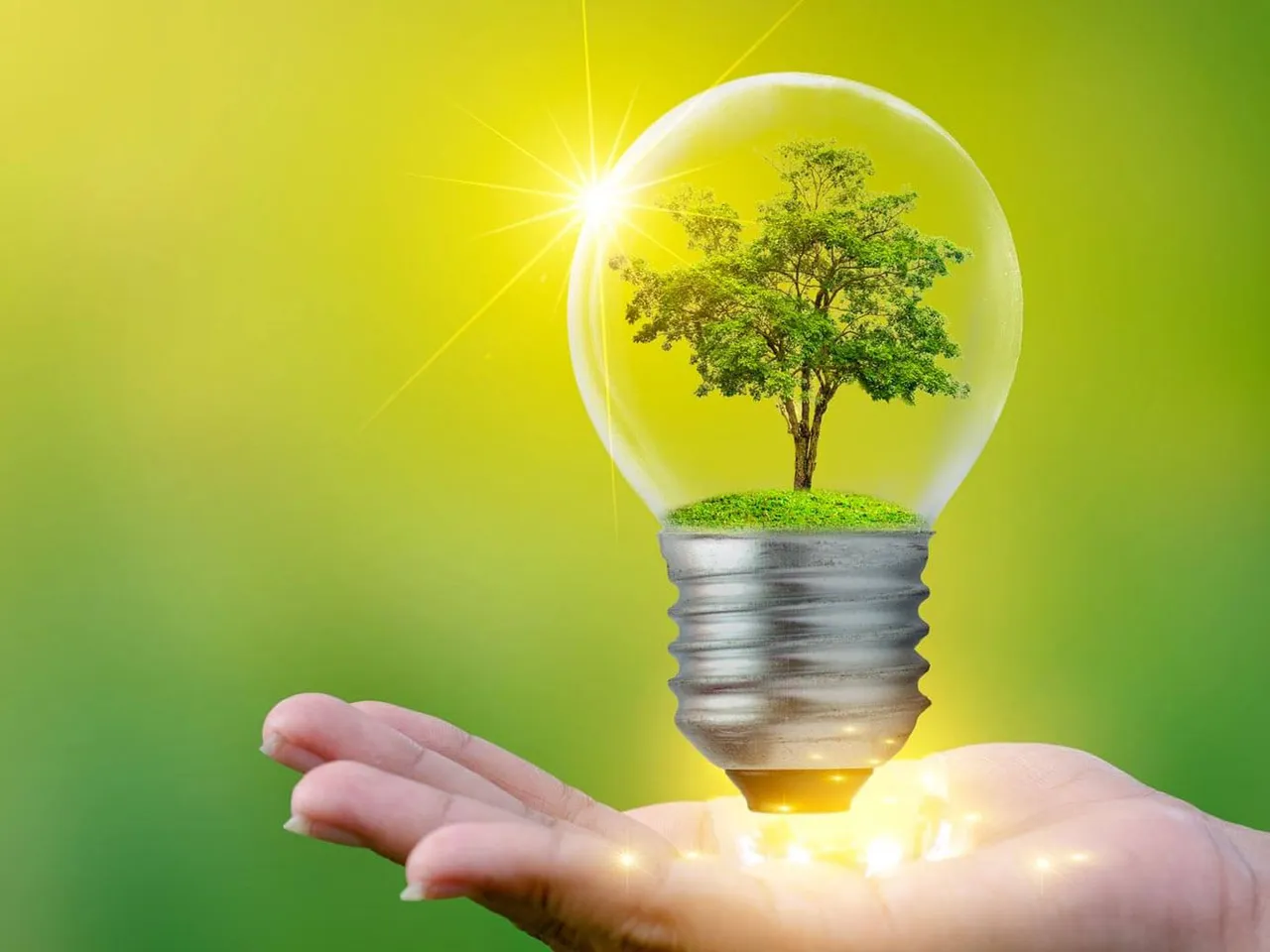 Why Cleantech Is The Future?
Clean technology is the technology of the future. The demand for clean and sustainable practices across industries is vital. Embracing change for a better tomorrow requires more attention than ever before.
India, as it makes its way into the market, is slowly and steadily adapting to this shift and has recently seen a tremendous increase in the number of green-tech start-ups.
Several Indian clean technology startups are working on developing amazing solutions to help construct a sustainable energy future. This, in turn, is creating a buzz across the entire ecosystem among investors and entrepreneurs looking to invest in this field.
Indeed, India today offers a very profitable commercial sector for the Cleantech industry, with countless enterprises and FDI inflows being sucked into the field.
This article discusses the current challenges affecting India's Cleantech sector, as well as the opportunities for this industry's future development, as well as its possible direction.
The Term 'Greentech':
Given the imminent consequences of global warming and increased fossil fuel combustion, as several nations declare a climate emergency and take moves toward feasible options for preserving the climate and biodiversity, clean (and green) technology has risen to the top of the public agenda.
This area, often known as 'Cleantech,' is attracting a lot of attention from researchers, academics, technologists, industry specialists, and other stakeholders.
Due to the rapid depletion of natural resources, increasing population, and urbanization, the globe is rapidly shifting towards renewable energy. Sustainable products and solutions are in high demand as a result of this circumstance.
How Does It Work?
As we know or even if you don't know allow me to explain Clean technology also synonymous with "Greentech" is any technology that is used to reduce negative effects and helps in improving environmental sustainability.
Cleantech acts like an umbrella that covers investment, technology, and business sectors which include clean energy, environmental, and sustainable or green, products and services.
The size of the Indian clean-tech market was nailed down to be at more than $25 billion in 2017, and by the end of 2030, India plans to meet 40% of its total energy needs using renewable resources, compared to 22% currently.
So how does cleantech works earlier cleantech was used to refer to a wide range of technologies and practices, such as solar and wind energy. 
Production to process improvements that can increase efficiencies in supply chains and production lines helps cleantech to remain popular in the financial, VC, and business communities.
The term cleantech has its origins in the venture capital (VC) investment community, which began using the term in the late 1990s and early 2000s.
Top India's Cleantech Startups:
1. ReNew Power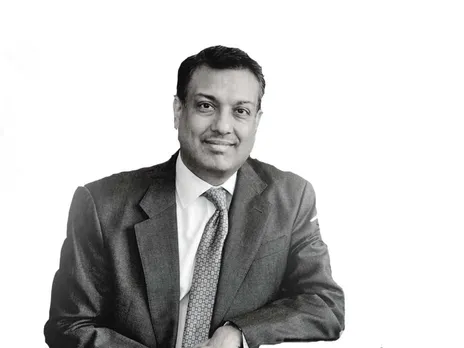 Location: Gurugram
Founders: Sumant Sinha
ReNew Power, which was launched by Sumant Sinha, is known to be one of India's leading renewable energy IPPs in terms of total energy generation capacity. From the year 2019 to 2020 ReNew Power has generated 1% of the total electricity requirement in India.
By operating capacity, ReNew Power is India's largest renewable energy firm. It is headquartered in Gurgaon, Haryana, and has a total asset base of more than 10 GW, with approximately 5 GW operating.
2. Avaada Energy
Location: Mumbai
Founders: Vineet Mittal
Avaada energy, a subsidiary of The Avaada Group, is known to be India's leading producer of solar power. Their philosophy is to make the world a better place by adapting to more sustainable methods of energy. The company has scaled a lot in the span of 2 years.
According to Avaada energy sustainability and business can go synonymously. Avaada provides gigantic solar-powered solutions in terms of plant size and power output. Installed total capacity Across ten Indian states, the business has built some of the largest solar and wind projects. Avaada currently has a 5 GW project pipeline encompassing rising African and Asian countries.
3. Log9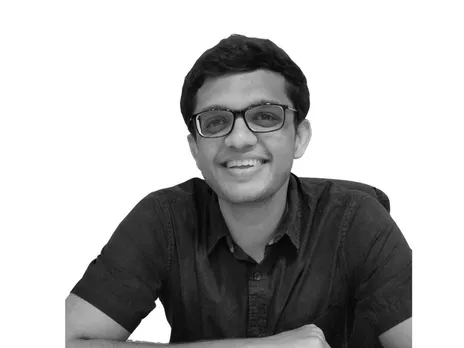 Location: Bengaluru
Founders: Akshay Singhal and Kartik Hajela
Log9 is a nanotechnology cleantech startup based in Bangalore founded by Akshay Singhal and Kartik Hajela in the year 2015 at IIT Roorkee. The company has developed aluminum fuel cell technology for both stationary and automotive applications.
Log 9 Materials is leveraging its core competency in graphene nanotechnology to provide breakthrough energy storage technologies ranging from electrode materials to cell to pack level.
Log9's Rapid Charging Battery Packs address adoption difficulties for the 2W and 3W electric vehicle platforms, while its Aluminum Fuel Cell technology is aimed at electrifying long-distance, heavier cars. The start-up uses graphene to make such cells commercially viable, as well as economically and sustainably for national and international markets.
4. AirOk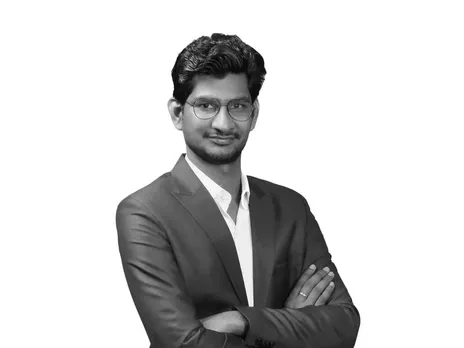 Location: New Delhi
Founders: Deekshit Vara Prasad, Yasa Pavan Reddy, and Vanam Sravan Krishna
AirOK has built a revolutionary air purifier the filter technology used by the company is EGAPA (Efficient Granular Adsorbent Particulate Arrester) which purifies gaseous pollutants and other major pollutants.
The startup claims that its air filter can remove all air contaminants in an indoor and outdoor setting. By eliminating up to 99.7% of dangerous indoor air pollutants, EGAPA filters aid in the maintenance of better air quality.
EGAPA is a cutting-edge technology that aids in the destruction of cancer cells as well as the breakdown of pollutants such as VOCs, germs, mildew, viruses, and allergies.
5. Skilancer Solar
Location: Noida
Founders: Neeraj Kumar and Manish Kumar Das
Skilancer Solar, which was founded by IIT Jodhpur alumni Neeraj Kumar and Manish Kumar Das, specializes in offering permanent professional cleaning services (MCS) of business parks and establishments' solar panels.
Neeraj noticed that a lot of water was being wasted while cleaning the solar panels so to solve this problem he created a robot for cleaning the solar panels for his final project at IIT Jodhpur. He soon enough realized that this invention can create disruption in the cleantech space.
Skilancer Solar offers an autonomous robotic cleaning device that can clean solar panels without the use of water or human involvement. Further, the robot is fitted with artificial intelligence (AI), which allows it to analyze weather conditions and electricity generation and adjust its actions accordingly.
6. Banka BioLoo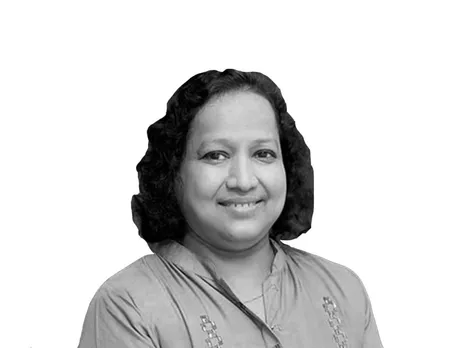 Location: Hyderabad
Founder: Namita Banka
Banka BioLoo provides sanitation infrastructure as well as turnkey human waste management solutions, utilizing innovative and simple bio-digester technology patented by the Defence Research and Development Organization (DRDO), the Indian Ministry of Defence's research and development arm.
The company also provides sanitation operations and maintenance (O&M) services to the Indian Railways, one of the world's largest rail networks, ensuring a comfortable journey for millions of passengers every day.
7. Photom Technologies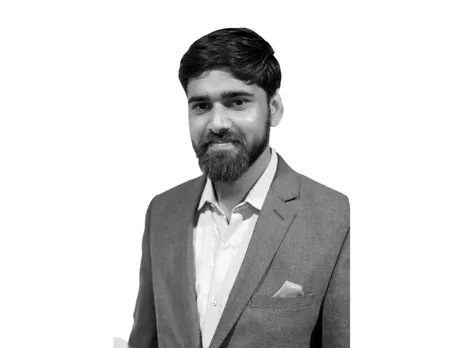 Location: Ahmedabad
Founder: Himmat Singh and Narendra Singh Rajpurohit
Photom Technologies focuses on minimizing carbon footprint and greenhouse gas emissions, thereby contributing to the power sector's sustainability. Photom, which was founded in 2018, has established itself as a prominent player in the niche to supply carbon-free energy to everyone.
The startup's long-term goal is to build a sustainable power sector in which everyone has access to carbon-free energy. Its efforts are always directed toward making the power sector more sustainable. Most notably, it is engaged in ongoing research and development to improve the efficiency and accessibility of renewable energy sources.
8. Wenergie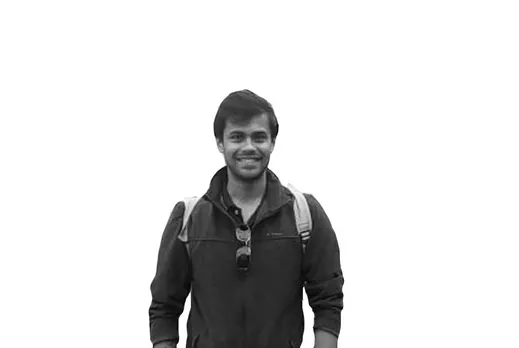 Location: Bengaluru
Founder: Akshay Harikumar
Wenergie, which was started as a rooftop Solar PV system integrator, realized that the intermittent nature of solar energy, as well as the high expense of compensating for this intermittency using batteries, was hindering market expansion.
Small and medium rooftop systems currently contribute only around 5% of India's total solar installed capacity. The market for modest rooftop solar will only increase when the technology and pricing meet all of the customer's requirements, which is currently not the case, as it is very expensive.
Technology has not yet advanced to the point where solar generation can be smoothed out to provide consumers with reliable and affordable energy. This is precisely the issue that Wenergie is attempting to address, which is wanting to make solar power affordable and accessible for everyone.
9. Pinakin Green Energy
Location: Noida
Founder(s): Gulab Singh, Mukesh Choudhary, and Hemlata Singh
Pinakin excels in solar energy project design, delivery, and installation. The company strives for 100% client satisfaction by implementing a World Class Quality Management System that provides the highest quality products and services.
The company's solid foundation was built on a decade of extensive experience in the solar industry and more than 33 years of knowledge in industries such as Power, Refinery & Petrochemicals, Cross Country Pipe Lines, Solar (Domestic and International), and others.
The company strives for 100% client satisfaction by implementing a World Class Quality Management System that provides the highest quality products and services.
10. Galaxy Solar Energy Pvt Ltd
Location: Kolkata
Founder: Shyamal Chatterjee
Galaxy is an experienced solar Engineering, Procurement, and Commissioning (EPC) firm. The company mainly focuses on and works for the Under Privilege class in India.
Galaxy is dedicated to the dissemination and deployment of renewable energy in India.
Everything from site identification and assessment to full turn-key EPC responsibilities and everything in between is managed and handled by the company, thus making the whole process hassle-free.
11. GE ONE SOLAR
Location: Rajasthan
Founder: Neeraj Saini
Since 2012, GE ONE Solar has been transforming the solar sector. GE ONE is the most trusted solar EPC brand due to its comprehensive solar installation and project finance skills.
Installation, maintenance, and operational and technical aspects of solar power systems are all part of the company's end-to-end solar power solutions portfolio.
Residential rooftop consultancy, commercial or industrial rooftop auditing, EPC services, R&D regarding solar power systems, ground-mounted plant auditing, solar water pumping system consultancy, water heater consultancy, government liaisoning, expert and free technical support, and an amazing customer-friendly after-sales support service are all part of GE ONE's extensive range of services.
Bottomline
The devastation caused by unsustainable growth, the depletion of fossil fuels, and the increase of global warming have pushed us to the brink of disaster. Moving towards a more sustainable way of life is our only option, and as a result, individuals, corporations, and governments alike have begun to adopt a cleaner and greener approach.
This plan is referred to as Cleantech, which encompasses a wide range of technologies and companies such as recycling, renewable energies (solar, hydropower, wind energy, biofuels), green construction, electric vehicles, lighting, and so on.
India is also working hard to adopt clean technology solutions. Though the business is still in its infancy, we are confident that it will help our country thrive in ways we could never have imagined, leading us to a green and clean country.
The concept of cleantech is still new to Indians it's still an emerging idea but it's quickly developing in India and it's being noticed by the govt as well. The Government of India is additionally boosting this area by proposing different approaches and rules.
If India's wind, solar, biomass and hydro resources are appropriately channeled, this region could change the country's electricity generation. Clean advancements can eliminate the issue of natural contamination brought about by non-sustainable wellsprings of energy.
Additionally, it can likewise address the dire need for energy for all. These improvements ultimately led to an expansion of the cleantech market.
Also Read:
Follow IndianStartupNews on Facebook, Instagram, Twitter for the latest updates from the startup ecosystem.