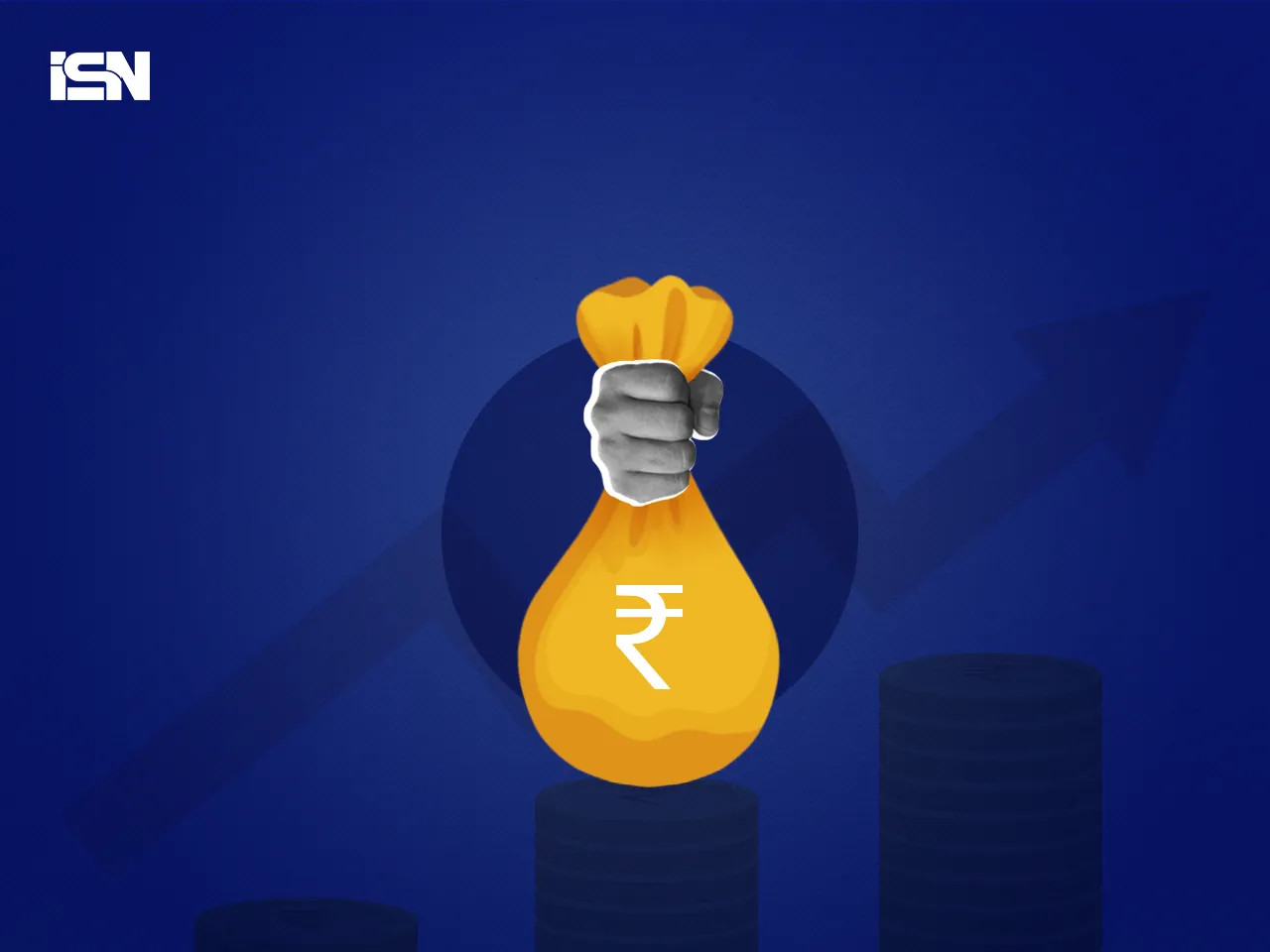 AI-native user engagement platform Aampe has raised $7.5 million in a pre-Series A funding round led by Matrix Partners India and Peak XV Partners (formerly Sequoia Capital India & SEA) to support product development and fuel growth as it continues rapid global expansion.
With its latest funding, Aampe has now raised a total of $9.3 million since its founding in 2020, according to the company's statement.
What does Aampe do?
Aampe is an AI-native user engagement platform for consumer mobile apps. The startup automates content creation, experimental design, and conversion tracking, among other uses.
The startup said that improving marketing processes significantly boost user engagement and conversion rates while reducing the time and effort required to manage traditional rules-based systems.
"AI dramatically alters how we build software, making the older 'rules engine' generation of software increasingly obsolete," said Paul Meinshausen, co-founder and CEO of Aampe.

"Marketers have been forced to define rigid paths for their users that ignore their individuality and diversity. Generic segmentation leads to frustration, reduced engagement, and slower growth. Aampe has created a way for CRM AI agents to iteratively learn user preferences and then adapt and respond to those preferences optimally, unlocking the benefits that better customer experience provides," Paul said.
Aampe boosting client conversions and retention with AI
The startup claims that it is serving over 50 million users monthly, including notable clients like HAAT, IntelyCare, PayU, Swiggy, and ZALORA, and is expanding its customer base across Asia, Europe, and North America. 
Spanning various sectors from gaming and eCommerce to subscription apps and FinTechs, Aampe highlights that its AI-driven approach to managing customer lifecycles has yielded robust results for its clients.
The startup further said that its customers have seen a 30% uptick in new user conversions, a quadrupling of customer retention, and significant savings on SMS expenditures due to more efficient messaging, all without compromising performance.
Additionally, In the initial eight months of 2023, Aampe witnessed a 32% compound monthly growth rate in its Monthly Recurring Revenue (MRR).
"Customer engagement and marketing technology has been an early beneficiary of advances in AI and machine learning, and Aampe is a clear front runner in enabling organizations to adopt personalized and result-oriented communication to drive growth," said Aakash Kumar, Managing Director of Matrix Partners India.
Also Read: