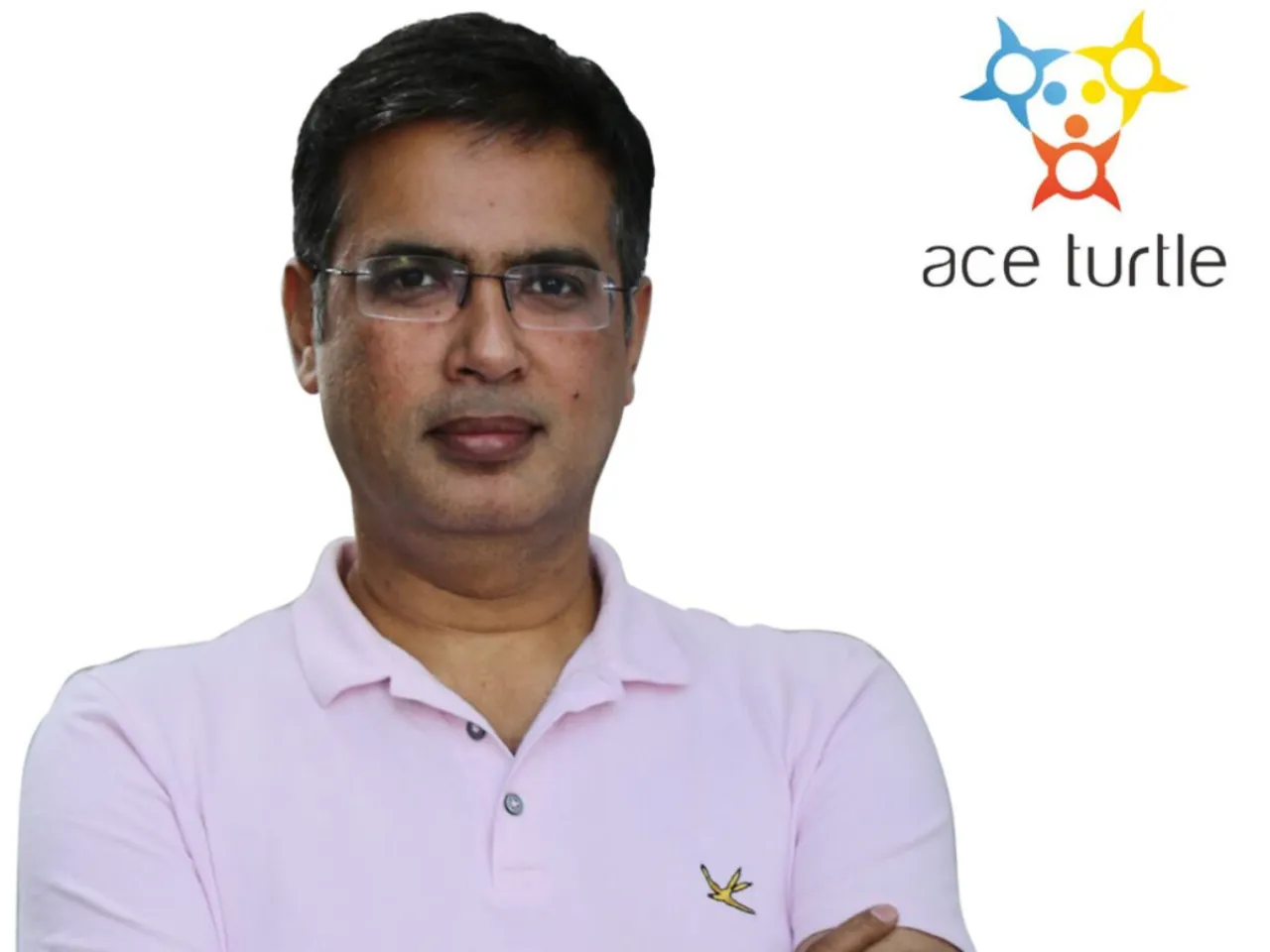 Bengaluru-based ecommerce solution provider Ace Turtle has raised $34 million in a Series B funding round led by Vertex Growth, SBI Investments Co. Ltd., Farglory, Lesing Nine, Stride Ventures, Tuscan Ventures, and Trifecta Capital.
The round also saw participation from existing backers Vertex Southeast Asia & India and InnoVen Capital.
The startup plans to use the raised capital to acquire the long-term licences of international fashion and lifestyle brands and expand its proprietary technology stack.
Founded in 2013 by Nitin Chhabra and Berry Singh, Ace Turtle offers a full stack of an e-commerce operation from listing, payments, customer relationship management (CRM), and logistics to offline retail brands.
Notably, The startup is the exclusive licensee of global retail brands such as Lee,Wrangler, Toys"R"Us, and Babies"R"Us for India and other South Asian markets.
Statements:
"The funds will be utilised to develop cutting-edge technological tools that ensure seamless omnichannel operations, acquire licenses for new fashion and lifestyle brands, and recruit skilled talent across all levels to support the aggressive growth plans," said Nitin Chhabra, CEO, Ace Turtle.
Yoshitaka Kitao, chairman and president of SBI Investment, said one of the key investment themes for the fund has been Asia's domestic consumption. "We believe India will be a leading source of global growth in the decades ahead, supported by positive demographics, a growing middle class and deepening internet penetration," he said. SBI Investment Co., Ltd. is the major VC arm of SBI Holdings, a financial services company group based in Tokyo, Japan.
Also Read: