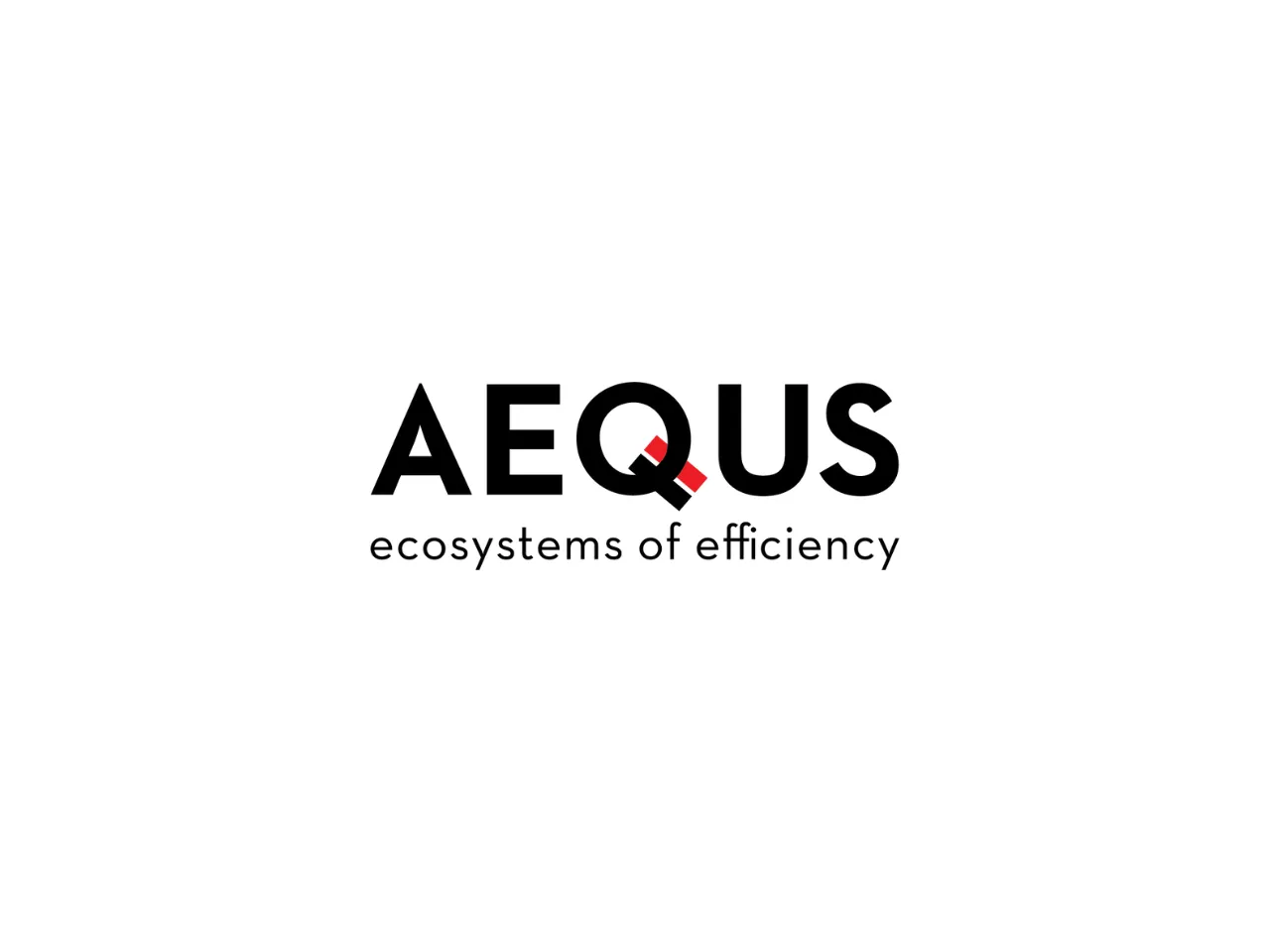 Precision manufacturing firm Aequs today announced it has raised $54 million or Rs 448 crore in a fresh round of equity funding led by Singapore-based Amansa Capital, which brings on board five new investors.
Who are the participating investors?
The round also saw participation from global investment firm Steadview Capital, Catamaran, the family office of Infosys founder N. R, Narayana Murthy, Sparta Group LLC., the investment office of Desh Deshpande, and other individual investors. 
The funding announcement comes after it raised Rs 225 crore in April 2023 from Amicus Capital, which has also participated in the current round through its affiliates.
Launching new advanced technology products (ATP)
Aequs, which operates a precision manufacturing platform in Aerospace and other verticals, said it will use the growth capital to launch a new Advanced Technology Products (ATP), vertical to manufacture high-precision components for some of the world's renowned consumer electronics companies.
The company claims that it derives almost 100% of its revenues from exports. It supplies precision components and assemblies to most global Aerospace companies such as Airbus, Boeing, Bombardier, Safran, Collins, Spirit, Eaton, and Honeywell.
What are the offerings of Aequs?
Aequs has built a globally acknowledged aerospace-focused forgings-to-assembly integrated manufacturing ecosystem at India's first Aerospace SEZ in Belagavi, Karnataka.
It operates the largest aerospace machining capacity in India of over 1.2 million machining hours per year at this campus. Apart from operating 12 aerospace-focused, fully owned JV units in (Belagavi), US (Paris, Texas), and France (Cholet), Aequs claims to have five more operating units in Karnataka's Koppal and Hubballi cities, for its non-aerospace businesses.
Aravind Melligeri, Chairman & CEO, said, "Aequs has always believed in the Indian manufacturing story and for the past 15 years focused on maximizing in-country value add on the products it makes across the industry verticals it operates in. We are excited to partner with investors who have a deep understanding of the Indian capital markets, which I believe will bring immense value to Aequs. These partnerships will also help in tapping emerging opportunities due to the realignment of global supply chains and their relocation to India in many instances."