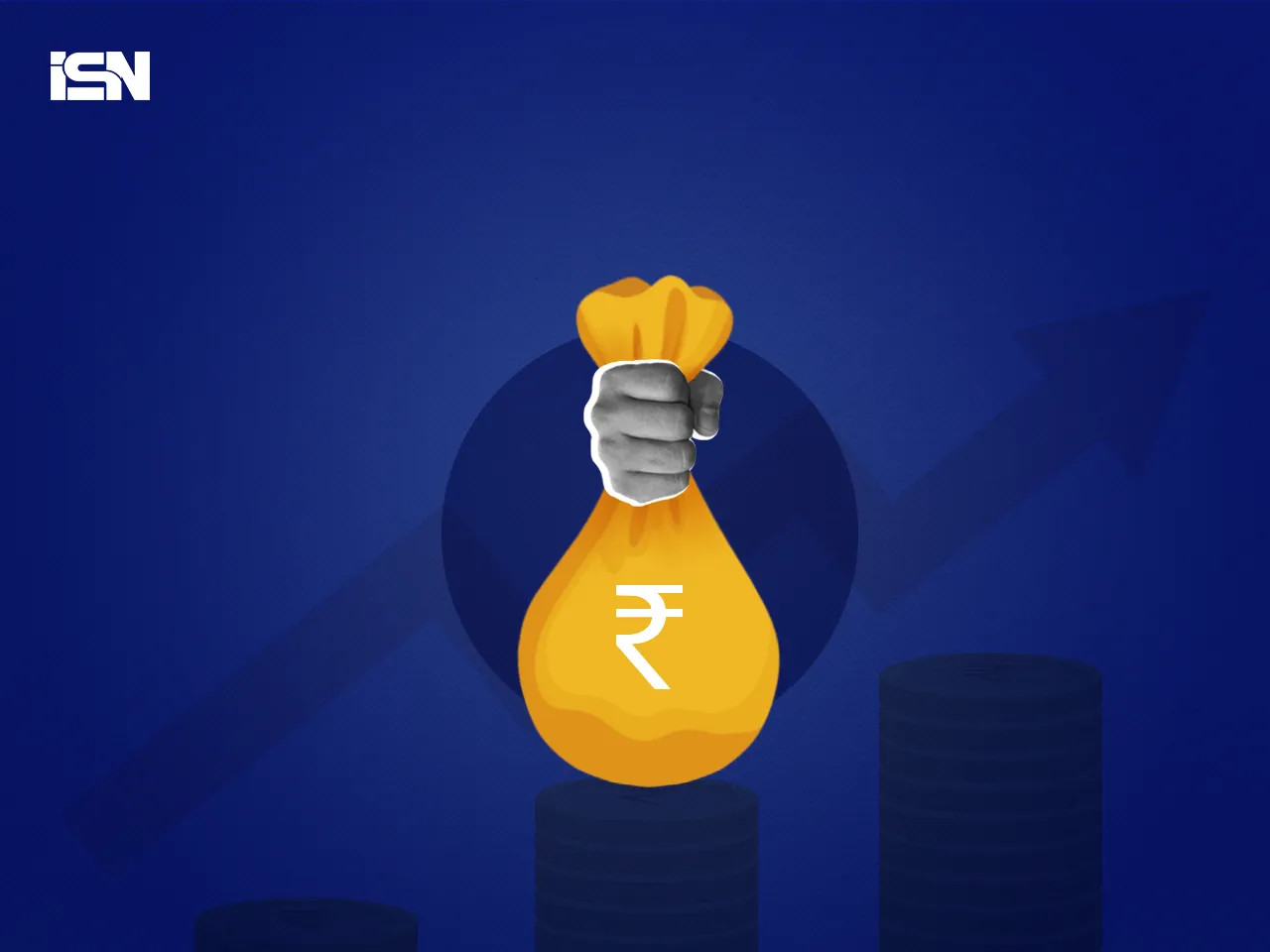 Port, a subsidiary of Numberless, Inc., today announced the closure of its seed funding round led by Bengaluru-based Catamaran. Catamaran is also an investor in consumer companies such as Reddit, Udemy, Loco, and DailyHunt. 
As part of the transaction, Jennifer O'Brien from Catamaran will join the board of Numberless.
According to the company's statement, the raised will be used to expand its team and launch its beta version early this fall. At present, Port is in alpha testing and is expected to go live in November this year.
What does Port do?
Founded in 2023 by Aniruddh Balasubramanian and Abhinav N, Port is a messaging app that uses novel ports instead of phone numbers to connect users.
These dynamic ports require consent from both parties to open, which claims no unwanted connections or spam, and either party can close the port at any time without leaving behind a phone number for undesired follow-up communication.
"Due to the proliferation of mobile devices, phone numbers have become the convenient, de facto means of connecting for any purpose: a one-off delivery, a brief business query, a check-in with a friend. The value of these connections varies widely, though, so it feels incongruous that each receives the same permanent hook into our devices and lives – i.e., our phone number. Port solves this by removing phone numbers from the process of connecting and communicating with others," said Aniruddh Balasubramanian, co-founder and CEO.
"Port represents a new class of communication tools that restore boundaries around who can access users on their phones and when. In fact, I foresee a future where people are more willing to form new connections via Port because of this design," said Deepak Padaki, President of Catamaran.
Also Read: