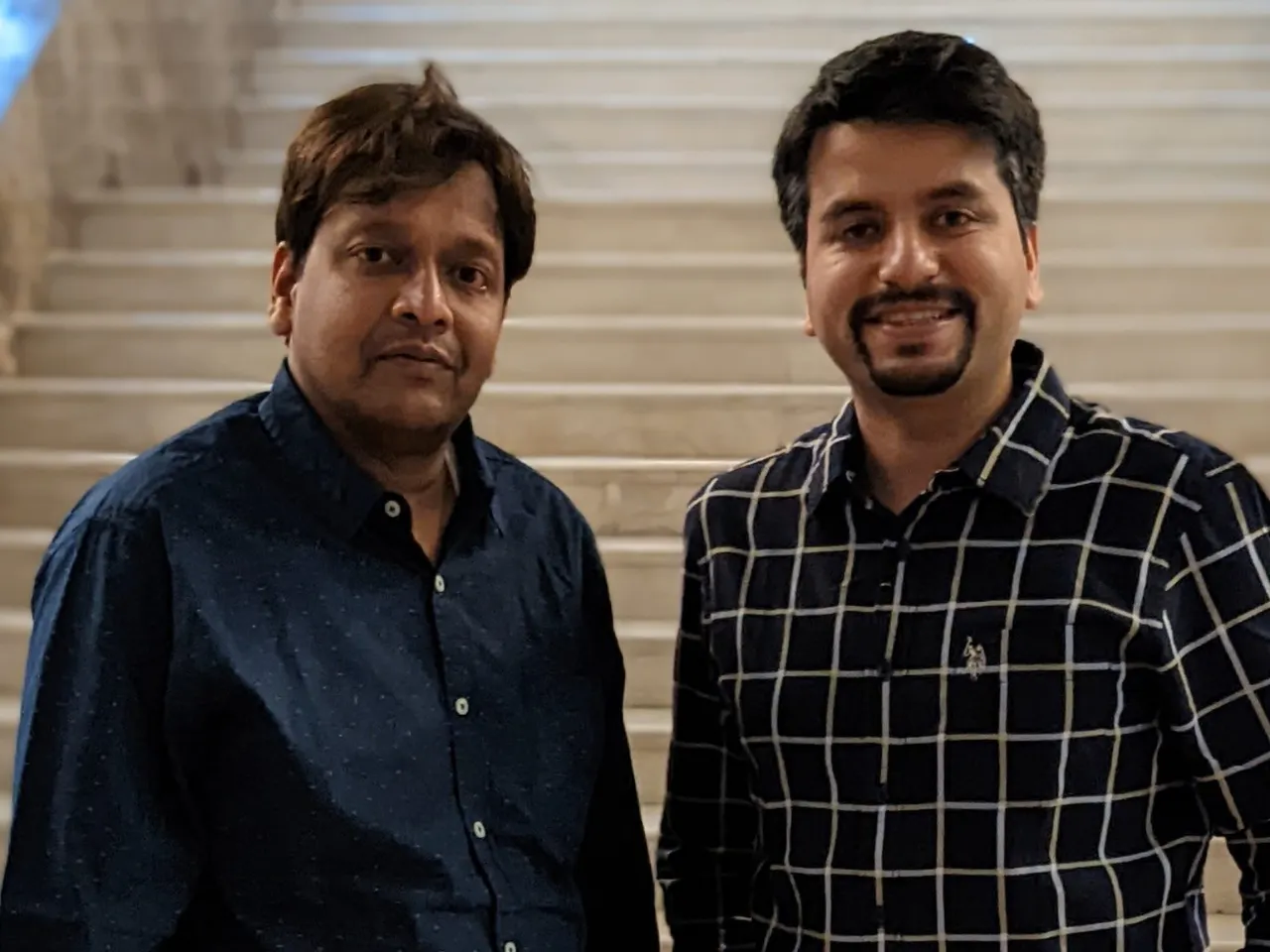 Bengaluru-based agritech startup Agrizy has raised $5 million in a debt round from India's largest public sector bank SBI, Yes Bank, Vivriti Capital, and other undisclosed institutions.
The startup plans to use the raised capital to develop its technological stack, improve processing capabilities, and expand its presence in the Indian and overseas markets.
Founded in 2021 by Vicky Dodani and Saket Chirania, Agrizy said it connects processors and buyers of non-perishable farm products across both food and non-food categories like jute, oilseeds, cereals, pulses, and others to discover and fulfil transactions.
Prior to this round, The startup had raised $4 million in April 2022 from Ankur Capital. That round also saw participation from Omnivore and notable angel investors, including Rajesh Yabaji (CEO, BlackBuck), Zetwerk's Co-founders Srinath Ramakkrushnan, Amrit Acharya, Rahul Sharma, and Vishal Chaudhary among others.
Also Read: