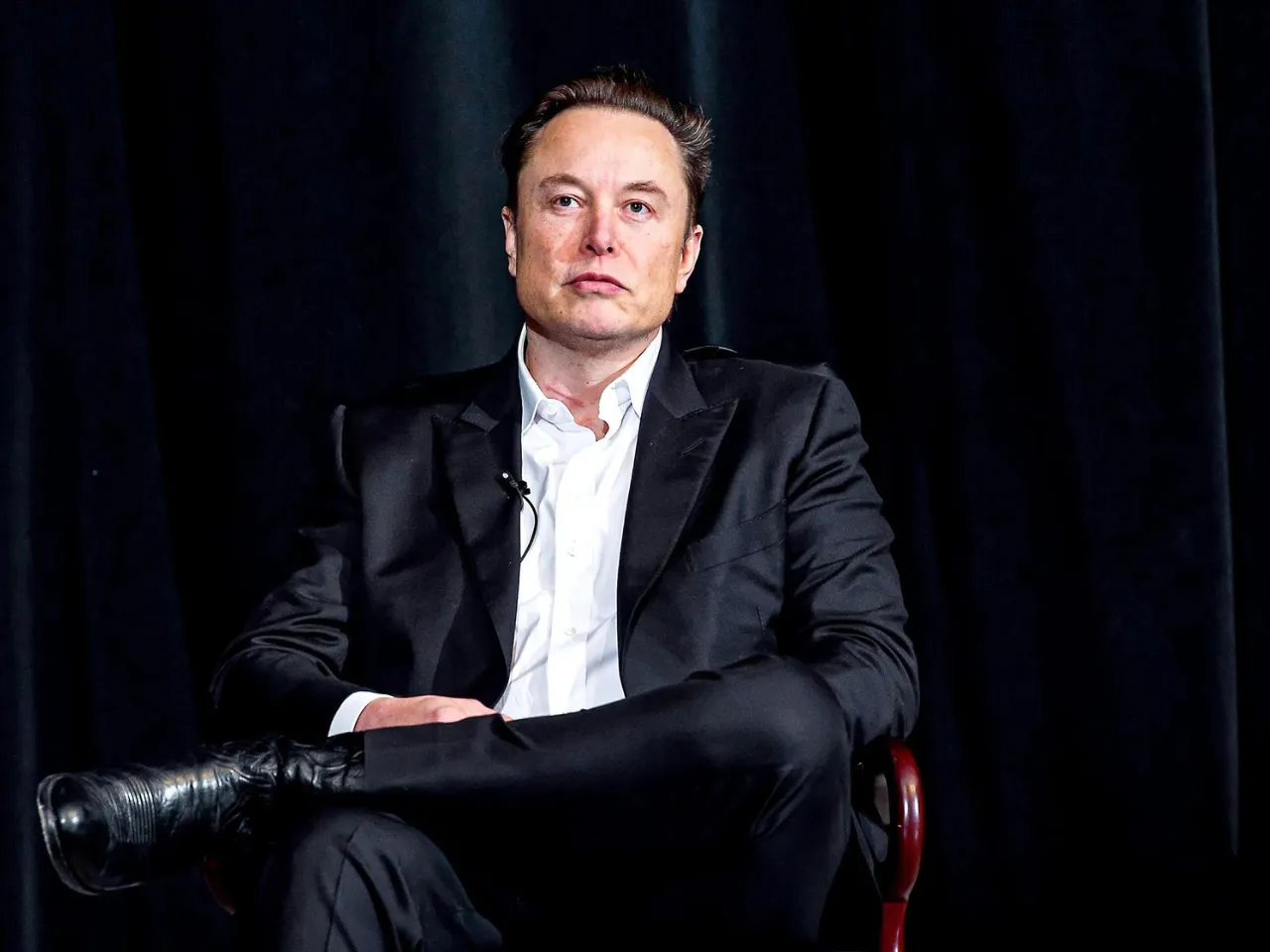 In a surprising Twitter outburst, billionaire Elon Musk has declared that WhatsApp "cannot be trusted." Musk's statement was in response to a Twitter user who claimed that WhatsApp had been using the microphone on their phone while they were asleep.
The user expressed concern about the app's behaviour, prompting Musk to voice his lack of trust in the popular messaging platform.
The Tesla CEO, known for his vocal criticism of Meta (formerly Facebook) and its affiliated companies, also highlighted that WhatsApp is owned by Meta. He further emphasised that recent changes within the messaging company had greatly disturbed its employees. 
This isn't the first time Musk has shown his preference for rival messaging app Signal and urged users to delete their Facebook accounts.
The issue surrounding WhatsApp arose when a Twitter engineer, Foad Dabiri, posted a tweet about a bug he encountered. Dabiri revealed that WhatsApp had been using his phone's microphone in the background while he was asleep and after waking up at 6 am. He shared a screenshot of the Android Dashboard, which displayed that microphone access was enabled for WhatsApp. This behaviour raised concerns as users should have control over granting or revoking such access.
WhatsApp has responded to the matter, confirming that they have been in contact with Dabiri regarding the issue. The messaging app stated that they believe the problem lies with Android itself, not with its own app. They suspect a bug that misattributes information in Android's Privacy Dashboard and has requested Google's assistance in investigating and resolving the issue.
Google acknowledged the bug but did not provide detailed information. A spokesperson from the company stated that they are working closely with WhatsApp to investigate the matter. Meanwhile, WhatsApp reiterated that they prioritise user control over microphone settings.
The app only accesses the microphone when a user is actively engaged in making a call, recording a voice note, or capturing a video. Additionally, all these communications are protected by end-to-end encryption, ensuring privacy.
Also Read: