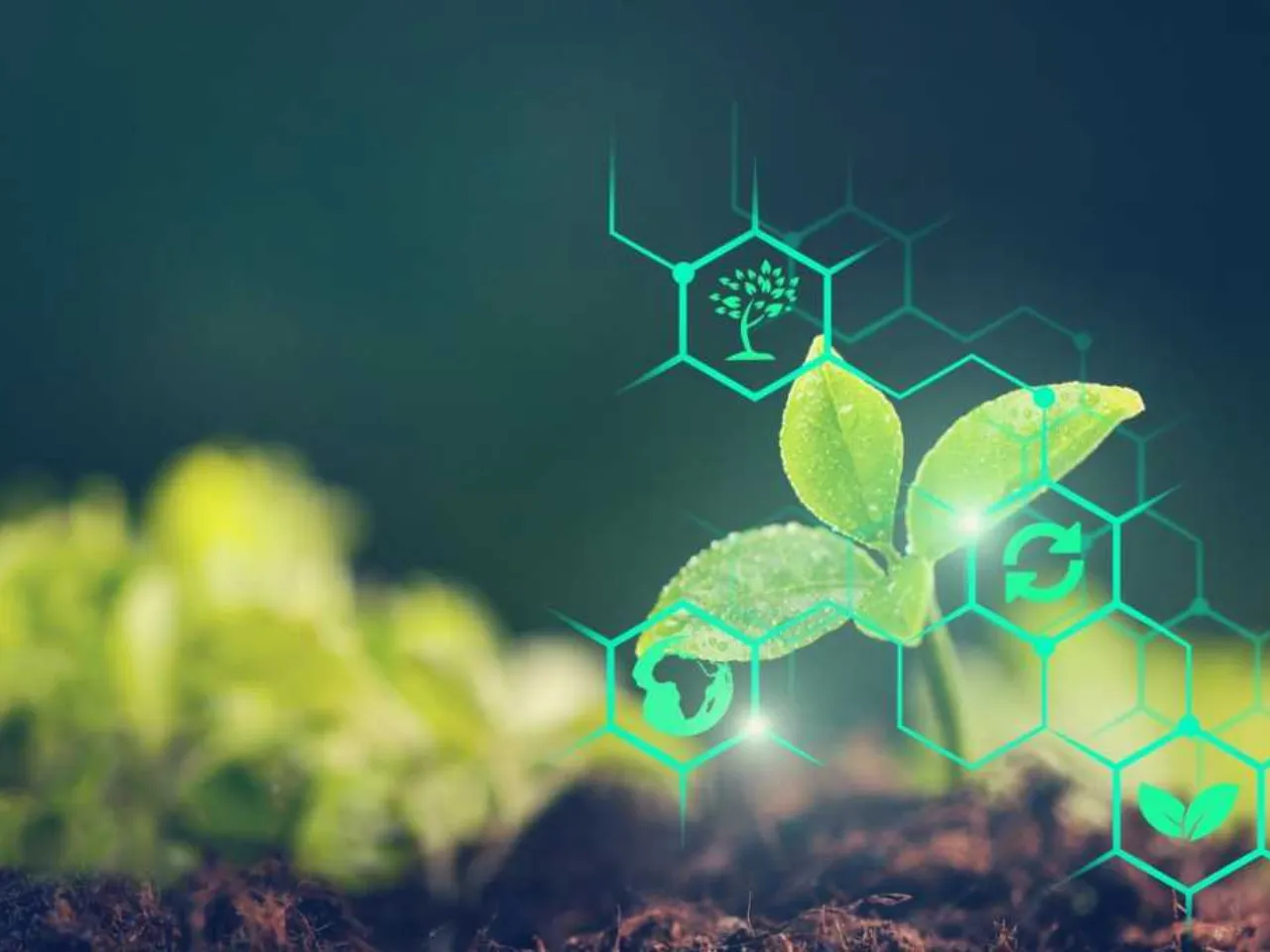 Agritech startup EF Polymer has completed its Series A fundraising worth Rs 33 crore to speed up its business growth and promote sustainable agriculture through its eco-friendly polymer. 
Founded in 2018, EF Polymer develops 100% organic superabsorbent polymer (SAP). The startup will also focus on expanding the polymer production capacity in India and strengthening R&D to establish a structure to meet global demand, which it expects to grow in the next few years. 
It aims to establish a circular model where agricultural waste products are upcycled to produce useful organic polymers. By implementing this model, the company believes it will make significant contributions to global sustainable agriculture.
Also Read: