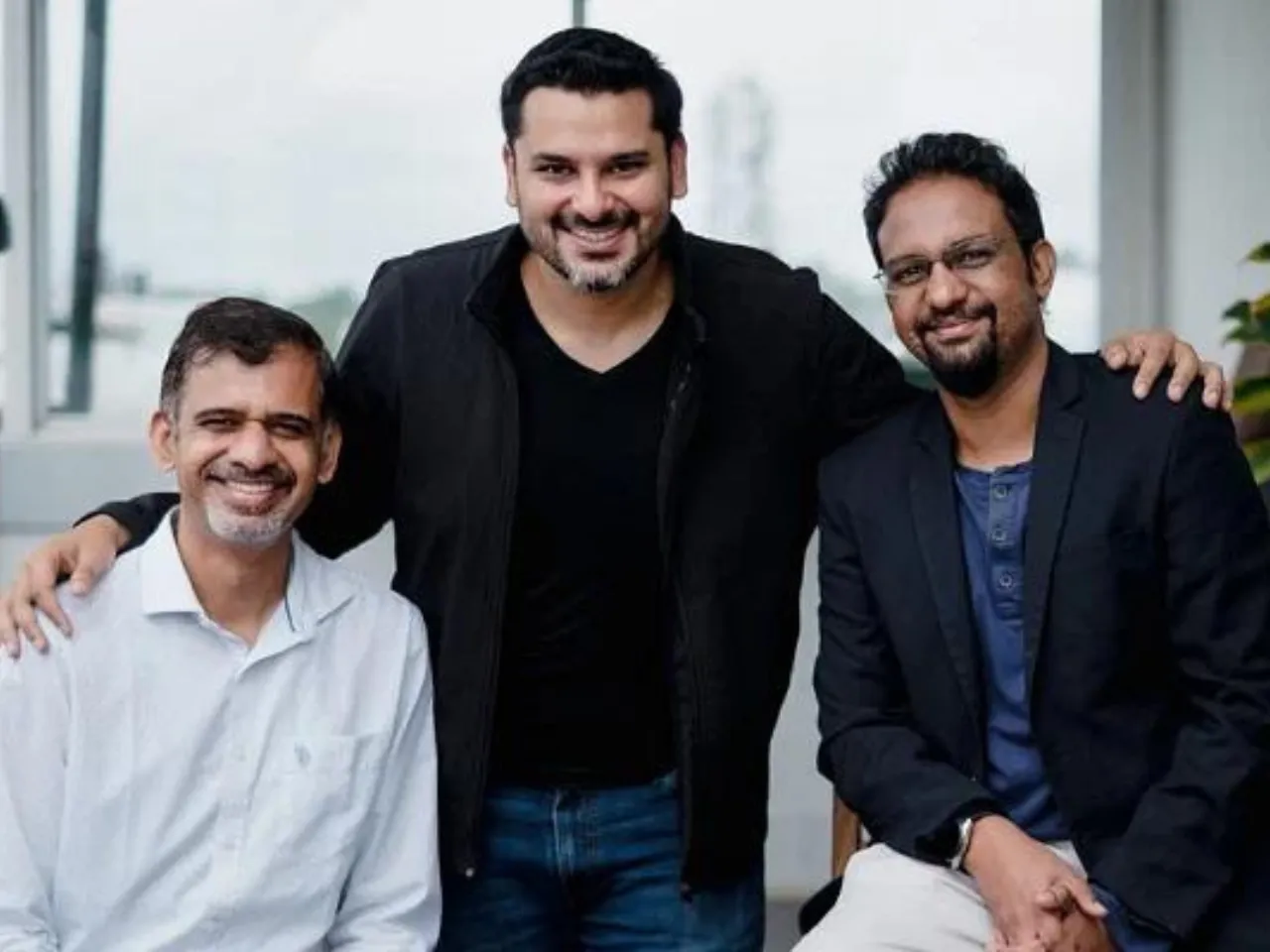 AI-based health and fitness app HealthifyMe has raised $30 million in a pre-Series-D funding round, bringing its total raised amount to $130 million. The round was led by LeapFrog and Khosla Ventures, along with FinnFund, a Finnish development financier, and Kempen Capital.
In addition to the new investors, existing investors such as Unilever Ventures, Chiratae Ventures, Blume Ventures, and HealthQuad also participated in the round. Some Venture Debt was also included.
The startup plans to infuse the raised to enhance its AI capabilities, hire top talent, and expand its global presence.
Founded in 2012 by Tushar Vashisht, Mathew Cherian, Sachin Shenoy, HealthifyMe said aims to improve the capabilities of its AI-powered virtual nutritionist, 'Ria,' by incorporating Generative AI.
The startup said it is also enhancing its coach-facing AI system, 'Jarvis,' with Generative AI to create a more effective nutritionist and trainer assistant called 'Copilot.'
Tushar Vashisht, Co-founder and CEO, HealthifyMe, said, "We've already demonstrated how blending human coaching and AI, enriched with users' health data, can transform millions of lives. Now, with generative AI, we're supercharging our mission to 'healthify' a billion people. This funding represents a vote of confidence in a future where everyone can access superior health and fitness outcomes. We're spearheading this revolution, and we're thankful for the unwavering support from our investors."
It is also preparing to upgrade its Smart Plans, which are AI-enabled diet plans. These plans currently contribute to half of the company's paying subscribers. By leveraging Large Language Models (LLMs) and data from millions of diet plans, the new Smart Plans will offer more intuitive, accurate, and personalized dietary guidance.
HealthifyMe is confident in its growth prospects and aims to achieve $50 million in annual recurring revenue (ARR) in the near future. Over the years, the company has combined AI with human experts, resulting in an increase in gross margins from 30% to 70%, it claims.
Furthermore, the startup is developing AI solutions to enable coaching capabilities across multiple countries for its nutritionists. HealthifyMe claims that currently 20% of revenues come from international markets.
Also Read: