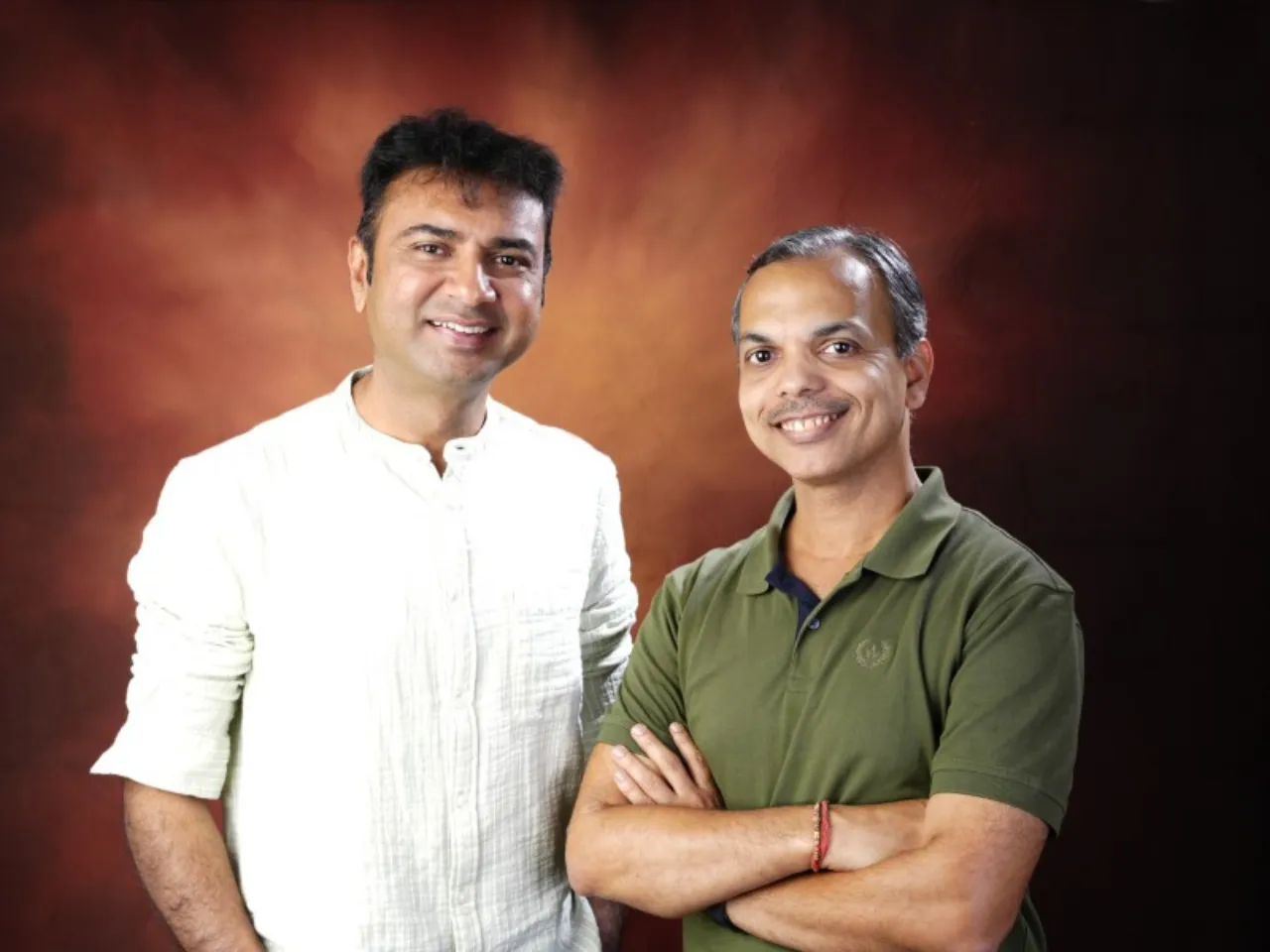 Melooha, a new-age hyper-personalised AI-powered astrology platform, has raised $635,000 or around Rs 5.2 crore in an angel round led by US-based Streak Ventures LLC (California) and a group of visionary angel investors. 
What does Melooha offer?
Melooha is an AI-powered, hyper-personalised astrology platform that services the fundamental human need to seek guidance. It provides personalised guidance based on an individual's unique birth details, including their specific date, place, and time of birth. 
The platform, which also offers guidance in real-time, is based on detailed mathematical calculations and uses accurate data from sources like NASA to function effectively.
Statements:
Neeraj Sahejpal, Managing Partner at Streak Ventures LLC, said, "The astro-spiritual market is worth $40 billion, and Melooha's AI and data-driven insights have the potential to revolutionise the industry, making astrology more accurate and accessible to a broader audience."
Vikram Labhe, Founder & CEO of Melooha, said, "We are excited to have the support of our investors, who share our vision of making astrology a valuable tool for personal growth and self-discovery. This funding is a significant step forward that will enable us to accelerate our product development and get the product out in the market sooner."
Bhalchandra Patil, Co-founder & CTO of Melooha, added, "We are on a mission to make astrology more accessible and relevant to today's tech-savvy audience. Our team has worked tirelessly to build an AI-driven platform that is not only cutting-edge but also deeply intuitive. We are excited about the possibilities this funding opens up for further innovation and expansion."
($1 = INR 83.12)
Also Read: