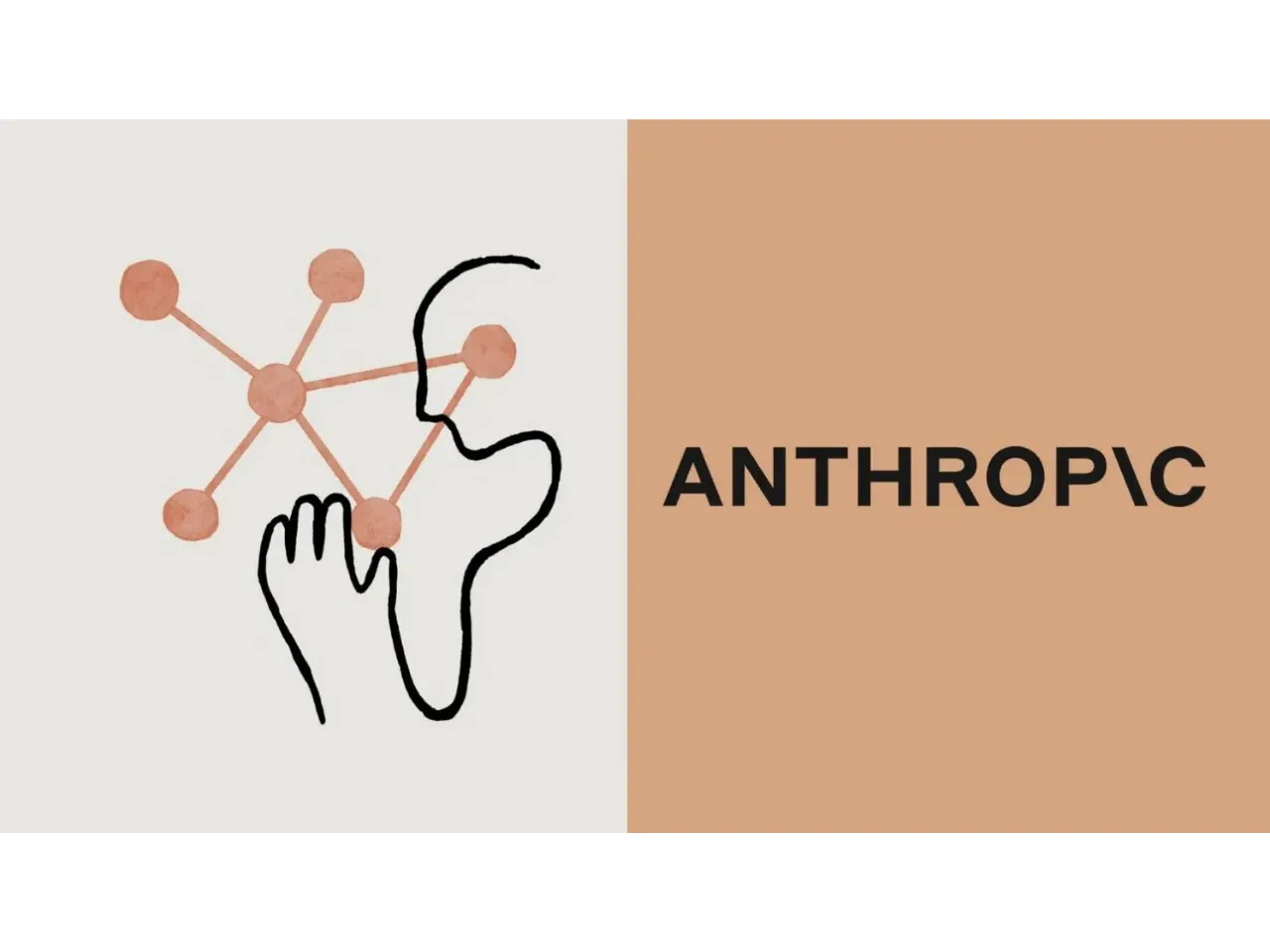 Google-backed AI startup Anthropic, which competes with Microsoft-backed OpenAI, today said it has raised $100 million in a funding round led by SK Telecom Venture Capital (SKTVC), an investment arm of a Korea-based telecom company SK Telecom.
In addition to fundraising, SK Telecom and Anthropic also announced a commercial partnership with the aim of developing a large language model that will be customized to meet the needs of telcos.
Anthropic said it will use fine-tuning to leverage SKT's domain experience in telecommunications in order to make the model optimized for a wide variety of telco applications including customer service, marketing, sales, and interactive consumer applications. The multilingual model will support languages including Korean, English, Japanese, Spanish, and more, the company said in a blog post.
What is fine-tuning?
In deep learning, fine-tuning is an approach to transfer learning in which the weights of a pre-trained model are trained on new data.
According to Anthropic, Fine-tuning creates a custom version of our LLM Claude that can be tailored to a specific industry or task, in this case, improving performance on telco use cases. SKT's experts will provide feedback on Claude's responses, and this feedback will be used to train Claude on industry-specific solutions further. This process allows Claude to scale the expertise of SKT's industry-leading talent, the company added.
"With our strategic investment in Anthropic, a leading global AI technology company, we will be working closely with Anthropic to promote AI innovation," said Ryu Young-sang, CEO of SKT. "By combining our Korean language-based LLM with Anthropic's strong AI capabilities, we expect to create synergy and gain leadership in the AI ecosystem together with our global telco partners."
About Anthropic
Anthropic is an artificial intelligence startup founded in 2021 by Dario Amodei, Daniela Amodei, Tom Brown, Chris Olah, Sam McCandlish, and Jack Clarke. Anthropic built a conversational AI chatbot Claude, a rival of OpenAI's popular ChatGPT.
In February 2023, The Financial Times reported that Google has acquired a 10% stake in a San Francisco-based AI startup for around $300 million at a valuation of roughly $5 billion. 
Also Read: