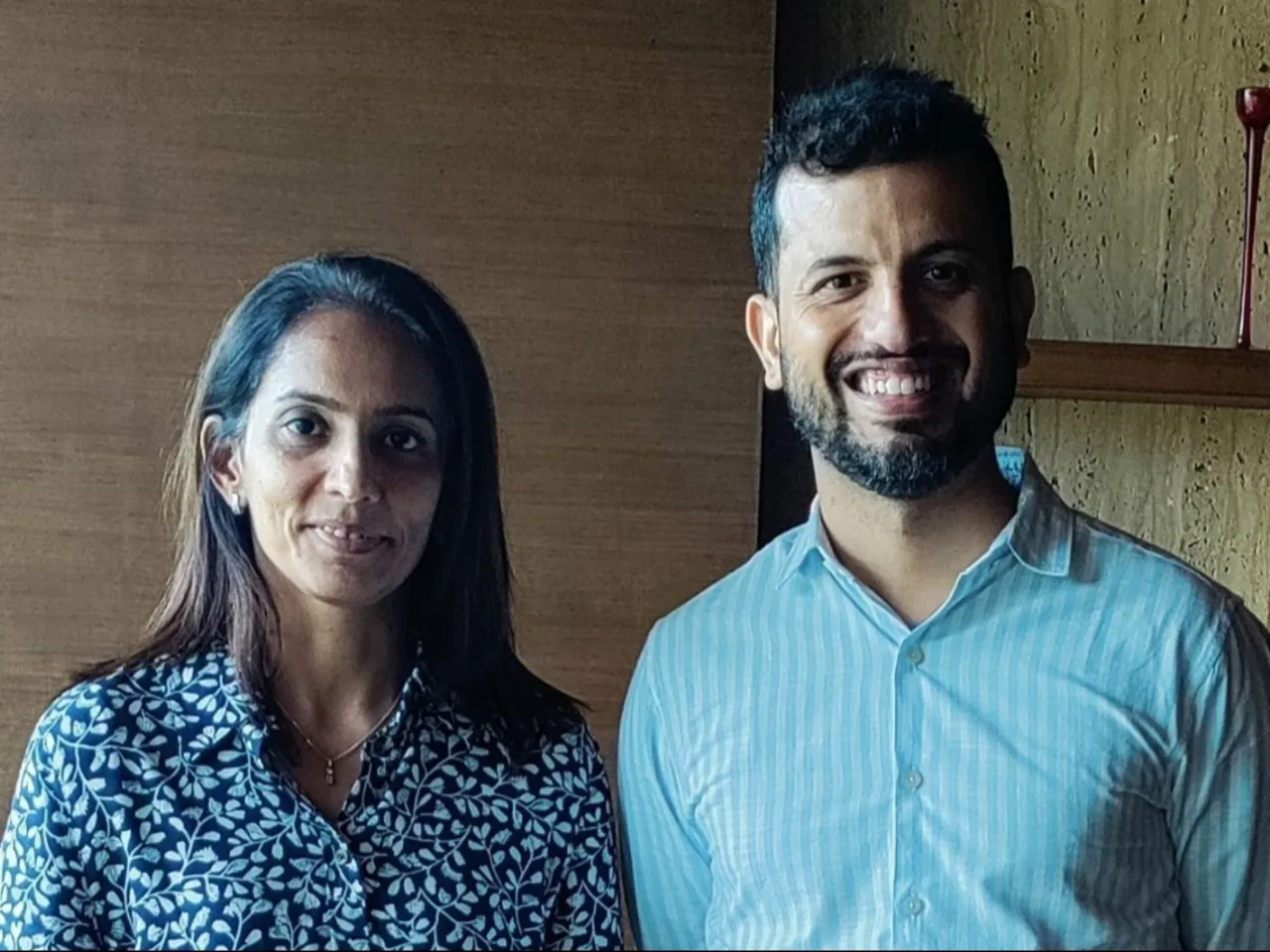 AI-enabled integrated fitness tech startup All Is Well has raised $250,000 in funding from the Bharat Founders Fund and a group of angel investors.
The angel investors who participated in the fundraising include Shantanu Deshpande (Founder CEO Bombay Shaving Company), Abhishek Banerjee ( Bollywood Actor and Entrepreneur), Pradeep Parameswaran (RGM APAC Uber Mobility), Vijay Aggarwal (Ex-CTO BharatPe & Blinkit), Aarti Gill (co-founder Oziva), Sumit Jain (CEO Graphy and co-founder CommonFloor) and others.
According to the company's statement, The raised capital would be used to encompass new sports and to integrate wearable technology into the existing AI-based digital product, further elevating its capabilities.
The startup will also file international patents for some of its IPs in the coming months, including All Is Well Fitness Score (AFS) which is an intuitive, 3D fitness score, like a CIBIL score, for comparing and tracking overall sport-specific fitness, the statement said.
Founded in 2022 by Vaibhav Tandon (Ex-Leadership Team at OGQ, two-time entrepreneur) and Badminton icon Aparna Popat (Two-time Olympian and Arjuna Awardee), All Is Well offers AI-driven actionable insights and access to world-class personalized physical, nutrition and mental training techniques that have been used by top cricketers and Olympic medalists.
Maanav Saagar, Partner Bharat Founders Fund, said, "Vaibhav and Aparna come with the right experience to build AIW. We believe technology would play a huge role in enabling sports talent to realise their true potential. AIW's approach of partnering with sports academies and integrating technology at a grass-root level paves the right path for them to build a product that can be used at scale."
Vaibhav Tandon said, "Access to these sport-specific and personalised training techniques was once exclusive to the elite sportspersons. Through our team, which has trained champions like P.V. Sindhu, Saina Nehwal, Shreyas Iyer and Surya Kumar Yadav, we are scaling this expertise to a larger user base, including the recreational sports community. We have a holistic team of pedigreed tech, sports and business thought leaders to make a unique performance-focused app."
Also Read: