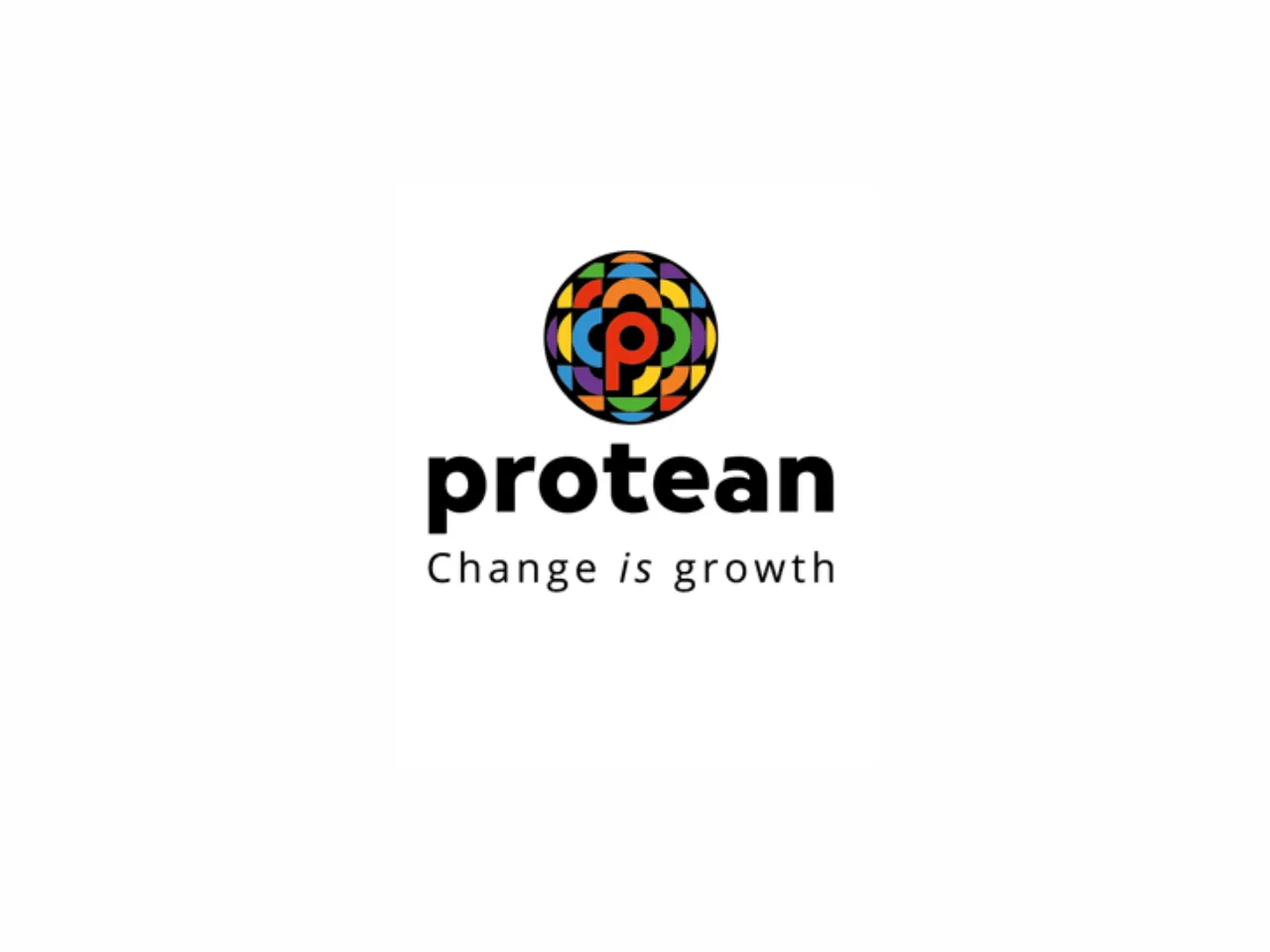 IT services company Protean eGov Technologies (formerly NSDL eGovernance infrastructure) has announced a partnership with PayNearby to make credit services more accessible and affordable for Indians through the government-backed ONDC network.
As part of the collaboration, The new marketplace will be launched for last-mile borrowers and MSMEs, which will allow for easy discovery of various lending products at affordable prices to its borrowers.
In this partnership, Protean will serve as an ONDC technology service provider that facilitates the availability of credit for last-mile borrowers across the country through PayNearby's well-entrenched Distribution as a Service (DaaS) network.
The partnership aims to make this service available in 12+ lakh active PayNearby outlets to broad-base credit access for India and Bharat both and lay the foundation of a more inclusive society.
Smart data modelling and the use of frameworks like Account Aggregator (AA) will ensure credit extension to thin-file/new-to-credit underserved citizens, driving breakthroughs in the way India and Bharat lend. Protean will also aggregate multiple Loan Service Providers (LSPs) onto a single platform, thereby giving citizens and businesses the convenience of choice and affordability, the statement said.
According to TransUnion CIBIL research, the credit-served population in the country in 2021 stood less than 22 per cent of the adult population. Despite significant advances in financial inclusion through the JAM (Jan Dhan, Aadhaar, and Mobile) trinity, formal credit access to rural and low-income households continue to be a challenge. Dependence of rural poor on money lenders continues and is more pronounced in the case of marginal farmers, landless labourers, MSMEs and economically backward classes, th report added.
Suresh Sethi, Managing Director and CEO of Protean eGov Technologies said, "Protean has been at the forefront of building Digital Public Infrastructure (DPI) and population scale e-governance solutions for the citizens and has successfully created a pan-India assisted model to include the digitally excluded masses. However, Bharat is still underserved in terms of access to formal credit. We firmly believe that consent-based data sharing through Account Aggregator will digitally empower the individuals with their own data. Towards that, we have partnered with PayNearby to leverage the Account Aggregator and ONDC network to further accelerate financial inclusion and enable credit access for individuals and businesses at the last mile."
Anand Kumar Bajaj, Founder, MD & CEO, PayNearby, said, "At PayNearby, we champion financial inclusion. However, true inclusion requires credit access at the last mile. Our integration with Protean through ONDC will revolutionize credit availability in Bharat. This partnership enables LSPs to offer formal credit to MSMEs and customers, with competitive pricing and tailored products. Multiple data sources enhance underwriting decisions, ensuring timely credit. PayNearby retailers provide human intelligence for seamless loan disbursals. We're excited about the potential to create value for our retail partners and customers alike. Zidd Aage Badhne Ki!"
Also Read: