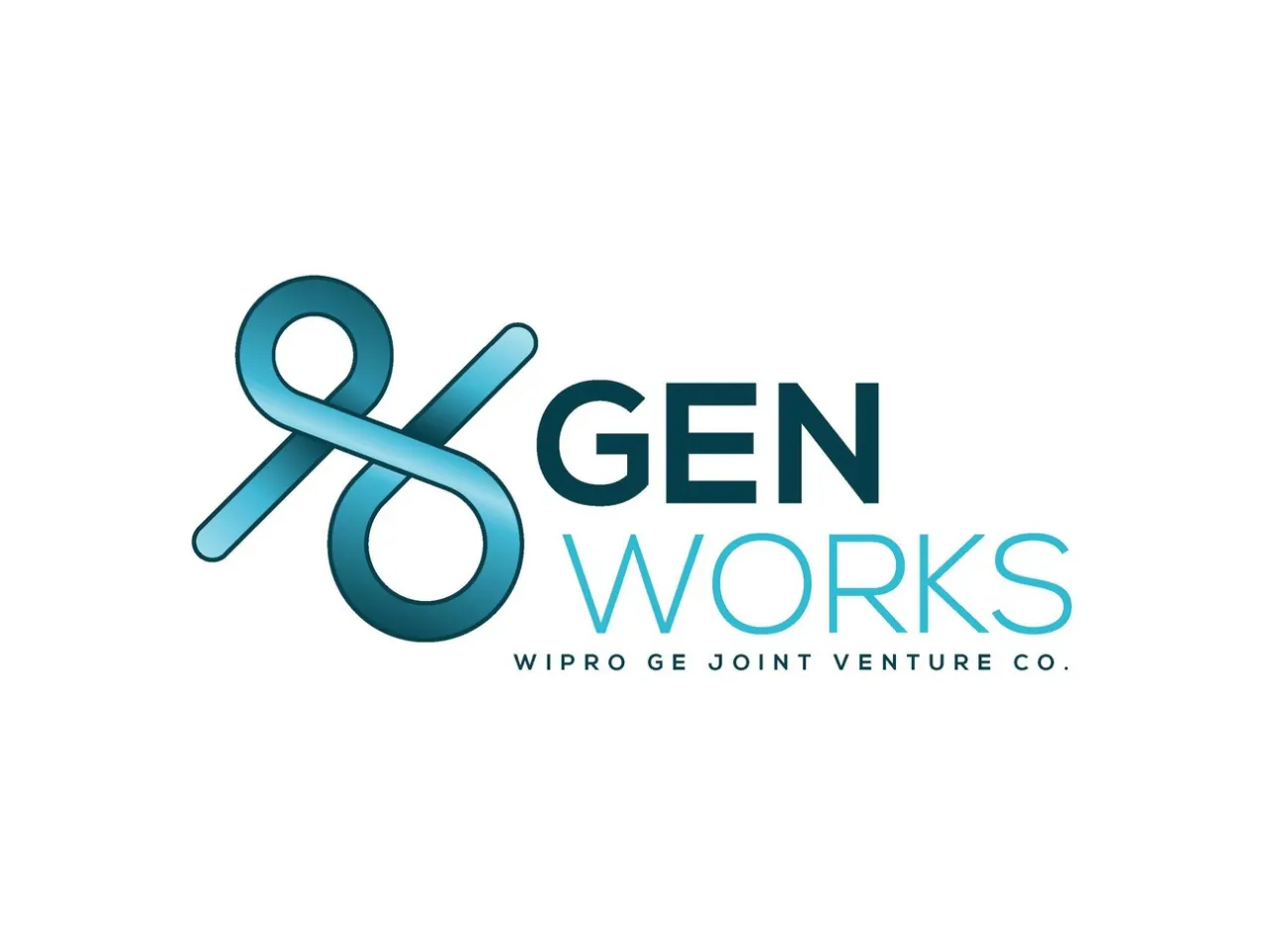 Mumbai-based alternative credit platform BlackSoil has announced an investment of $4M in GenWorks Health, a leading medical technology company based in India. 
The investment is part of BlackSoil's commitment to investing in the healthcare sector. It is expected to support GenWorks Health's growth and development while contributing to the advancement of innovative healthcare solutions.
GenWorks Health helps distribute medical devices and consumables throughout India. The company has a pan-India presence and has served over 40,000 customers in more than 700 districts across the country. 
With a focus on enhancing healthcare outcomes through the application of innovative technology, the company has broadened its product portfolio to encompass the entire care cycle of patients, including screening, diagnosis, treatment, and monitoring.
"We are pleased to tie up with Blacksoil and have them as our partner. Their funding will aid our expansion activities, grow the customer base, as well as help us maintain a robust infrastructure, such as equipment, software, technology, and staffing, to support the delivery of our healthcare services" said S Ganeshprasad, Founder, Managing Director, and CEO, Genworks
BlackSoil's investment in GenWorks Health is expected to further fuel the company's growth and development as a leader in the medical technology industry. With other investors including Somerset Indus Capital Partners, Evolvence, and Morgan Stanley, GenWorks Health is poised to make healthcare more accessible and affordable across India.
"Our investment in Genwork Healthcare is not only a testament to their potential for growth, but also to our belief in the transformative power of healthcare technology. By leveraging our expertise and resources, we are confident that together we can make a positive impact on the healthcare industry and improve the lives of countless individuals", said Ankur Bansal, Co-founder of BlackSoil Capital.
Also Read: