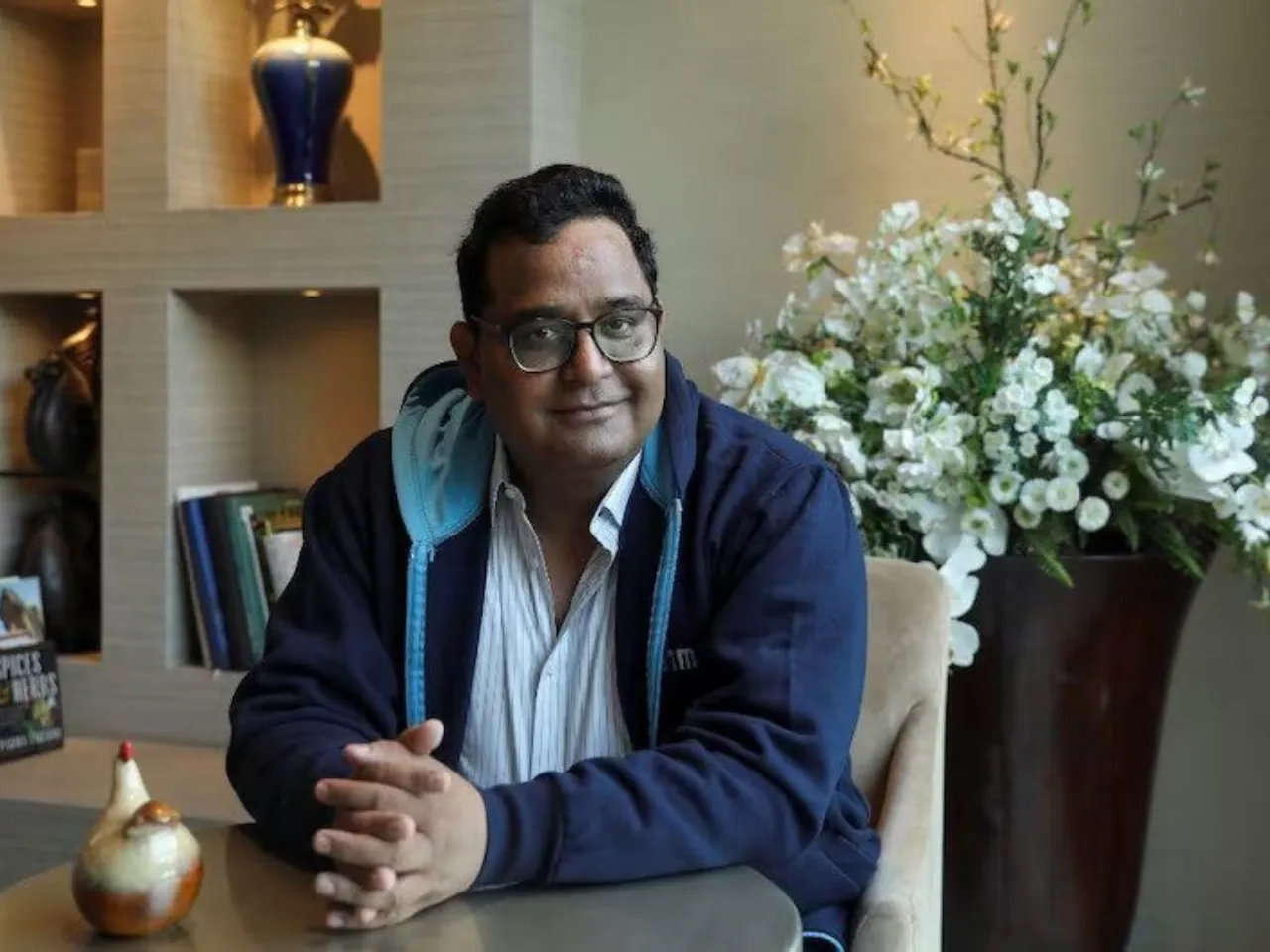 Paytm, the Indian digital payments giant, has set its sights on generating positive free cash flow by 2023 and expanding its artificial intelligence (AI) capabilities. In a recent event, Paytm founder Vijay Shekhar Sharma highlighted the importance of sustainable cash flow in building a strong business, stating that it would enable the company to invest in new products and services.
"We are focusing on building a sustainable business model that generates free cash flow, which will enable us to invest in building new products and services," Sharma said.
Paytm's AI-driven services already contribute around 25% of the company's total revenue. Sharma revealed that the company aims to increase this to 50% in the next two years by building more AI-first offerings. This will enable Paytm to stand out in a crowded market by delivering personalized user experiences and improving its fraud detection capabilities.
Paytm reported a net loss of Rs 168.4 crore in the March quarter, beating expectations of a loss of Rs 369.20 crore. This is an improvement from the preceding December quarter when the company had posted a net loss of Rs 392 crore. Paytm's revenue grew 13.2% to Rs 2,334.50 crore, driven by an increase in gross merchandise value, higher merchant subscription revenue, and growth in the distribution of loans.
Paytm's AI-driven services are also set to expand into financial services, with Sharma revealing that the company is working on launching a range of new financial products, including insurance and loans, that will be powered by AI. This will allow Paytm to grow its presence in the financial services sector, which is increasingly important in today's digital economy.
Paytm's long-term vision is to establish itself as a leading player in the digital payments and financial services sector, and its focus on positive free cash flow and AI-based offerings is part of its strategy to achieve that goal. With over 333 million users, Paytm is well-positioned to leverage its innovative use of AI to become a prominent player in the industry.
The company's commitment to sustainability and innovation has helped it become a leading player in the digital payments market in India. By focusing on positive free cash flow and expanding its AI capabilities, Paytm is set to continue its growth trajectory and become a major player in the global financial services industry.
Also Read: