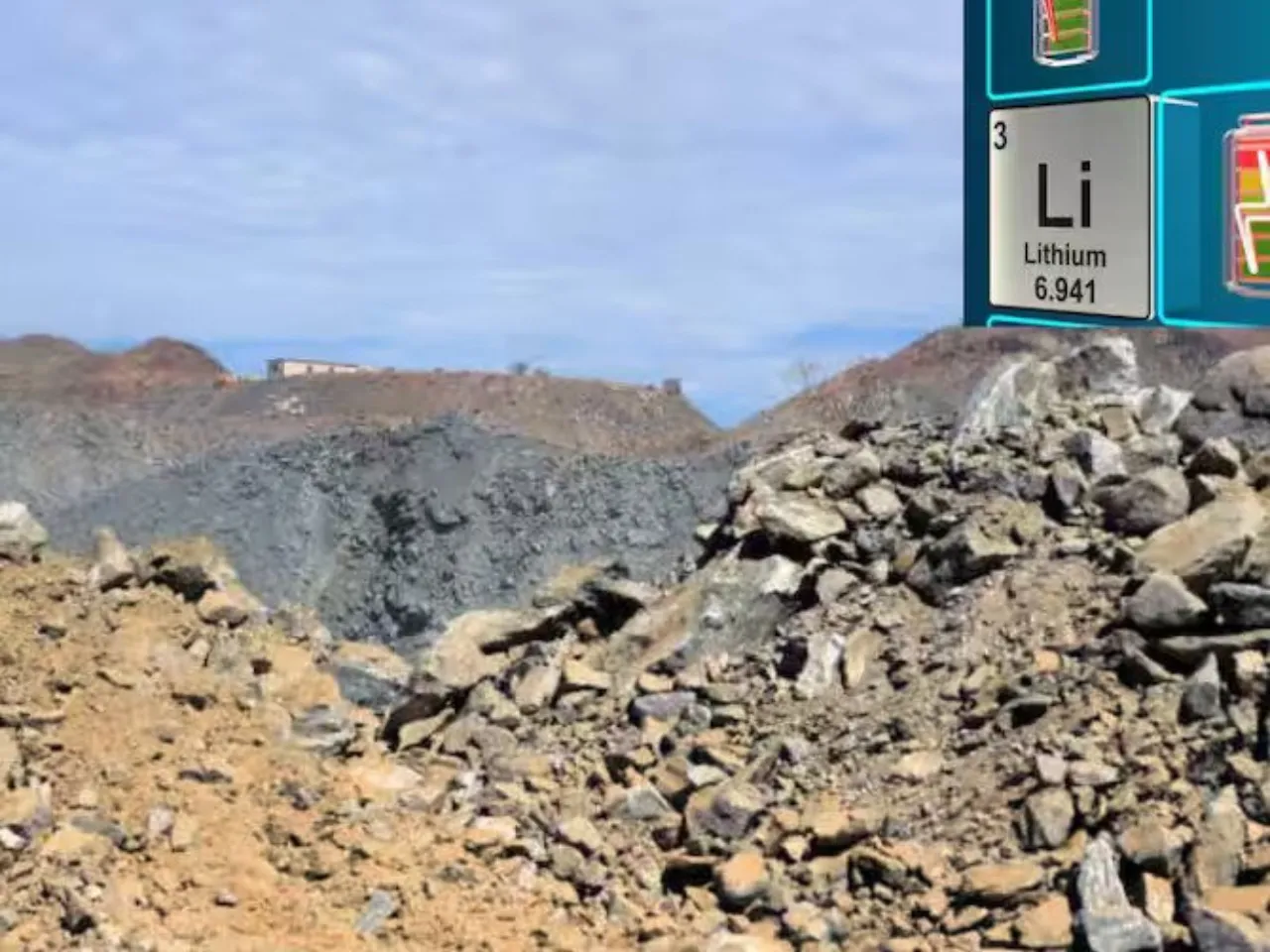 In a recent discovery, large reserves of lithium have been found in the Degana municipality of Nagaur district in Rajasthan.
According to officials of the Rajasthan government and the Geological Survey of India (GSI), these reserves are believed to contain significantly more lithium than the 5.9 million tonnes found in Jammu and Kashmir recently. In fact, the estimated capacity of lithium in Rajasthan is claimed to be capable of meeting 80% of India's total demand.
Currently, India depends entirely on foreign imports, mostly from China, for its lithium needs. Between 2020 to 2021, India imported lithium worth Rs 6,000 crore, out of which Rs 3,500 crore of lithium was bought from China. With the discovery of these reserves in Rajasthan, India could reduce its dependency on China and strengthen its domestic supply chain.
Lithium is a non-ferrous metal that is used to make rechargeable batteries for smartphones, laptops, and electric vehicles (EVs).
By 2030, India is expected to have 13.92 lakh EVs on the roads, and the discovery of these reserves could provide a significant boost to India's electric mobility goals.
The unique thing about making lithium-ion batteries for EVs is that once the lithium is extracted, it can be used indefinitely because the lithium inside the battery packs can be recycled infinitely and put into new battery packs. In a recent conversation with TOI Auto, Rajat Verma, Founder & CEO, Lohum, a recycler of lithium-ion battery raw mate materials said, "At some point in time, on a steady scale, when we start producing 10 million EVs every year and we are done with their life cycle, the raw materials recovered can be sufficient to cater to the demand of the industry."
This new discovery of lithium reserves in Rajasthan is excellent news for India, as it could provide a sustainable alternative to the ores that are currently being extracted from the earth. The potential for self-sufficiency in lithium could be a significant development for India's energy security.
Also Read: