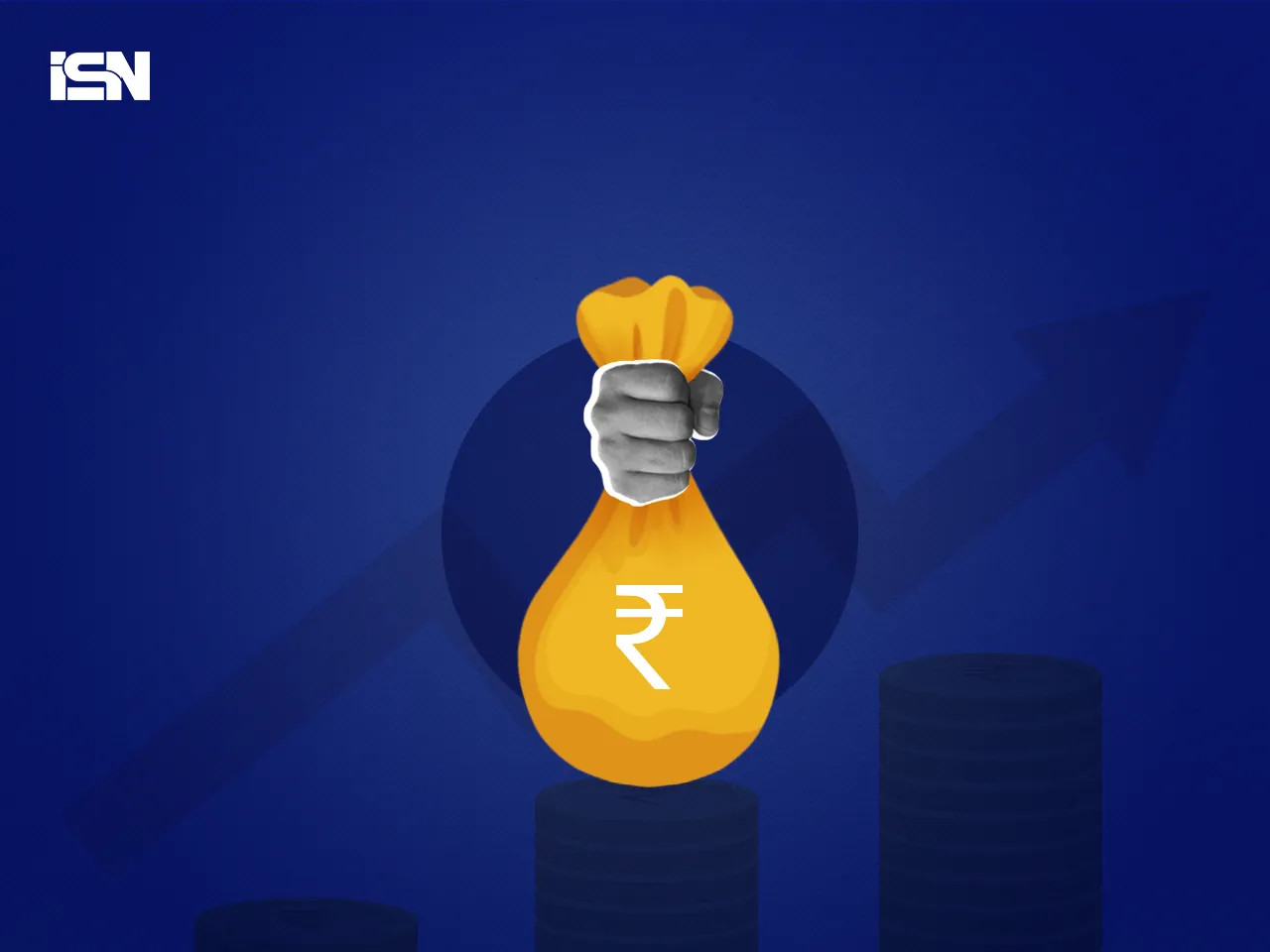 AltUni by InsideIIM, an alternative digital university, has raised $500,000 from Indian Angel Network and a host of angel investors. 
Angel investors who participated in the round include Vishesh C Chandiok, CEO of Grant Thornton Bharat LLP, Ganesh Balakrishnan, Harsh Parikh, Narayan Babu, Supreet Singh, Ashvin George, Prashant Mohanraj, Shreyans Mehta, Amit Monteiro, Raghav Joshi, Mainak Shome, Bhoopesh Jain, Sandeep Bhadresa among others.
The funding announcement comes eight months after it raised funding from angel investors. So far, It has raised $1 million in funding. 
AltUni has over 4000 alumni in 36 months who have gained the skills needed to excel in a digital business. 
According to the company's statement, the raised capital will be deployed for further developing its online platforms (Insideiim, Insidekampus & AltUni) and strengthening community engagement to make India's youth industry-ready.
Also Read: