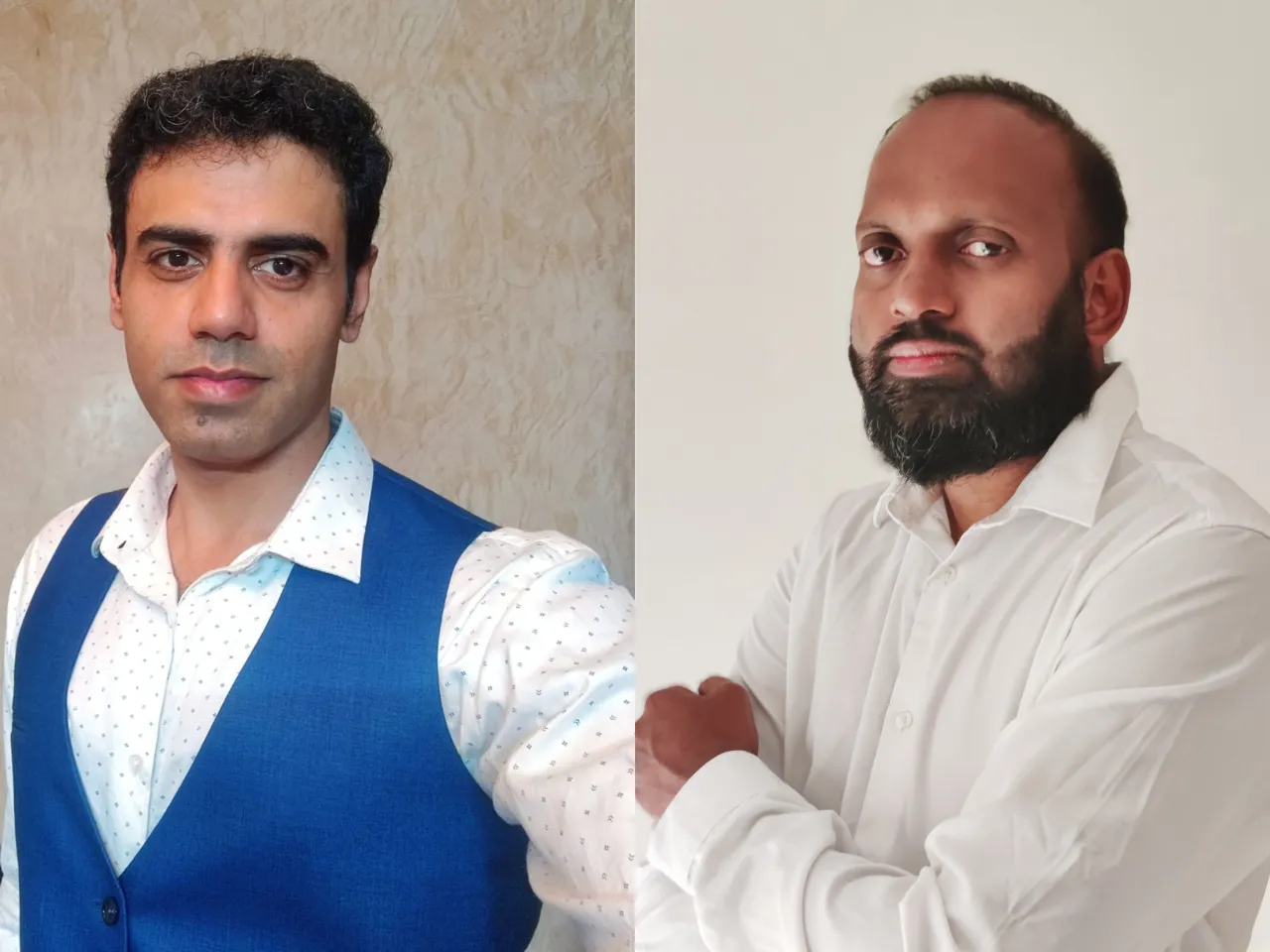 Hyper-personalized and data-driven wellness platform, Answer Genomics has raised $500,000 in a pre-series A funding round led by Inflection Point Ventures, a Gurugram-based angel investment firm.
With this round of funding, Answer Genomics will focus on boosting its sales and marketing efforts and expanding its team through strategic hiring initiatives.
The investment will also support the company's ongoing innovations in genomics, aiming to improve individual health by providing personalized insights through sequencing 10,000 genomes in the upcoming year, the release notes.
Answer Genomics leverages multi-omics data to help people 
Founded in 2019, Answer Genomics is led by Rahul Ranganathan as CEO, a Molecular Biologist from Delhi University, and an MBA from XLRI Jamshedpur with experience across organizations like PepsiCo and Flipkart. Dr. Balamurali AR serves as the CTO and has a PhD in AI/ML from IITB and Monash University, along with a postdoc in AI/ML from CNRS France.
The startup utilizes multi-omics data to help people make knowledgeable health decisions by exploring their genetic blueprint, microbiome, and physiological parameters, which decode various physical and mental health factors.
Vikram Ramasubramanian, Partner, Inflection Point Ventures, said, "Research and development in healthcare has always been of critical importance, with Genomics being at the cutting edge. Data science lends itself very well to Genomics, allowing healthcare companies to provide deep insights, and bio hacks to improve one's lifestyle quality."
The startup is creating a database of genetic information
Answer Genomics said India, despite its vast and varied population, lacks adequate global representation in genetic information, often relying on data from Western countries, which may yield inaccurate test results and potentially be detrimental. The startup aims to harness genetics to offer insights for managing various health and lifestyle issues.
The Bengaluru-based startup, which claims to be the only company in genomics that is covered under insurance, gathers samples from consenting individuals to build a genetic information database, analyzing over 5 million data points from a small blood sample to provide personalized health advice. This advice, considering genes, medical history, microbiome, and lifestyle, includes recommendations on diet, lifestyle, supplements, and medications. 
Notably, It is partnering with large corporations to assist their employees in comprehending health matters through Genomics. 
Rahul Ranganathan, CEO of Answer Genomics, said, "The advent of AI is changing the landscape of healthcare. We now possess the technology capable of understanding the human body for the masterpiece that it is."
Rahul said that Multi-omnic data collected over a course of time forms a picture of current and future health allowing accurate prognosis, early diagnosis, and precision treatment.
"We believe precision health would reduce the burden on our healthcare infrastructure by allowing for accurate predictions, remote interventions, and faster recoveries," he added.
The current landscape of Indian healthcare market
The Indian healthcare market in 2022 was estimated to be valued at $372 billion, according to Niti Ayog. The Indian preventive healthcare market is poised for substantial growth, projected to expand at an impressive compound annual growth rate (CAGR) of 22%.
By 2025, this sector is expected to reach a substantial market size of $197 billion, as indicated by a collaborative report from Redseer, Chirate, and AWS. This anticipated growth underscores the increasing emphasis on preventive healthcare and its significance in the Indian healthcare landscape.
The genetic testing market in the Asia-Pacific region is expected to grow at a CAGR of 7.65% to $15.33 billion by 2027. Geographically, the Indian genetic testing market is the fastest growing in the APAC region.
Also Read: