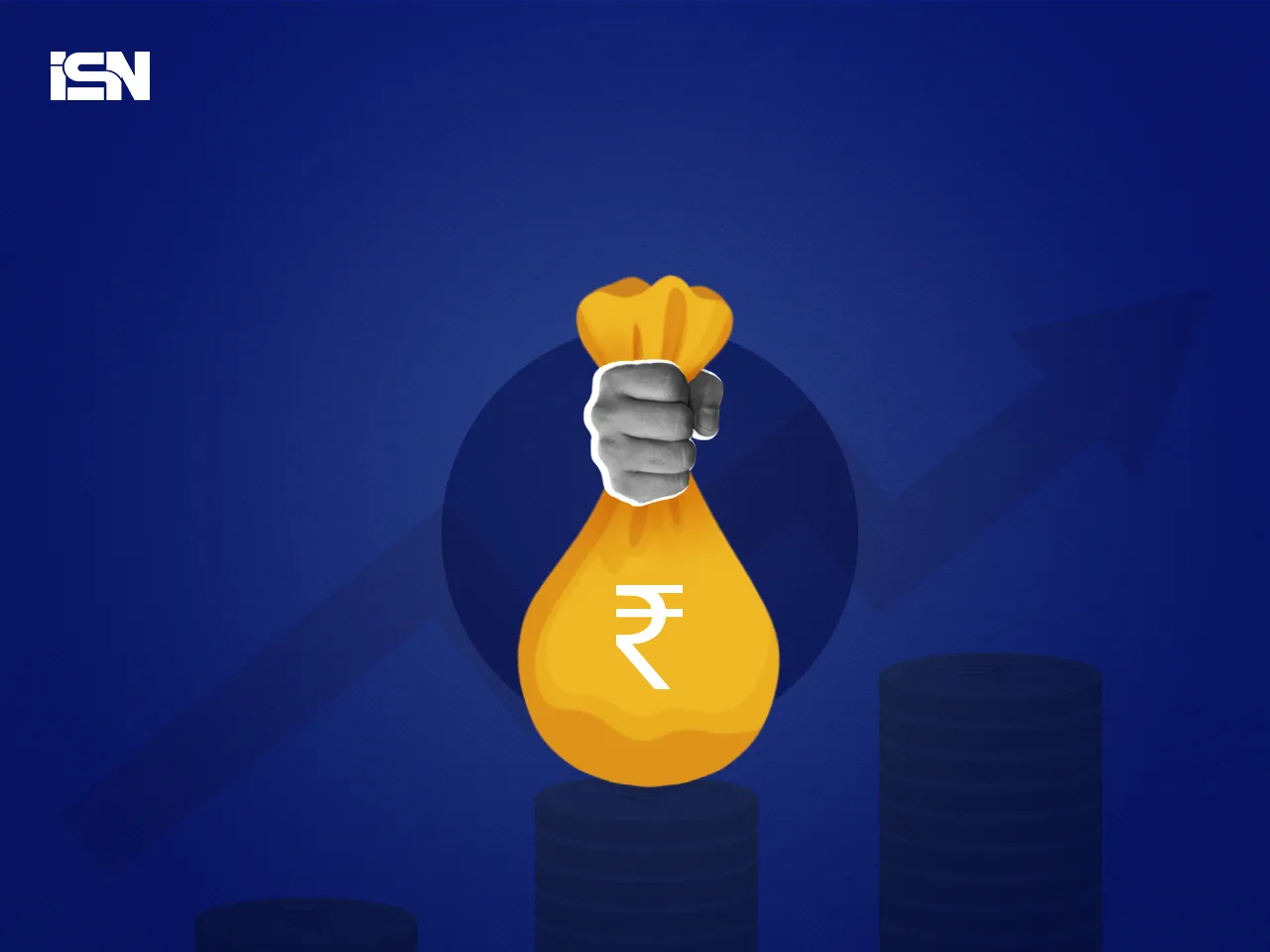 B2B cloud-based supply chain marketplace India Index has raised $500,000 in a pre-seed funding round led by private investors from the United States and India.
Some of the prominent names in this round include Parth Jindal from JSW Group, Vaaman Sehgal from Motherson Group, and Robert Lansing from Westminster Capital. 

Launched in 2022 by Samir N. Kapadia, India Index is a cloud-based platform that helps international buyers and Indian suppliers search, filter and vet supply chain partners through a seamless and cost-effective process.
"With India Index, we are committed to increasing visibility, connectivity and commercial activity between U.S. buyers and Indian suppliers. With the funds, we are building capacities to optimize the platform, going beyond search, evaluation, document review and workflow management solutions. Our new tools will allow U.S. buyers to conduct transaction and logistics services on the platform, completing the supply chain journey all in one place. We are a digital infrastructure company, facilitating trade between the world and India at scale," said Samir Kapadia, founder and CEO of India Index.
"The economic relationship between the United States and India holds unlimited promise for improving livelihoods and propelling long-term growth in both countries. Samir Kapadia's work to draw our industries closer than ever before is important, and India Index provides the chance for U.S. firms to connect with Indian partners that seek to build sustainable ties with markets across the Indo-Pacific," said Atul Keshap, President of U.S.-India Business Council, U.S. Chamber of Commerce and former Principal Deputy Assistant Secretary of State for the Bureau of East Asian and Pacific Affairs.
The startup claims that its solutions are being used by Indian corporations like JSW Group and Bharat Forge Limited to tap into the U.S. export market.
The platform caters to a diverse range of users, from startups to Fortune 500 companies, streamlining the process of identifying, evaluating, and collaborating with supply chain partners, it claims.
Also Read: