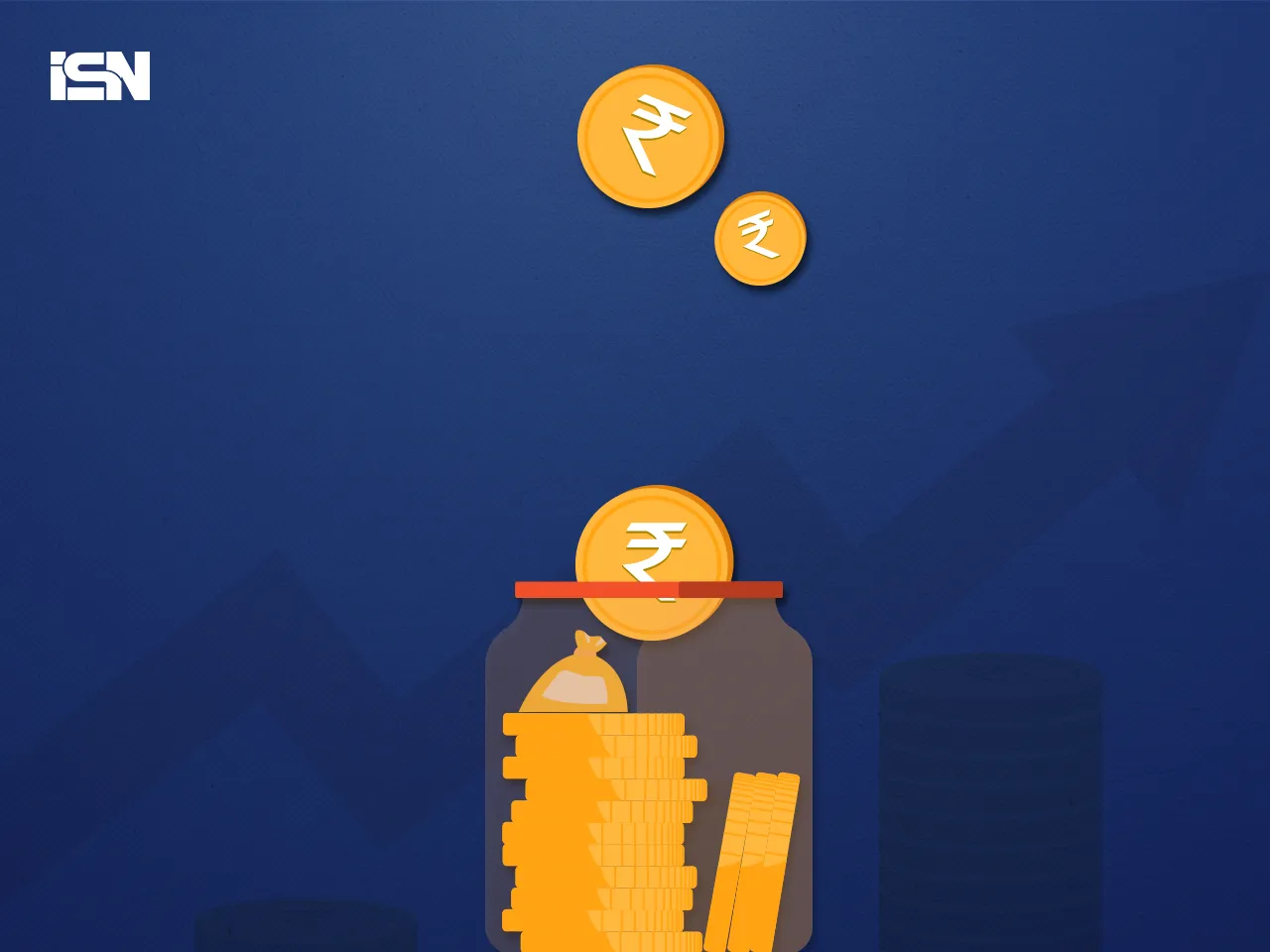 Bengaluru-based B2B SaaS fintech startup Perfios has raised $229 million in a Series D funding round led by Kedaara Capital. According to the company's statement, the investment will be made through a primary fund raise and a secondary sale. 
What Perfios plans to do with this funding?
With this round of funding, Perfios said it will continue to focus on global expansion plans in North America and Europe.
The startup also plans to invest in new-age technologies to enhance its comprehensive stack of decision analytics SaaS products to solve the entire end-to-end customer journey across banking, insurance, and embedded commerce.
What does Perfios do?
Founded in 2008, Perfios offers software solutions to the banking, financial services, and insurance sectors across 18 countries. The startup helps financial institutions handle various processes, including customer onboarding, decision-making, underwriting, and monitoring, making these processes quicker and more efficient.
The startup claims that it is serving over 1,000 financial institutions globally. It provides a massive amount of data, about 8.2 billion data points annually, to help banks and other financial entities make faster decisions.
Additionally, It handles a substantial number of transactions, around 1.7 billion, amounting to an Asset Under Management (AUM) of $36 billion annually. 
V. R. Govindarajan, Co-Founder and Chairman of Perfios, said, "Every step of Perfios' journey has been shaped by the collective passion of our team. This funding underscores not just our achievements and the tireless dedication of our employees but also our commitment to employee wealth creation through ESOPs. With gratitude and renewed passion, we're poised to continue our transformative journey, championing innovation in the financial sector."
What do investors say about Perfios?
Nishant Sharma, Founder and Managing Partner of Kedaara Capital, said, "Led by one of the strongest teams in the space, Perfios has created truly the best-in-class fintech SaaS business that plays on the strong secular growth and increasing digitization levels in the financial services sector in India and globally. Their pioneering approach has led to a strong positive flywheel effect that will help the company maintain its market-leading position, and we are excited to partner with them."
Kartikeya Kaji, Managing Director of Kedaara Capital, further added, "We look forward to using our operational expertise and deep connectivity in the financial services and technology spaces to help support the company in this next phase of its growth journey."
Perfios is a part of a unicorn startup club
In February 2022, The Bengaluru-based startup raised nearly $70 million in Series C funding which made it a new unicorn startup in the Indian startup ecosystem. The round was led by Warburg Pincus and Bessemer Venture Partners.
Vishal Mahadevia, Managing Director & India Head, Warburg Pincus, said, "Having been a part of Perfios' journey from its early stages, we continue to be impressed by the Company's relentless drive, customercentricity and innovation. Their commitment to revolutionizing the financial services sector has been unwavering, and this new round of funding further solidifies our belief in their vision. As Perfios continues to redefine the industry, we're proud to reaffirm our support and look forward to the company scaling even greater heights in the future."
Also Read: