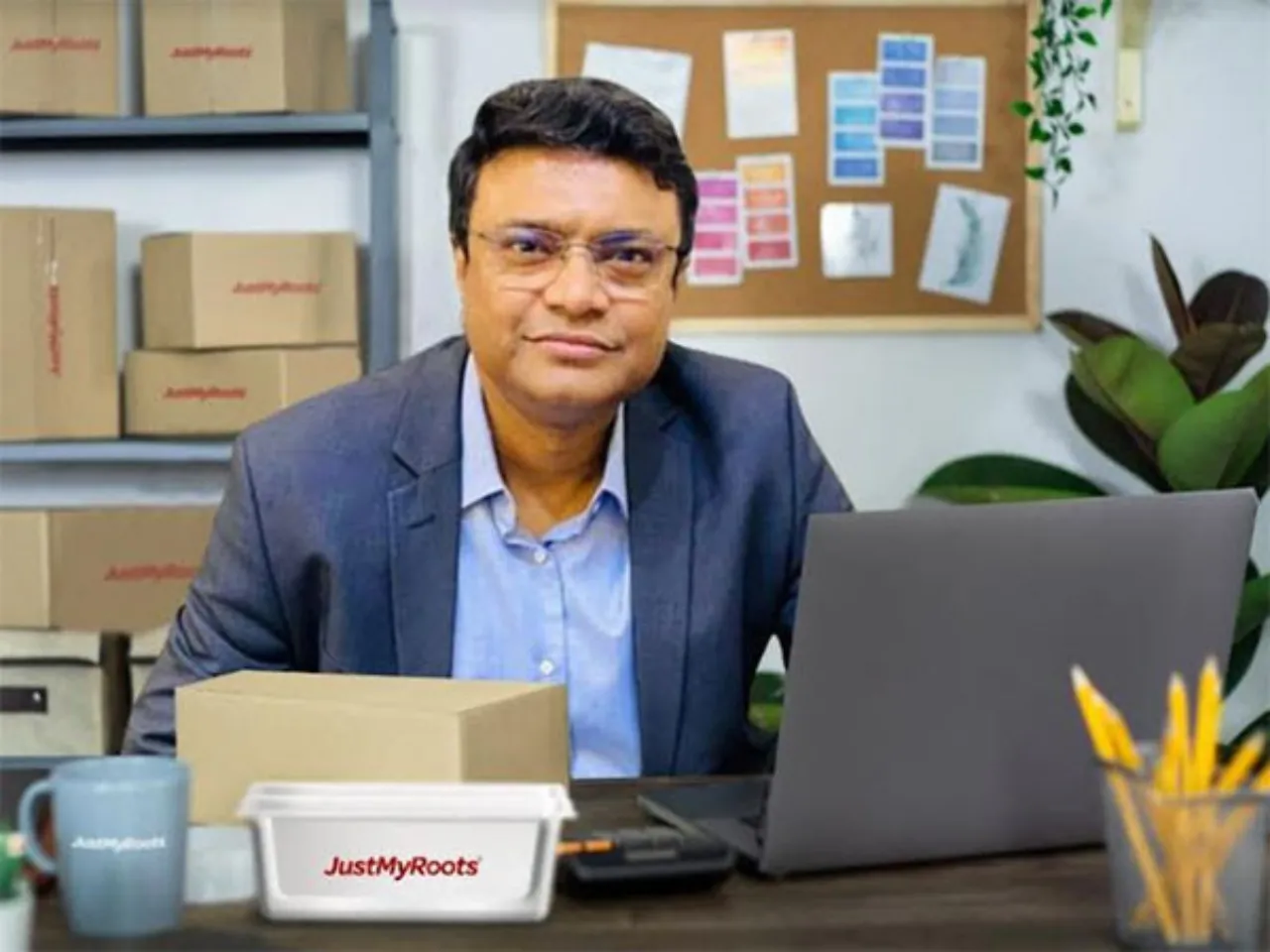 JustMyRoots, which claims to be India's first perishable food delivery platform, has bought regional cuisine and grocery delivery startup The State Plate (TSP) for an undisclosed sum.
What after the acquisition?
As part of the acquisition, The State Plate plans to scale its presence in the packaged intercity food market across the country. The founders, Muskaan Sancheti and Raghav Jhawar, will integrate with the Justmyroots team to continue managing the business operations for further growth.
The startup said the team will continue to spearhead and manage the TSP brand as it aims to become a Rs 100-crore brand in the next three years.
Why did JustMyRoots acquire The State Plate?
With the acquisition, Justmyroots said it wants to expand its range of high-quality and non-perishable food. "Justmyroots has always been committed to redefining intercity food delivery in India, and this acquisition represents a significant stride toward that vision," said Samiran Sengupta, founder and CEO of Justmyroots.
Sourav Ganguly's investment in JustMyRoots
The acquisition comes after JustMyRoots raised an undisclosed amount in funding in July 2023 from the former Cricketer Sourav Ganguly. Ganguly had said that he aims to empower food entrepreneurs, leverage his influence, and contribute to the growth of JustMyRoots.
"I myself prefer to order food and eat at home. Most people nowadays have long working hours and going to a restaurant is not always possible. So, I decided to pick up a strategic stake as a personal investment," Ganguly said.
What does Shark Tank India-featured TSP do?
Founded in 2021 by Muskaan Sancheti and Raghav Jhawar, The State Plate (TSP) delivers a wide range of state-specific food, groceries and ingredients. The startup offers food and ingredients from different states like Maharashtra, Karnataka, West Bengal, Rajasthan, Andhra Pradesh, Gujarat, and Assam.
Prior to this, The startup raised funding from Lenskart's Peyush Bansal in the first season of Shark Tank India. It had also previously raised pre-seed capital from the venture capital fund Antler India at nearly a $2 million valuation.
"As the market for regional food is also highly unorganised, no single brand exists for many local staples, spices, pickles, snacks, etc. We are building a business model suited perfectly to meet the needs of the highly diverse Indian community, each with its own food habits, cultures, festivals, and traditions. We are both a curated marketplace for popular regional food brands and a private label for many local Indian foods," said Muskaan Sancheti, CEO of TSP.
Also Read: