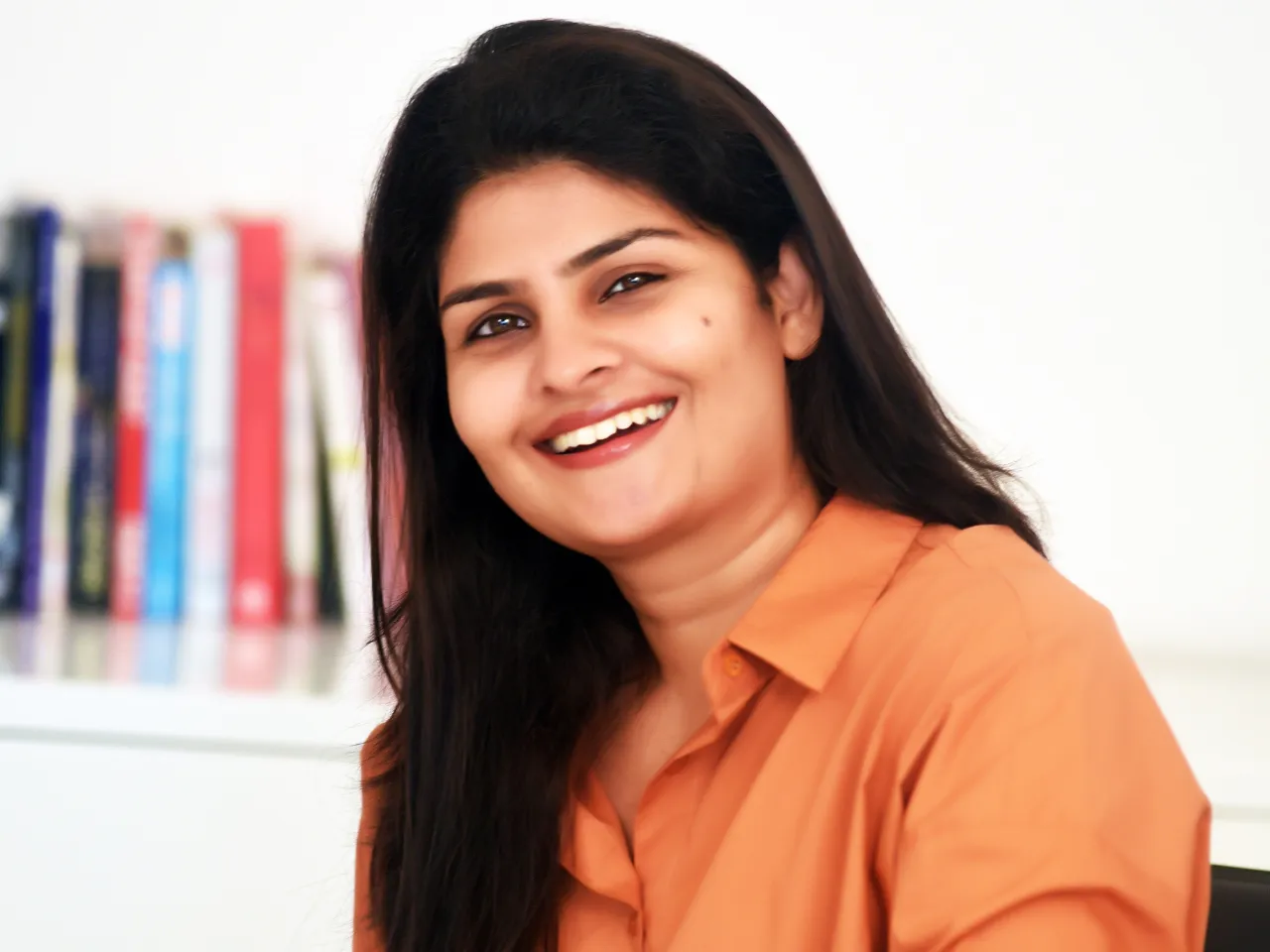 Global space edtech startup Navars Edutech has raised an undisclosed amount in funding from community-based angel network JITO Incubation and Innovation Foundation (JIIF).
Navars Edutech is centred on space product development, education, community, and research with industry collaborations.
What does Navars Edutech do?
Founded in 2019, Navars Edutech is a global space edtech startup committed to driving space education forward through its courses, Space Lab Setups, and Global Contests in Student Satellite Programs. 
Navars Edutech said it aims to empower the next generation of space leaders, equipping them with the necessary skills and knowledge to make astronomical achievements.
Why JIIF invested in Navars Edutech?
Since its inception, Navars Edutech has been working with schools, colleges, technical institutes, and companies to help students improve their skills in areas like satellite technology, rockets, STEM, coding, and simulation tools. 
The edtech startup claims to have reached out to over 100,000 students across 1,000 schools in 13 countries, enabling astronomy and space education through their advanced courses for K12 and undergraduate students, space Lab Setups at schools, global contests in student satellite programs, and national space innovation challenges.
"Our investment in Navars Edutech reflects our strong belief in the transformative potential of space education. With our support, Navars Edutech is well-positioned to accelerate its efforts and achieve remarkable milestones in advancing space education globally," said Pooja Mehta, Chief Operating Officer of JITO Incubation and Innovation Foundation.
The role of JIIF in the Indian startup ecosystem
JITO Incubation and Innovation Foundation  (JIIF) is a subsidiary of Jain International Trade Organization (JITO) which is aimed at promoting innovation and entrepreneurship in India.
So far, the firm has invested R 150 crore in 80 startups and incubated 25+ Jain entrepreneurs.
Also Read: