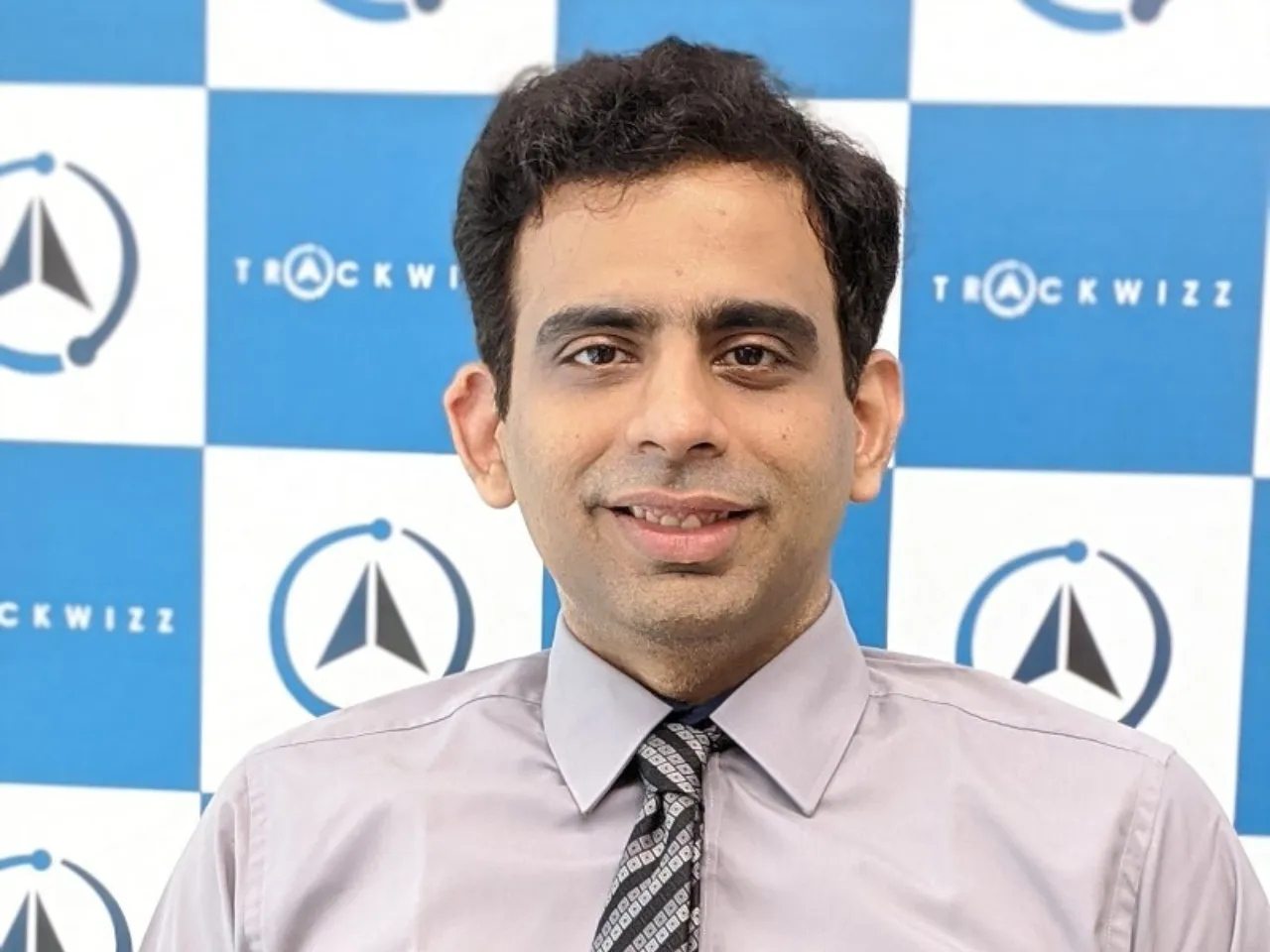 Regulatory tech startup TSS Consultancy is now valued at Rs 900 crore or $108 million after it raised an undisclosed amount in a maiden funding round led by WestBridge Capital.
The purpose of the fundraising
TSS Consultancy said the raised capital would be used for research and development, particularly artificial intelligence, and to scale SaaS offerings, including launching new products in niche areas of financial crime.
This comes after several other companies, particularly in the technology field, started focusing on adopting AI to increase overall output and productivity.
The factor that made WestBridge invest in TSS Consultancy
Founded in 2008 in Mumbai, TSS Consultancy has built a technology platform called TrackWizz that helps financial institutions fight financial crime, specifically money laundering and surveillance. The startup claims that TrackWizz is used by brokerage firms that account for about 70% of the daily trading volume on the major exchanges in India.
Apart from the brokers, The platform is also used by top Indian banks, NBFCs and fintech firms. HDFC securities, Axis Bank, and Zerodha, among others, are some of its notable clients.
Other than this, TSS Consultancy has grown its revenues by 43% to reach Rs 60 crore and serves over 350 financial institutions. The company said it operates in India and has a presence in South Africa and the US, with a team of over 400 members.
It also claimed to have become India's first regulatory tech company to receive direct authorisation to launch a business in the GIFT City.
The founders' view
"As India walks towards becoming a five trillion economy, the government has been proactive about uprooting unlawful financial activities from our systems. We believe protecting our financial systems and complying with the law of the land is crucial," said Sagar Tanna, founder and CEO of TSS Consultancy.
He further said, "The company's mission is to help the financial institutions and empower financial soldiers to fight financial crime with cutting-edge technology and data intelligence with reasonable investments in the area of money laundering, KYC, Terrorist financing and Insider Trading."
What investors say about TSS Consultancy
"We are excited to partner with Trackwizz as they expand their market leadership by enhancing their suite of robust and innovative products in a fast-growing compliance market, a top-of-mind space for both financial institutions and governments globally," said Deepak Ramineedi, Partner at WestBridge Capital. 
($1 = INR 82.91)
Also Read: