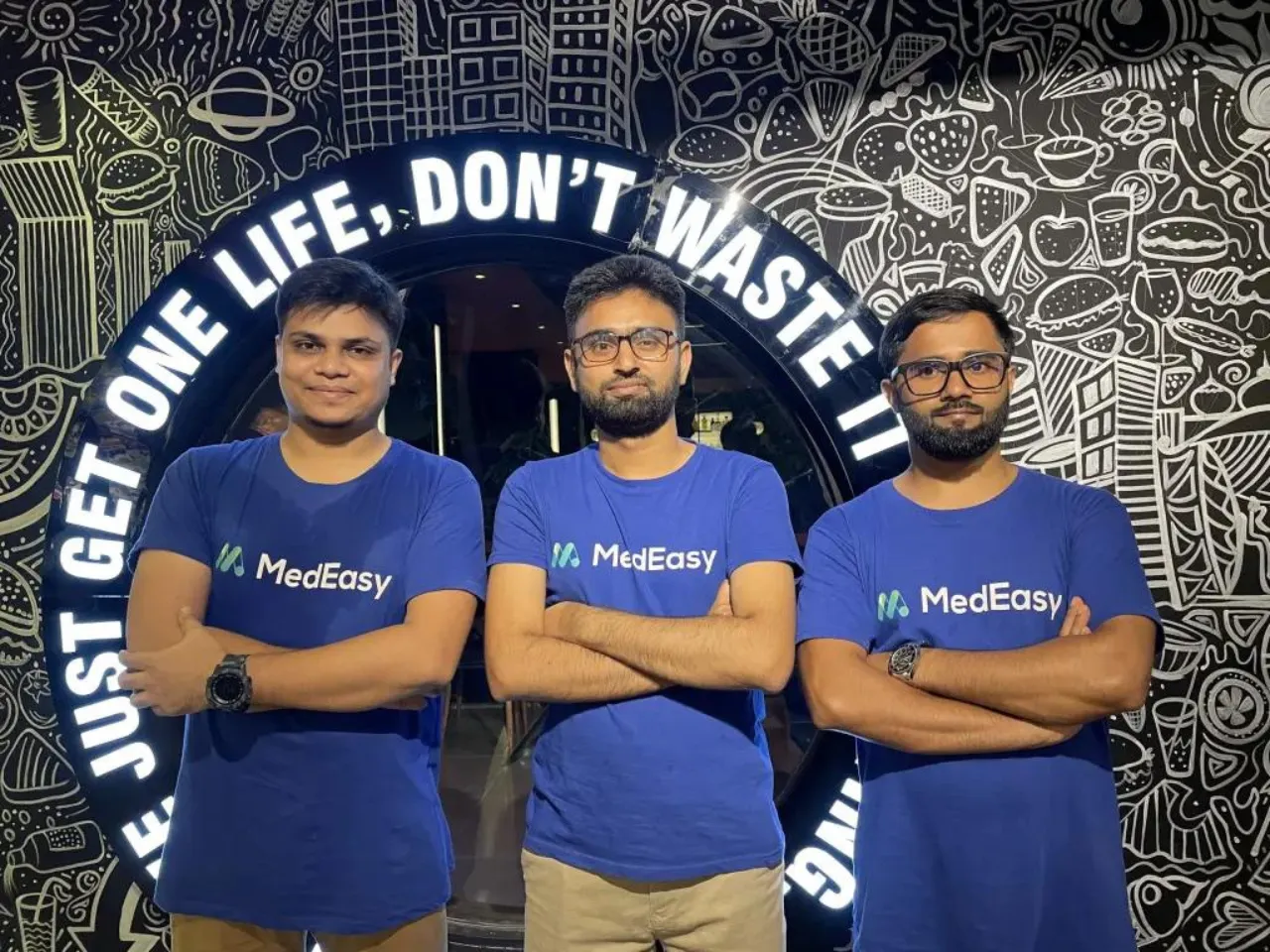 Dhaka-based healthtech startup MedEasy has raised $750,000 or Rs 6.2 crore in a seed funding round led by Seedstars International Ventures, Doha Tech Angels, Startup Bangladesh Limited, Accelerating Asia, and nVentures, along with participation from several angel investors.
Why fundraise?
With this fundraise, The startup plans to strengthen customer acquisition, refine operations, and enhance the platform's features, ensuring an enriched user experience and fueling MedEasy's R&D endeavours.
What MedEasy offers?
MedEasy was founded in 2020 by Arefin Zaman, Golam Moktadir Prince, and Md Nazmul Hossain.
The startup offers a digital lifeline, making authentic medicines and consultations more accessible to those who need them most. It claims to have garnered over 150,000 users, cementing its role as a beacon of trust and reliability in the Bangladeshi healthcare sector.
"Our vision has always been to bridge the gap between quality healthcare and those who need it the most. This funding is a validation of our efforts and will enable us to scale our services and reach even more individuals in need. We are excited to have both international and local investors joining this round. Their investment and support will help us accelerate our growth and improve customer experience," said Arefin Zaman, co-founder and CEO of MedEasy.
Why Seedstars invested in MedEasy
"MedEasy's nuanced understanding of Bangladesh's unique challenges caught our attention. They aren't just digitizing processes; they're reshaping healthcare experiences for a demographic often overlooked. The chronic patient segment in Bangladesh has specific needs, and MedEasy's data-driven approach to addressing these complexities is what differentiates them from many in the space," said Patricia Sosrodjojo, General Partner of Seedstars International Ventures.
($1 = 82.87)
Also Read: