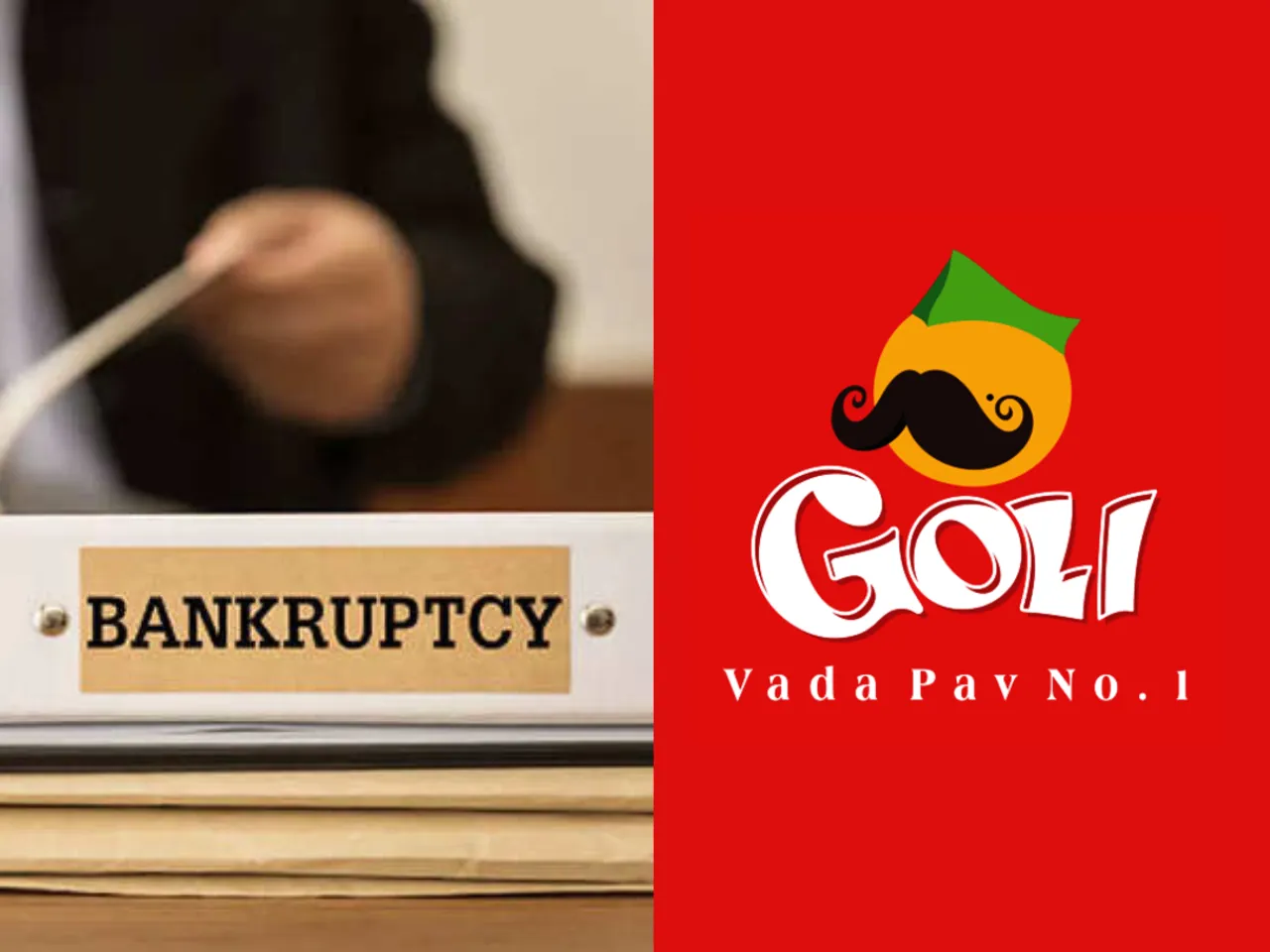 The National Company Law Tribunal (NCLT) has initiated the corporate insolvency resolution process against the Mumbai-based fast-food chain, Goli Vada Pav Private Limited, following the company's alleged failure to settle a debt amounting to Rs 3.56 crore.
Why NCLT took this decision?
The decision came in response to a plea from Vista Processed Foods Pvt Ltd, which accused Goli Vada Pav of not honoring their payment obligations from 2020 to 2022, despite acknowledging the debt through signed balance confirmations.
Goli Vada Pav contested the plea, arguing that it was barred by limitation since some of the invoices were over three years old, exceeding the timeframe within which a plea can be filed according to the Insolvency and Bankruptcy Code of 2016.
The company also noted that the purchase orders and invoices did not specify that interest could be charged on delayed payments, a condition that Vista was insisting upon.
NLCI dismisses these arguments
However, the NCLT dismissed these arguments, stating that Goli Vada Pav had not denied or refuted any other facts presented in the plea.
The tribunal emphasized that if the facts mentioned in the petition are not specifically denied in the response, they are considered to be admitted, thereby rejecting the other contentions raised by Goli Vada Pav during the arguments.
The NCLT concluded that Vista had successfully established the existence of the debt due to the supply of goods, for which Goli Vada Pav had defaulted.
Consequently, the bankruptcy court admitted the plea and appointed Vinod Radhakrishnanan Nair as the insolvency resolution professional, directing Vista to deposit Rs 3 lakh as initial costs.
Also Read: